In Friday's episode of "The View," the hosts once again showcased their ability to offer contradictory and hypocritical takes, this time focusing on the topic of immigration in New York City.
The segment began with Ana Navarro recalling her time as an immigrant in Miami during the 1980s, referencing the Marielle boat lift when 125,000 Cubans arrived in the U.S. within a span of six months. Her current solution? "They need to be resettled elsewhere. They need to spread out."
The irony lies in the show's consistent advocacy for open borders and their criticism of those who have expressed similar concerns in the past.
The conversation then took a laughable turn towards the broader implications of global warming and climate change, suggesting that these factors will only exacerbate migration issues as "people can't live in certain parts of this world."
WATCH:
A great insight into the liberal mind.

They want to flood the country with illegal aliens.

But they don't want them anywhere near their gated communities.
pic.twitter.com/ixE6Yy2lrl

— Christian Collins (@CollinsforTX) September 8, 2023
This isn't the first time "The View" has been caught in a web of contradictions. The show often prides itself on championing progressive values.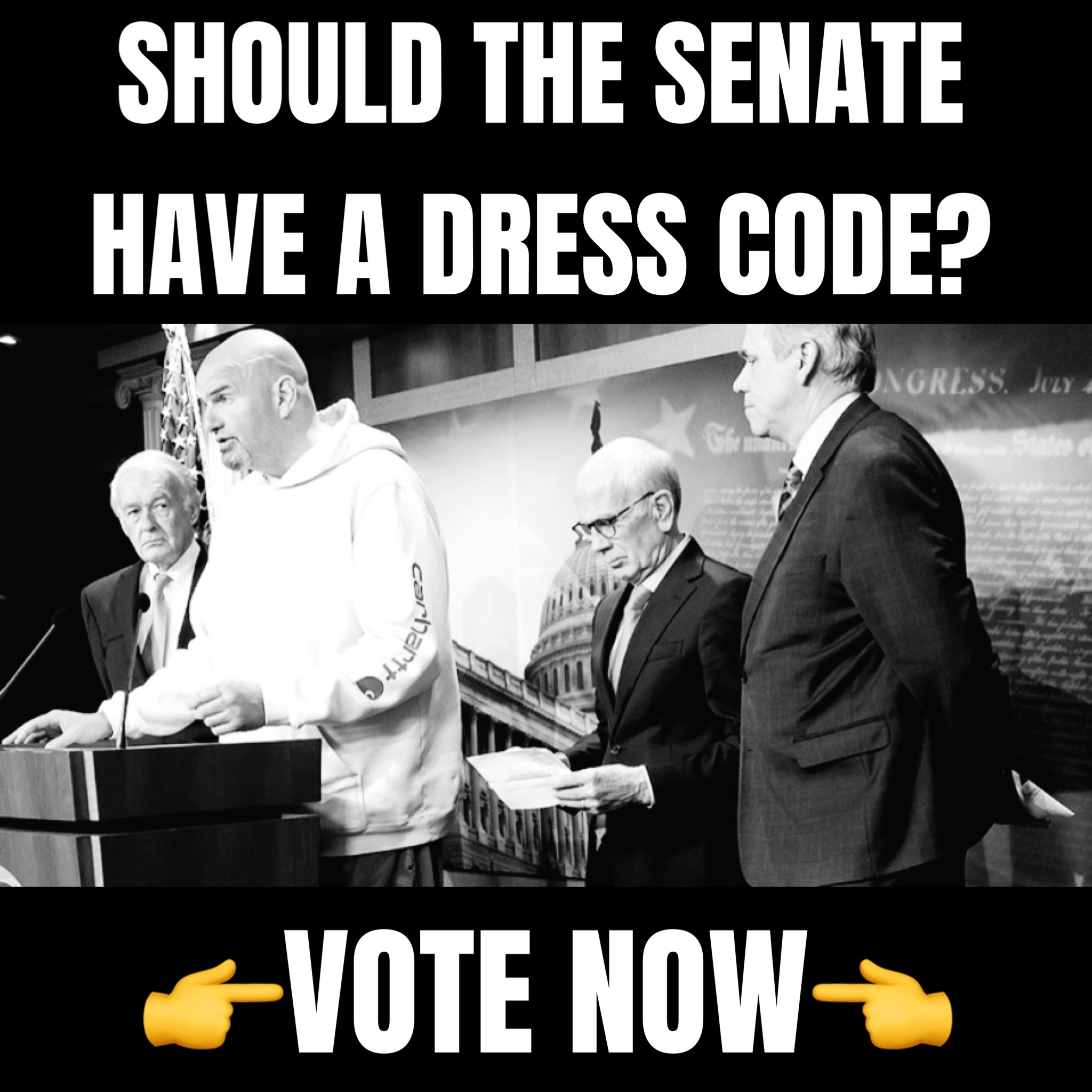 REACTIONS:
Bring them all in as along as they have to vote Red in the next 10 elections!

— Wade🦍Wilson $8 (@JaneWadeRussum) September 8, 2023
They are arrogant even when they are being morally repugnant

— RW (@rwlawoffice) September 8, 2023
Baffffffffoooons!!!!!

— Chrissy (@ChrissyCmc) September 8, 2023
Got it. Totally fine when it's someone else's problem. Ny needs to put on her big girl pants and deal.

— Sara🇺🇸 (@Georgiesoranges) September 8, 2023
The only thing interesting here is that they are all trying to out-stupid each other. Notice how Joy Behar had the last word.

— Hendrik Haan (@HendrikJHaan) September 8, 2023