In Wednesday's episode of 'The View,' co-hosts found themselves embroiled in a heated debate over a Wall Street Journal poll that revealed 73% of Americans are concerned about Joe Biden's age. The poll indicated that this concern is not limited to Fox News viewers but includes a significant number of Democrats as well.
Farah Griffin cited the Wall Street Journal poll, stating, "73% of Americans are worried that he is too old to be president again." Co-host Joy Behar was quick to counter, suggesting that media outlets like Fox News are responsible for perpetuating this narrative by showing images of Biden tripping.
Griffin retorted, "The 73% of Americans, that's just not Fox News viewers, that's A LOT of Democrats!"
The discussion took a generational turn when another co-host pointed out that the largest voting block in the upcoming election would be Gen Zers and millennials, who feel underrepresented by the two "octogenarians" likely to run for office.
WATCH:

The new WSJ poll has ruffled the feathers of many left-leaning outlets. In Wednesday's episode of MSNBC's "Morning Joe," the hosts openly discussed their concerns about Biden's sagging poll numbers and what it could mean for the 2024 election.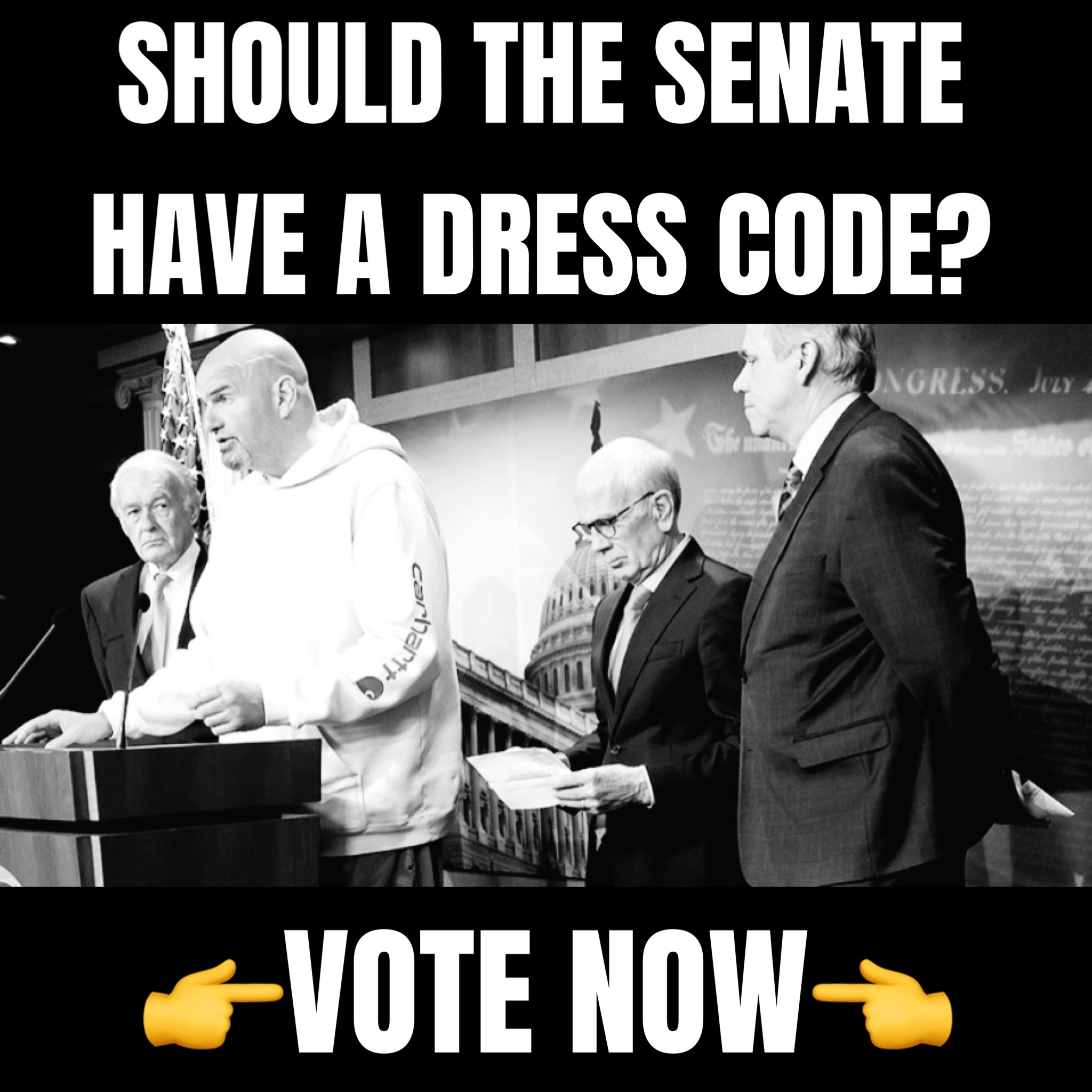 The hosts admitted that many Democrats are in "panic mode," concerned that Biden's lackluster performance could jeopardize the party's chances in the next election. "American democracy is on the line," Joe Scarborough said. "Do we really want to just cross our fingers and hope for the best?"
The hosts also discussed a Wall Street Journal poll that showed Donald Trump leading by 46 points over Ron DeSantis and another poll where 73% of Americans said Biden is too old.
"That Wall Street Journal poll… freaked me out," admitted Donny Deutsch, who then added that Democrats need to rally behind Biden despite his shortcomings.
WATCH:
They concluded that the Democrats' best strategy might be to focus on the "fear of Donald Trump" and the potential 'end of democracy' if he wins a second term. However, they also acknowledged that this approach is far from ideal and reflects the party's growing desperation.
The segment served as a wake-up call for Democrats, who are increasingly concerned about Biden's ability to secure a win in 2024. With polls showing dwindling support and key issues left unaddressed, the party is grappling with the reality that relying on "not being Trump" may not be enough to carry them to victory.
With a significant percentage of Americans expressing concern over Biden's age, the Democratic Party may need to address the issue head-on as they prepare for the upcoming election. Biden has exuded many momentary lapses throughout his term as President, and it seems to be only getting worse.
Just yesterday, Biden inexplicably left a Medal of Honor ceremony before its conclusion, missing out on the concluding prayer. The ceremony was held to honor Army Captain Larry Taylor for his valor and sacrifice. Many believe the President's abrupt exit from Tuesday's ceremony was more than just a faux pas, but a larger sign of the worsening condition of the most powerful man in the world.