During Tuesday's episode of 'The View', co-host Sunny Hostin pushed her dim-witted theory behind Vice President Kamala Harris's historically low approval ratings.
Hostin suggested that the Vice President's struggles had less to do with her political performance, and more to do with her identity as a black woman.
"We're in the United States of America, and black women… are considered less articulate," Hostin said as the left-wing lemmings in the audience clapped. "They are considered uglier. They are considered all of these things by this country and it's because of the history of misogyny and sexism."
WATCH:

Hostin's argument glosses over the fact that Harris's tenure has been marked by a lack of substantial policy accomplishments. Perhaps Kamala is just bad at her job?
REACTIONS: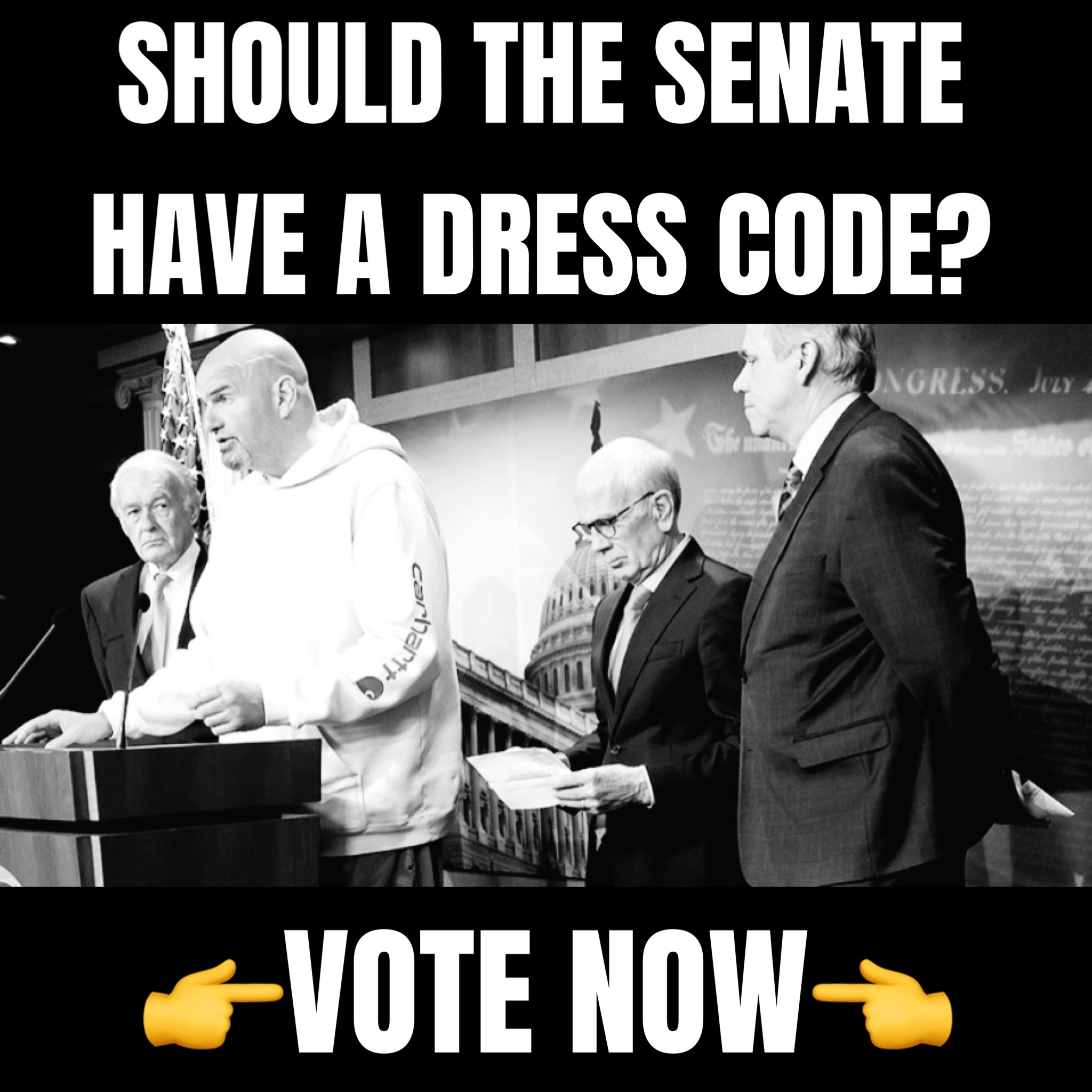 Not even worth a comment!

— Teddy 🤔 (@WiseConservativ) May 30, 2023
America is the least Racist Country in the World.

— Michael Legero #MAGAveteran (@LegeroMichael) May 30, 2023
🤣🤣🤣🤣

— 🦉⭐️ Melissa Dawn ⭐️🦉 (@Make70sGreat) May 30, 2023
These people are truly ridiculously vile. Always spewing hate and division

— Barbie ✨ (@Usaproud19) May 30, 2023
They're all just so annoying 😂😂

— Sara (@skb_sara) May 30, 2023