Renowned podcast host and cultural commentator Joe Rogan recently voiced his strong disapproval of Miller Lite's latest ad campaign, calling it out as a bizarre and misguided attempt to cater to the woke culture. Rogan's criticisms were evident as he shared his thoughts during Tuesday's podcast episode.
The campaign, titled "Bad $#!T to Good $#!T," sparked controversy and disappointment among beer drinkers. The campaign has faced backlash for its forced prioritization of gender over quality. Rogan expressed his bewilderment over the ad, stating, "I couldn't believe it this morning. They don't learn! No one learns! Well, it's just in general, I think."
He also questioned the timing of the campaign, highlighting the lack of lessons learned from recent events.
"How about lessons from a week ago? I know. It's not even the past. It's like a couple days ago," he remarked incredulously.
WATCH:

Rogan's criticism also touched upon the absurdity of identity politics embedded in the ad campaign, clearly exasperated by the push for virtue signaling.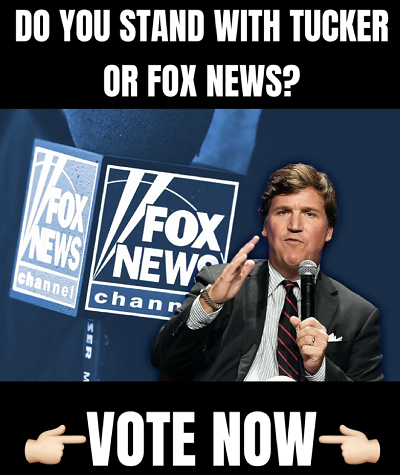 While the ad campaign attempted to highlight women's contributions to brewing, Rogan questioned the actual involvement of women in the industry, suggesting the need for statistical evidence. "I'd like to see a pie chart of how many women are actually involved in making beer or drinking beer," Rogan challenged.
Rogan's scathing critique of Miller Lite's woke ad campaign resonates with many who believe that companies should prioritize authenticity over pandering to societal trends.
Critics argue that the campaign has undermined the brand's core values and promotes a politically correct agenda. The video and accompanying press release perpetuate the idea that women need special treatment, rather than celebrating their talent and achievements. The negative response to similar campaigns by Coors and Anheuser-Busch serves as a cautionary tale for corporations dabbling in political and social agendas.