Rep. Katherine Clark (D-MA) announced on Sunday evening that her son was apprehended during a left-wing demonstration against law enforcement over the weekend. The Boston Police Department reported that the event occurred on Saturday, January 21, 2021, at 9:30 PM, as officers were responding to a call regarding a gathering at the Parkman Bandstand Monument.
Jared Dowell, 23, was identified as one of the suspects. Police said "Upon arrival officers observed an individual defacing the monument with spray paint," police said. "The tagging read 'NO COP CITY' and 'ACAB'.
"During the arrest of Jared Dowell, a group of about 20 protesters began to surround officers while screaming profanities though megaphones on the public street causing traffic to come to a standstill," police noted. "While interfering with the arrest of Jared Dowell, an officer was hit in the face and could be seen bleeding from the nose and mouth."
The police reported that Jared Dowell was arrested and charged with Assault by Means of a Dangerous Weapon, Destruction or Injury of Personal Property, and Damage of Property by Graffiti/Tagging.
Clark, who is the Democratic Whip of the U.S. House of Representatives, went to Twitter to say: "Last night, my daughter was arrested in Boston, Massachusetts, I love Riley, and this is a very difficult time in the cycle of joy and pain in parenting. This will be evaluated by the legal system, and I am confident in that process."
Last night, my daughter was arrested in Boston, Massachusetts. I love Riley, and this is a very difficult time in the cycle of joy and pain in parenting.

This will be evaluated by the legal system, and I am confident in that process.

— Katherine Clark (@RepKClark) January 22, 2023
SEE REACTIONS BELOW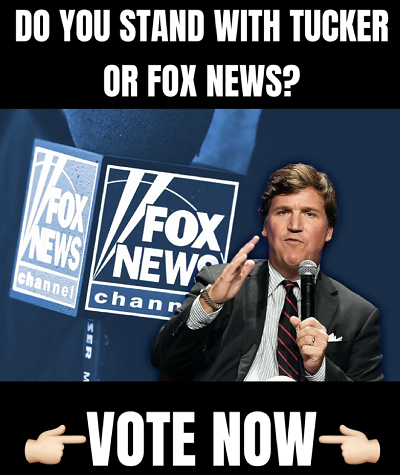 Stop referring to him as Katherine Clark's daughter. It was her son.

— Michael J. Morrison (@OfficeOfMike) January 23, 2023
Minority Whip Katherine Clark's child is a domestic terrorist.

— Tim Young (@TimRunsHisMouth) January 23, 2023
Rep. Katherine Clark's son was arrested in Boston last night during Antifa riots, and a cop was assaulted. Jared Dowell was perfectly normal, until his mother transed him into "non-binary" so she could use him for politics. Now he's Riley, and he's a freak. She did this. pic.twitter.com/Mj55xXOVVn

— AidanKearneyTB (@DoctorTurtleboy) January 23, 2023
Tim Kaine's son was arrested at ANTIFA protest a few years back.

Katherine Clark's "daughter" was arrested at an ANTIFA protest in Boston last night.

These are the "moderate" Democrats.

They're all the same.

— Joey M. (@JoeyFromPhilly) January 23, 2023