Former US President Donald Trump issued a statement calling for any person running for the presidency of the United States should have to take a complete mental competency test, along with a physical fitness test. The test he believes should be taken before or simultaneous with their announcement to run.
Trump explained that being a successful president requires great mental sharpness and physical endurance, and suggested that anyone lacking these qualities would likely fail in the role.
"ANYBODY running for the Office of President of the United States should agree to take a full & complete Mental Competency Test," Trump wrote on Tuesday.
The statement echoes a broader concern in American politics about the cognitive and physical fitness of candidates seeking high office given the mental state of our current president.
FULL STATEMENT:
"ANYBODY running for the Office of President of the United States should agree to take a full & complete Mental Competency Test simultaneously (or before!) with the announcement that he or she is running, & likewise, but to a somewhat lesser extent, agree to a test which would prove that you are physically capable of doing the job. Being an outstanding President requires great mental acuity & physical stamina. If you don't have these qualities or traits, it is likely you won't succeed. MAGA!"
In 2018, President Donald Trump underwent a cognitive assessment known as the Montreal Cognitive Assessment (MoCA) at his own request. The test is designed to detect mild cognitive impairment, including dementia, and assesses an individual's cognitive abilities such as memory, attention, language, and visuospatial skills.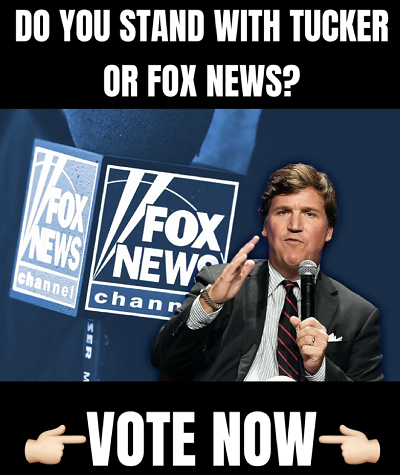 The MoCA test is a screening tool that can help identify potential cognitive deficits that may warrant further examination.
The results of Trump's MoCA test were released by his physician, Dr. Ronny Jackson, who reported that the president had achieved a perfect score of 30 out of 30. Dr. Jackson also stated that Trump was in excellent physical and mental health, and that he had "absolutely no cognitive or mental issues whatsoever."
The test is widely used in clinical settings and has been validated as a reliable screening tool for mild cognitive impairment.
Trump's timing is sound with this statement as he plans to gear up for his 2024 campaign. Trump also took aim at Florida Governor Ron DeSantis on Tuesday.
Florida was doing GREAT long before Ron DeSanctus got there. People are fleeing from New York to Florida (and other places) because of high TAXES and out of control CRIME, not because of Governor (thank you President Trump!) DeSanctimonious. Rick Scott did great, and even Charlie Crist had very good numbers. SUNSHINE AND OCEAN, very alluring!!!

So interesting to watch FoxNews cover the small and unenthusiastic 139 person crowd in Staten Island for DeSantis, but stay as far away as possible from coverage of the thousands of people, many unable to get in, at the Club 47 event in West Palm Beach, Florida. I call FoxNews the RINO Network, and their DOWN BIG Ratings accurately reflect the name. If FAKE NEWS CNN was smart, which they're not, they'd go Conservative & "All Trump, All the Time," like in 2016, and become a Ratings Juggernaut.
DeSantis has the biggest competitor and threat to Trump for 2024. Despite not announcing any plan to run for president, many believe an announcement is imminent. Trump has wasted no time over recent weeks flexing his mental strength towards his competition.