Former President Donald Trump signaled on Sunday that he is seriously considering adding a female Republican to his ticket in next year's election, an indication that the Republican frontrunner is narrowing his selection process as supporters speculate who might be on the short list.
President Trump, sitting for an interview with NBC's Meet the Press, said he "likes the idea" of a female candidate for vice president this time around and specifically cited North Dakota Governor Kristi Noem who has been a staunch supporter of his going back to his first term.
"I like the concept, but we're going to pick the best person. But I do like the concept, yes," said Trump when asked if he was leaning towards choosing a woman. Trump also said that does not "think too much about it."
Referencing a recent rally where Gov. Noem endorsed him, Trump said, "She's been a great governor. She gave me a very full-throated endorsement, a beautiful endorsement actually. And, you know, it's been a very good state for me. And certainly, she'd be one of the people I'd consider, or for something else maybe. But we have a lot of people. We have a lot of great people in the Republican Party."
In 2020, Gov. Noem stood firm against Covid-19 lockdowns and hosted President Trump for a Fourth of July event at Mount Rushmore in the Black Hills, lettings hundreds of guests mingle before speeches and fireworks. She deflected blame shouldered by Trump for the January 6, 2021 riot at the Capitol, saying the 45th president had called on his supporters to "peacefully" assemble.
Advisors to President Trump will surely be scrutinizing recent rumors that Gov. Noem carried on an affair with Corey Lewandowski, the one-time campaign manager for President Trump who was later dismissed from his super PAC after allegations he inappropriately touched a woman at a fundraising event. Noem, who is married, denied rumors of an affair.
"This is so predictable that you would attack Governor Noem less than a week after she endorsed Donald J. Trump as the 47th President of the United States," wrote a spokesperson upon news of the alleged affair.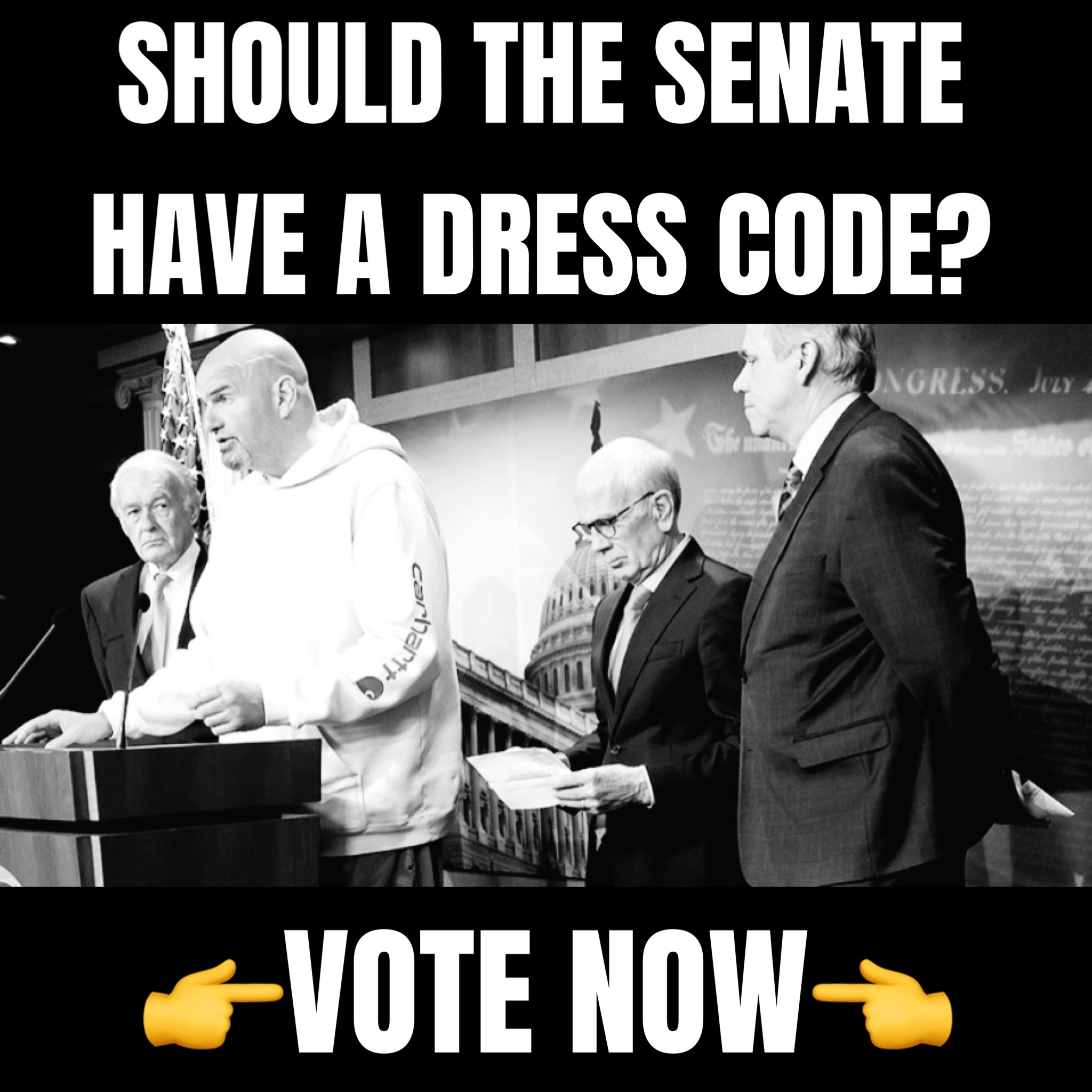 "As Governor Noem said during that endorsement speech: 'Yes, I will be attacked for speaking the truth to all of you tonight. Yes, I expect Joe Biden, these candidates, their political operatives, and the media will perpetuate ugly, hateful misinformation in an attempt to destroy me and my family because of my opinions. It's nothing new. I'm getting used to it, honestly.'"