Donald Trump Jr. slammed the federal indictment of his father in a series of tweets Thursday evening, stating that the country has become a "third world banana republic."
"We're living in a 3rd world Banana Republic and the only way to stop what the corrupt Biden DOJ is doing is to put @realDonaldTrump back in the White House!!!" Trump Jr. wrote in a tweet shortly after news of the indictment broke.
The former president is set to be indicted on federal charges of mishandling classified documents and "obstruction of justice."
Trump swore by his innocence in a TruthSocial post and drew attention to President Biden's own classified documents scandal. The incumbent president was found to have stored classified documents from his tenure as vice president in a lightly secured Philadelphia office building and his Delaware garage. Despite possessing an even greater number of documents than those held by former President Trump, Biden is not facing charges.
"The corrupt Biden Administration has informed my attorneys that I have been indicted, seemingly over the Boxes Hoax," Trump wrote in a post Thursday. "Joe Biden has 1850 boxes at the University of Delaware, additional boxes in Chinatown, D.C., with even more boxes at the University of Pennsylvania, and documents strewn all over his garage floor."
"I never thought it possible that such a thing could happen to a former President of the United States, who received far more votes than any sitting President in the History of our Country, and is currently leading, by far, all Candidates, both Democrat and Republican, in Polls of the 2024 Presidential Election," he declared in a subsequent post.
Trump Jr. echoed his father's sentiments, accusing the Department of Justice of interfering in the 2024 election. He also noted that the indictment news comes just hours after Congress was finally allowed to view an FBI document that, according to multiple members of Congress, outlines a bribery scheme involving President Biden.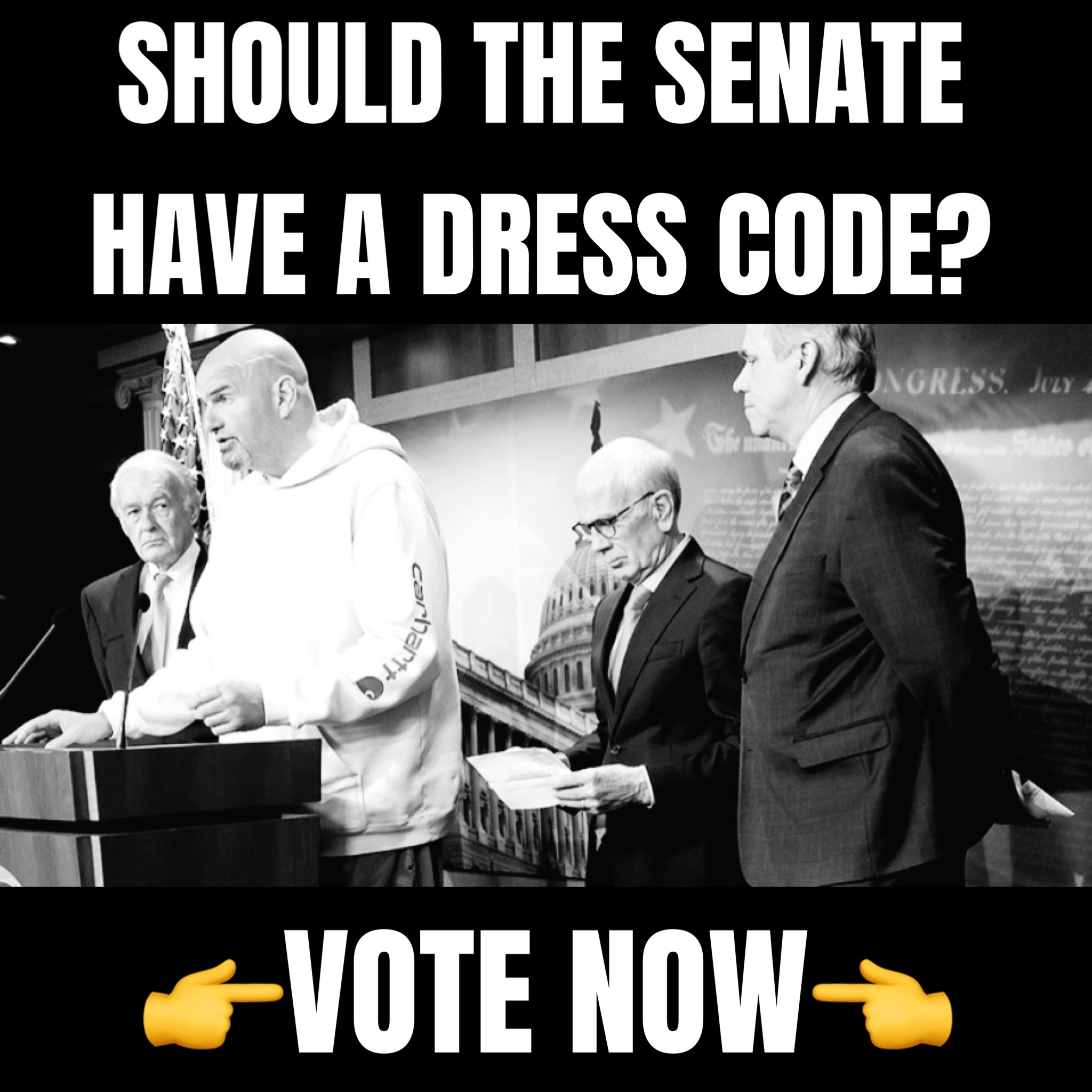 "Biden's corrupt DOJ is openly interfering in the 2024 presidential election to stop Trump because they know Biden can't beat him in a fair race. That's what this is really all about and everyone knows it," Trump Jr. wrote in a tweet.
"On the same day that a story broke about a whistleblower alleging Joe Biden took a 5-million-dollar bribe from Burisma in Ukraine, Biden's corrupt DOJ decides to indict Trump over BS charges," he added in a follow-up post. "Do you really think that's a coincidence?"
On the same day that a story broke about a whistleblower alleging Joe Biden took a 5 million dollar bribe from Burisma in Ukraine, Biden's corrupt DOJ decides to indict Trump over BS charges.

Do you really think that's a coincidence?

— Donald Trump Jr. (@DonaldJTrumpJr) June 9, 2023
Biden's corrupt DOJ is openly interfering in the 2024 presidential election to stop Trump because they know Biden can't beat him in a fair race. That's what this is really all about and everyone knows it.

— Donald Trump Jr. (@DonaldJTrumpJr) June 8, 2023