In a significant development in the ongoing investigation into the events of January 6, 2021, federal investigators have reportedly seized the phones of advisors to Donald Trump, the 2024 GOP frontrunner. The phones of Boris Epshteyn, an in-house counsel coordinating Trump's legal efforts, and campaign strategist Mike Roman, who served as the director of Election Day operations for Trump's 2020 campaign, were among those seized.
The seizure of the phones comes as Trump revealed on Tuesday morning that he had received a letter from Special Counsel Jack Smith. The letter stated that Trump is "a target of the January 6th grand jury investigation," and gave him a short four days to report to the Grand Jury. Trump interpreted this as an indication of an impending arrest and indictment.
Epshteyn is known for having served in various roles throughout Trump's campaign and his subsequent administration. During the 2016 presidential election, Epshteyn served as a senior advisor to the Trump campaign, primarily working on communications and messaging. Following Trump's victory, he was appointed as Special Assistant to The President and Assistant Communications Director for Surrogate Operations in the Trump administration. However, he left this role after a few months.
After leaving the White House, Epshteyn became a political commentator and was a frequent guest on various news programs. He also served as Chief Political Analyst at Sinclair Broadcast Group, a conservative media company.
Roman on the other hand is a political consultant and operative known for his work with the Republican Party in the United States. He has a long history in politics, particularly in the areas of election monitoring and "voter integrity" efforts. He is perhaps best known for his work with the 2016 Donald Trump presidential campaign, where he served as the director of Election Day operations. In this role, he was responsible for overseeing the campaign's efforts to monitor polling places and prevent voter fraud.
In a post on his social media platform, Truth Social, Trump criticized Smith and the Biden administration's Department of Justice, accusing them of issuing a third indictment and arrest against him, who he claims is Biden's number one political opponent.
The potential for another indictment follows Trump's arraignment in Miami last month, where the Biden DOJ alleged that he improperly retained documents after the end of his presidency, a violation of the Presidential Records Act. Trump has also been arraigned in Manhattan by DA Alvin Bragg, who charged the Republican with felony counts of falsifying business records.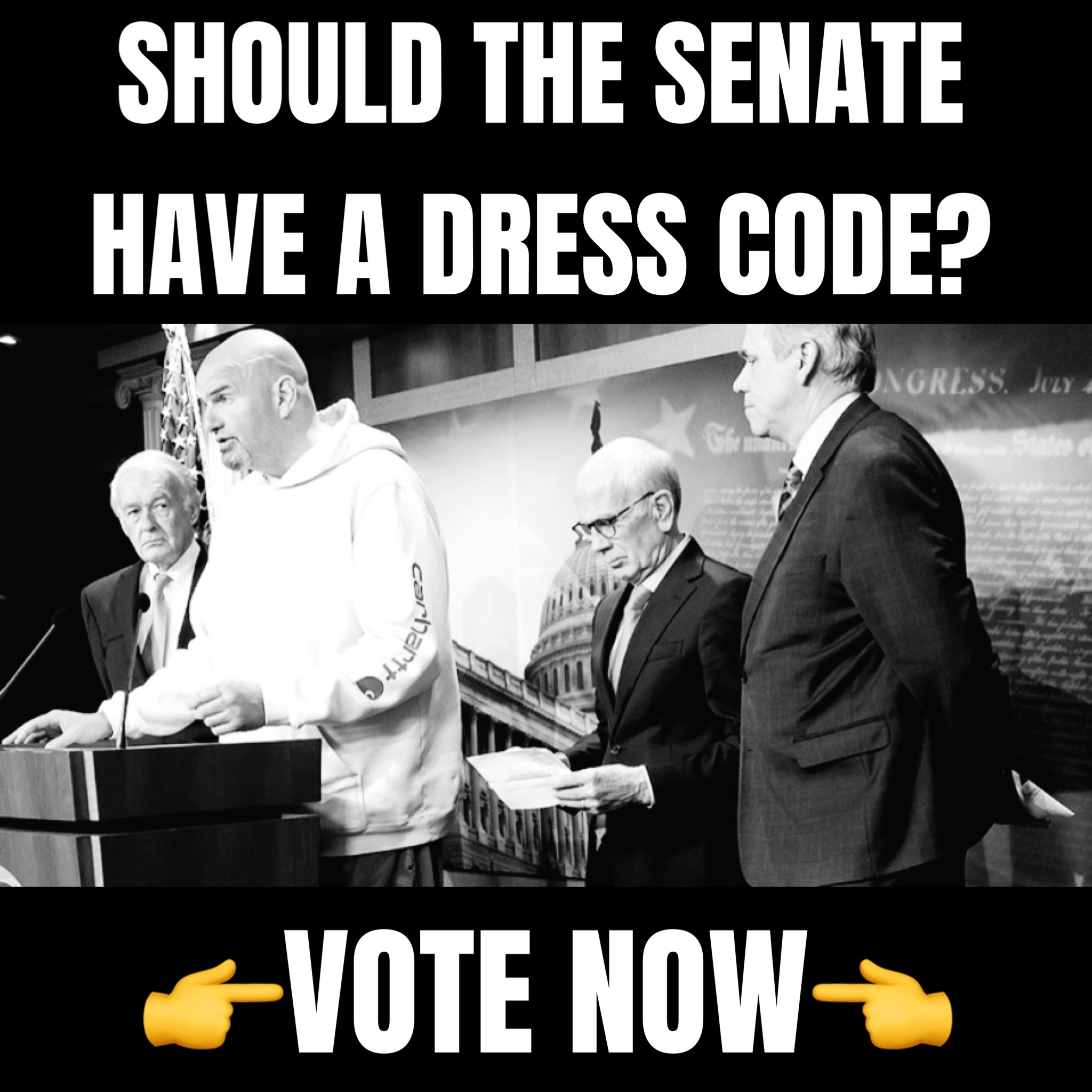 The seizure of the phones of Trump's advisors marks a significant step in the ongoing investigation, indicating another likely possible federal indictment for the former president.
However, the seizure of phones from a former president's advisors is not a common occurrence. This is largely due to the fact that investigations into a sitting or former president and their close advisors are relatively rare in U.S. history.
The investigation into the events of January 6, 2021, is unique and unprecedented in many ways. It involves a wide range of legal and constitutional issues, including questions about the limits of presidential power and the right to free speech and assembly.
The investigation into Russian interference in the 2016 election led by Special Counsel Robert Mueller did involve the seizure of electronic devices and the issuing of subpoenas to members of President Trump's campaign and administration. While the seizure of phones is a normal investigative practice, the context in which it's happening – a federal investigation involving a former president and his advisors – is certainly not typical.