Tucker Carlson is making his case to the Kremlin that he should be granted an exclusive interview with Russian President Vladimir Putin, according to a state-run media source.
Russia Today, the pro-Putin international television network, reported Monday that Carlson has "strongly" requested that Putin sit with him and tell American audiences about his side of the nation's ongoing war with Ukraine, his feelings about President Joe Biden, and his relationship with former President Donald Trump.
From RT:
"[Carlson] is strongly requesting an interview with Vladimir Putin," Simonyan said on a talk show aired by Rossiya-1 TV channel. "It would be great, if someone listens and notifies the president about this."

Carlson has not commented on the matter. Putin rarely gives one-on-one interviews to foreign media. His last lengthy conversation with a Western journalist was an interview with CNBC anchor Hadley Gamble on the sidelines of the Russian Energy Week forum in Moscow in October 2021.
In a previous interview, Carlson claimed that the NSA intervened to prevent him from conducting a pre-invasion interview with Putin. He described the encounter with an informant who tipped him off:
"How would you know that? Because the NSA pulled your texts with this other person you were texting… and so immediately I was intimidated, I'm not embarrassed to admit but I was completely freaked out by it, I called a U.S. Senator… Congress asked NSA and NSA said yes we did this but for good reason. What would be a good reason?" he asked.
WATCH: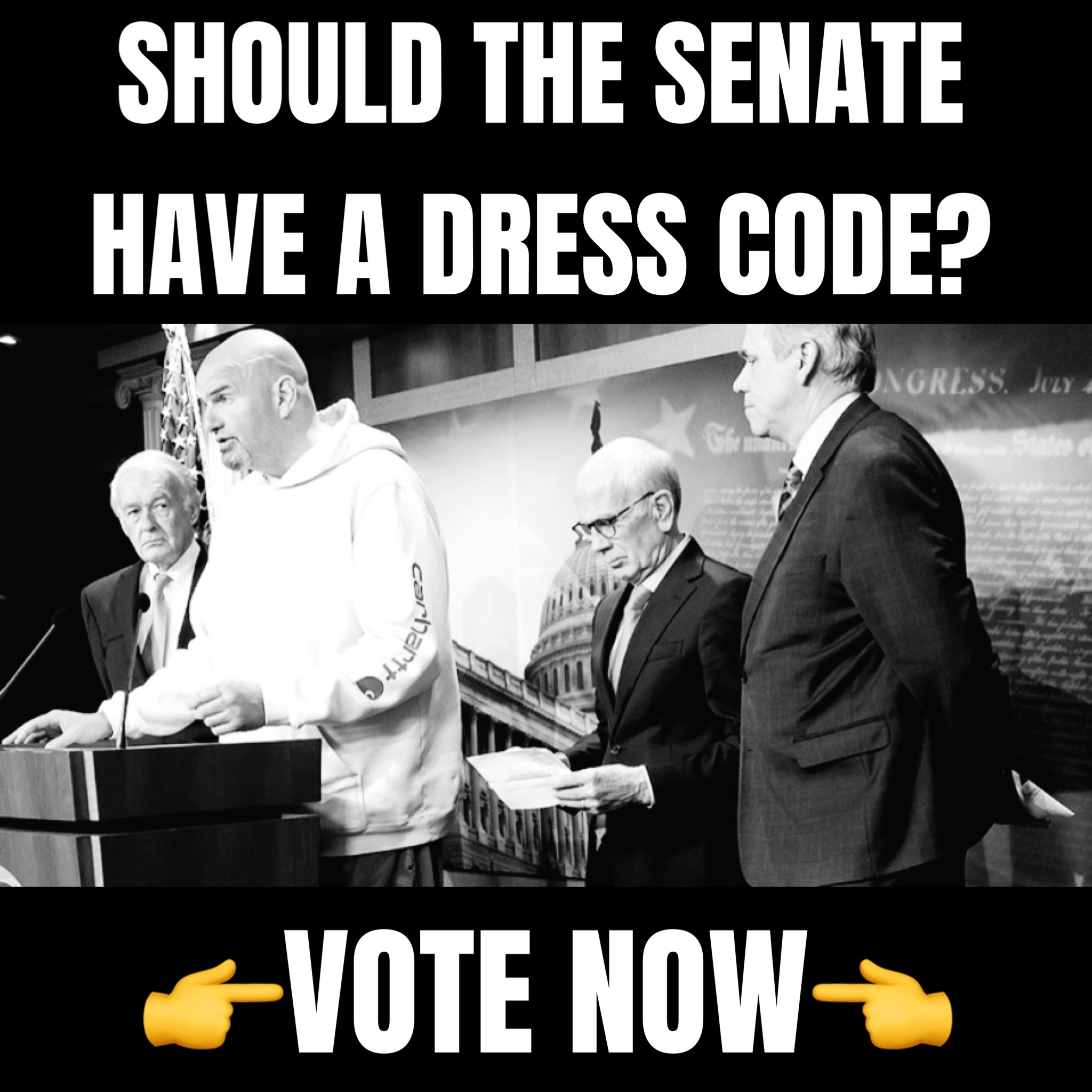 To date, Putin has not spoken with a Western media outlet about his decision to launch an invasion into Ukraine more than a year ago, which has sparked international condemnation and billions of dollars in aid to Ukraine from the United States. Carlson and other conservative public figures have criticized the price tag of the war.
Should he decide to participate, Putin would benefit from media exposure that would likely be greater than any he could expect by sitting down with a cable TV network. Last week's interview between Carlson and Trump on X garnered millions more viewers than Fox News's GOP debate.