A longtime business partner to Hunter Biden met with the Obama administration's Secretary of State just weeks before the shocking termination of a top Ukrainian prosecutor investigating the duo and other executives at energy company Burisma.
The prosecutor, Viktor Shokin, told Fox News that he believes he was fired as a result of meddling by then-Vice President Joe Biden who he claims pressured the government of Ukraine to act in return for a $1 billion economic aid package. Emails produced through a public records request show that Hunter's business partner, Devon Archer, sat down with Secretary of State John Kerry less than four weeks before Shokin's termination.
"Devon Archer coming to see S today at 3:00pm – need someone to meet/greet him at C Street," reads a State Department email from March 2, 2016. The sender and recipient of the email were both redacted, though Fox confirmed that "S" refers to Kerry. Shokin was fired on March 29, 2016.
While it is unclear what was discussed at the meeting, Hunter and Archer were both under pressure from Burisma executives Vadym Pozharski and founder Nikolai Zlochevsky to "use your influence to stop these politically motivated actions" by Shokin. Archer recently testified before a House committee and sat down with Tucker Carlson to explain how then-Vice President Biden participated in dozens of business meetings with the duo, some of which included Pozharski and Zlochevsky.
Shokin has been making the rounds recently to press his case that President Biden used his influence to oust him at the behest of Burisma, which he was investigating for corruption in government. A confidential witness interviewed by the FBI even alleged that Biden took a $5 million bribe to show Shokin the door, and separate investigations revealed that the briber may have been acting as a Russian informant.
"I have said repeatedly in my previous interviews that [then-Ukrainian President Petro] Poroshenko fired me at the insistence of the then-Vice President Biden because I was investigating Burisma," Shokin said in the Fox interview.
"[Poroshenko] understood and so did Vice President Biden that had I continued to oversee the Burisma investigation, we would have found the facts about the corrupt activities that they were engaging in. That included both Hunter Biden and Devon Archer and others."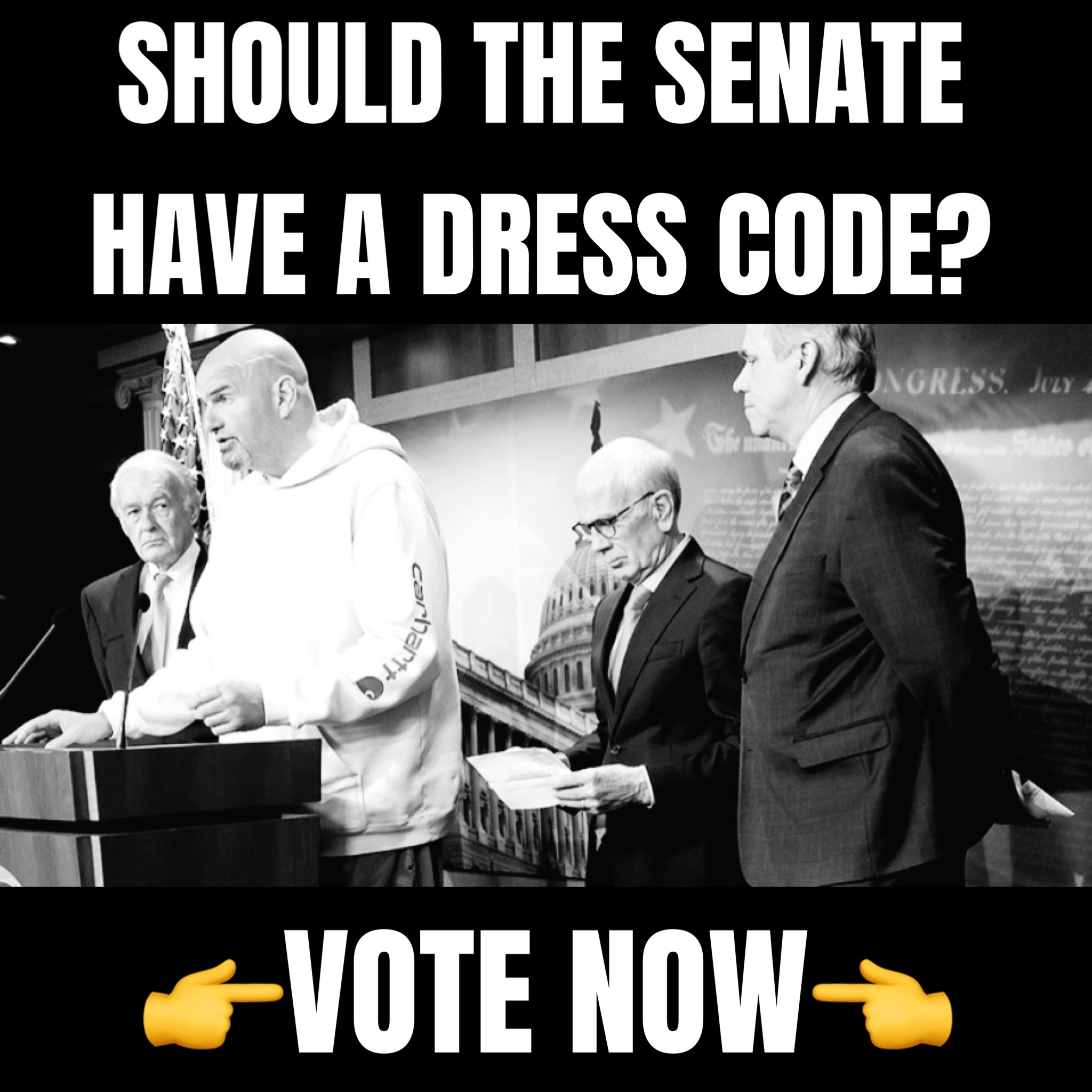 The White House has denied President Biden's participation in a scheme to fire Shokin, claiming he was let go for being soft on corruption and pointing to separate reports purportedly stating that he was not investigating Burisma or Hunter at the time of his ouster.