Elon Musk announced on Friday that X, the social media site formerly known as Twitter, would be removing the ability to "block" users, which hides an individual's profile from the blocked user. The move has sparked intense backlash with many stating that it will lead to widespread harassment and spam.
"Block is going to be deleted as a 'feature,' except for [direct messages]," Musk wrote in response to a question on the merits of blocking or muting. Blocking an account will make the page unavailable to be seen, search's or interacted with by the blocked individual while muting merely hides the muted account from a user's feed and suggestions.
"It makes no sense," he added. Musk later replied to another X user to say that muting will not be going away.
Block is going to be deleted as a "feature", except for DMs

— Elon Musk (@elonmusk) August 18, 2023
Musk's post immediately became the most popular trending topic on the social network with the overwhelming majority of feedback being negative. "If @elonmusk removes the ability to block concerted harassment by trolls or organized political entities, how will "X" be any different from Jack Dorsey's horrid Twitter?" wrote legendary actor James Woods.
"I block crypto bots and bots in general all the time. Terrible idea to remove that feature," the popular "Clown World" account chimed in. "Blocking is one of the most important features on this site. Otherwise it just turns into an echo chamber of harassment from the most vile idiots," wrote radio host Buck Sexton.
Musk's suggestion was even fact-checked by the company's user-driven Community Notes, which pointed out that removing the feature would violate policies of both the Apple and Google Play stores.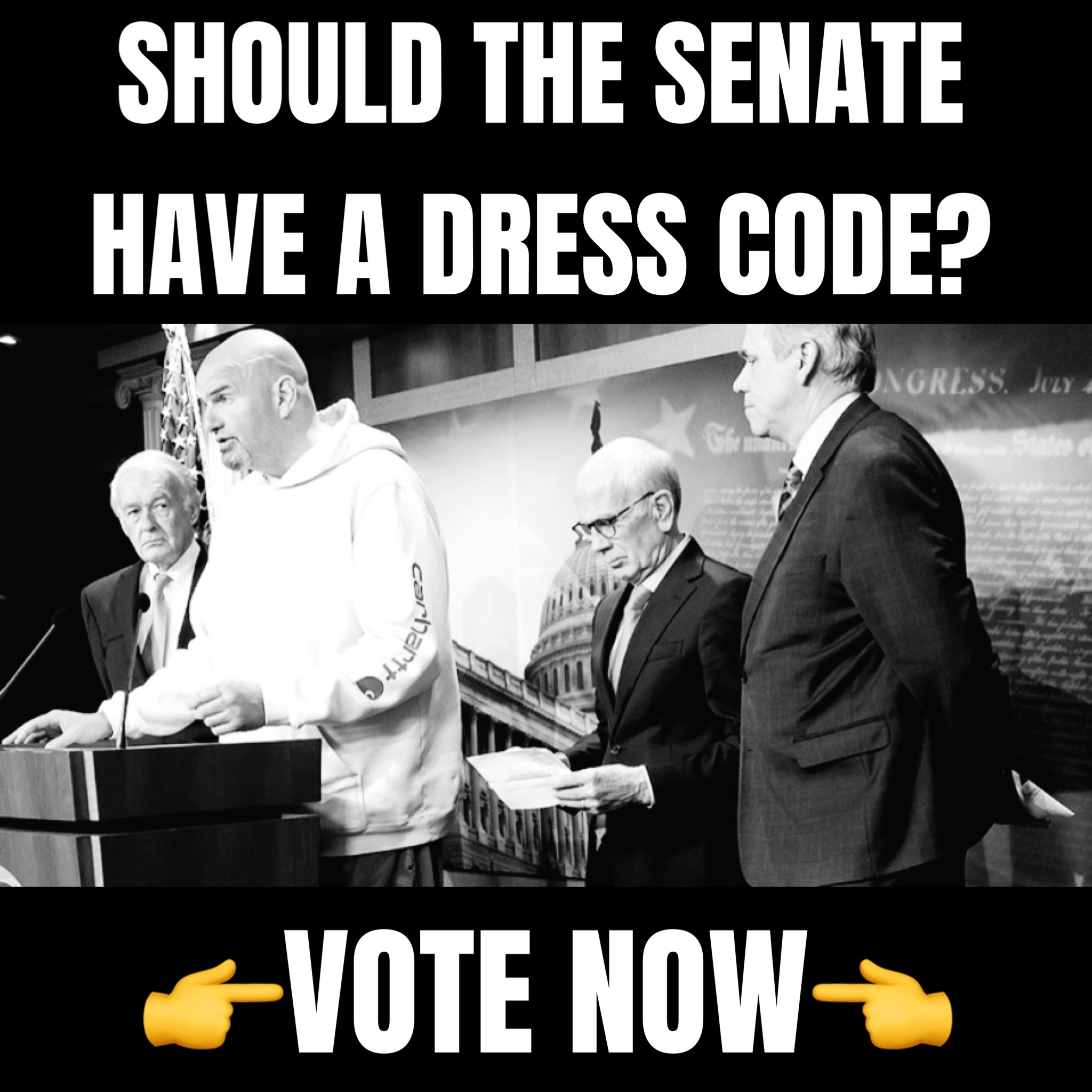 X CEO Linda Yaccarino later weighed in on the controversial idea, stating that the company was working on a "better" alternative. "Our users' safety on X is our number one priority," Yaccarino wrote in a post Friday. "And we're building something better than the current state of block and mute. Please keep the feedback coming."
It is unclear what an alternative to blocking could look like, though Facebook has long employed a "restrict" feature where users can choose to hide their posts or profiles from individuals without actually blocking them.