Celeste Maloy, who previously served as a staffer for U.S. Rep. Chris Stewart, has won the GOP nomination to replace her former boss in the heavily red district.
Maloy, who served as Stewart's chief legal counsel in Congress, won a three-way primary race for the GOP nomination on Thursday ahead of an upcoming special election. Stewart, a six-term congressman, announced his retirement earlier this year, citing his wife's health issues.
"It's exciting that we're going to have somebody come out of this primary that represents rural and southern Utah. I think it's time for that, and everybody's ready for it," Maloy said in a statement Thursday.
Maloy credited grassroots conservatives and dedication from rural Utah for her victory. "I did debates in the rural counties. I showed up and held events in the rural counties," she said. "We decided early on that our strategy was going to be to win the rural counties, and then get as much as we could in the more urban counties."
The race was not without challenges, as Maloy faced competition from former state Rep. Becky Edwards and former state party chair Bruce Hough.
Edwards — who finished in second place — had name recognition from a previous bid to unseat conservative Senator Mike Lee. Marketing herself as a "common-sense conservative," Edwards has also been heavily critical of former President Donald Trump and even voted for President Biden in 2020.
She expressed regret over voting for Biden, though her message ultimately failed to resonate with primary voters.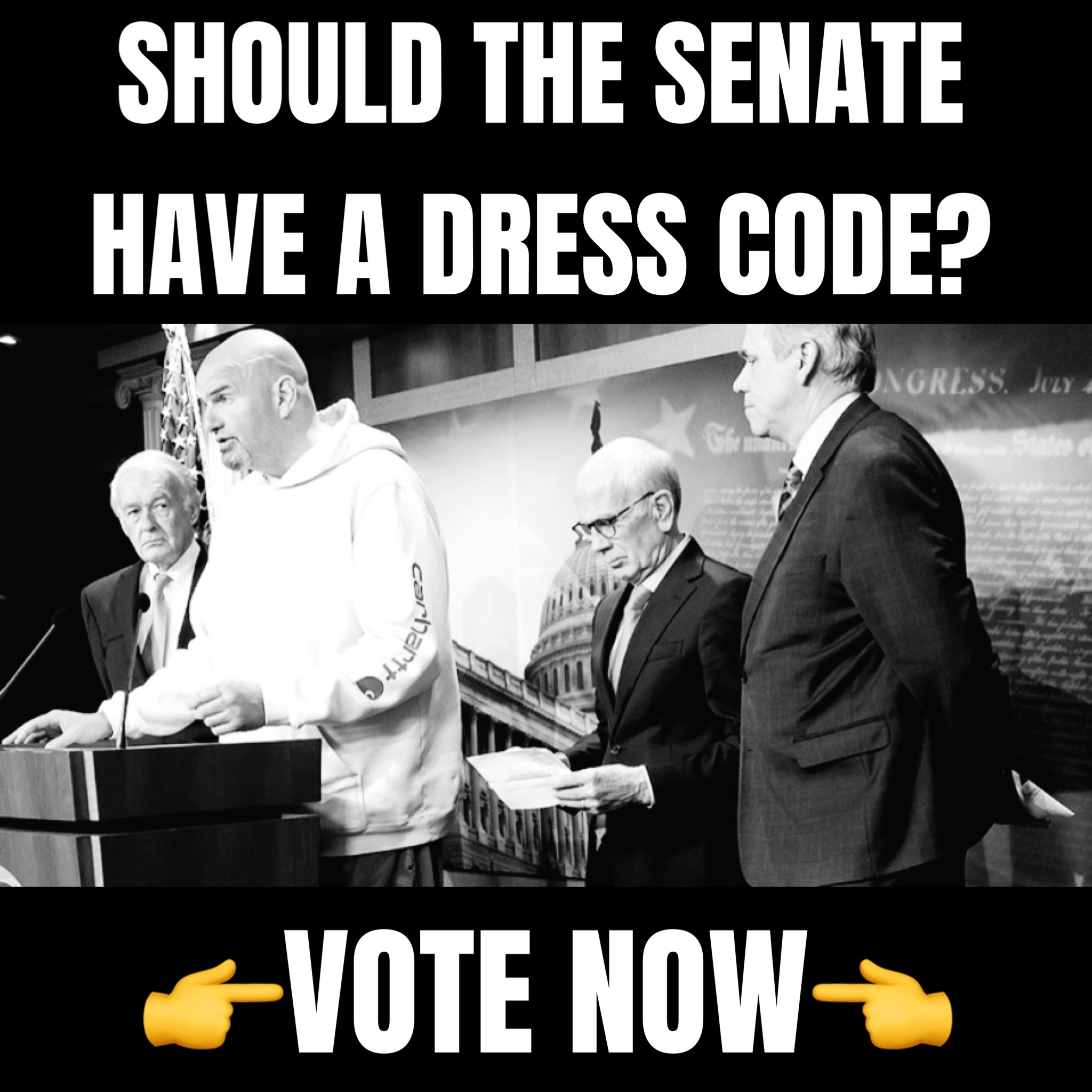 Maloy had the backing of the Utah Republican party and had earned endorsements from Stewart and former U.S. Rep. Rob Bishop.