U.S. Rep. Chris Stewart (R-UT) announced Wednesday that he will be retiring from the House of Representatives due to his wife's ongoing health issues.
"It has been one of the great honors of my life to serve the good people of Utah in Congress," Stewart said in a statement. "My wife and I have made so many dear friends and memories throughout our journey. I can say with pride that I have been an effective leader for my beloved home state, and I'm honored to have played an important role in guiding our nation through some troubled times. But my wife's health concerns have made it necessary that I retire from Congress after an orderly transition can be ensured."
"My family and I have been very blessed by this experience," the statement continued. "Thank you to all those who have supported and sacrificed to help us. The fight goes on. God bless all of you, and God bless our nation."
It's been one of the great honors of my life to represent Utah in the People's House.

God bless you all, and God bless America. pic.twitter.com/rEeg6G2ry3

— Rep. Chris Stewart (@RepChrisStewart) May 31, 2023
House Speaker Kevin McCarthy (R-CA) praised Stewart following his announcement, adding that the Utah lawmaker had informed him of his plans on Tuesday. "This is the character of who he is. It's because of his wife and taking care of his wife," McCarthy said of the congressman during an appearance on Fox News. "This is a man that … [has] a servant's heart. And you know what, it's the decision everybody should make."
The six-term congressman currently holds positions on the House Appropriations Committee and House Intelligence Committee. At this time, it is not clear when Stewart's last day in office will be.
His seat is generally rated as safely Republican, holding a Cook Partisan Voting Index score of R+18. Stewart won re-election by 33 percentage points in 2022 while Speaker McCarthy is confident the GOP will hold onto the seat.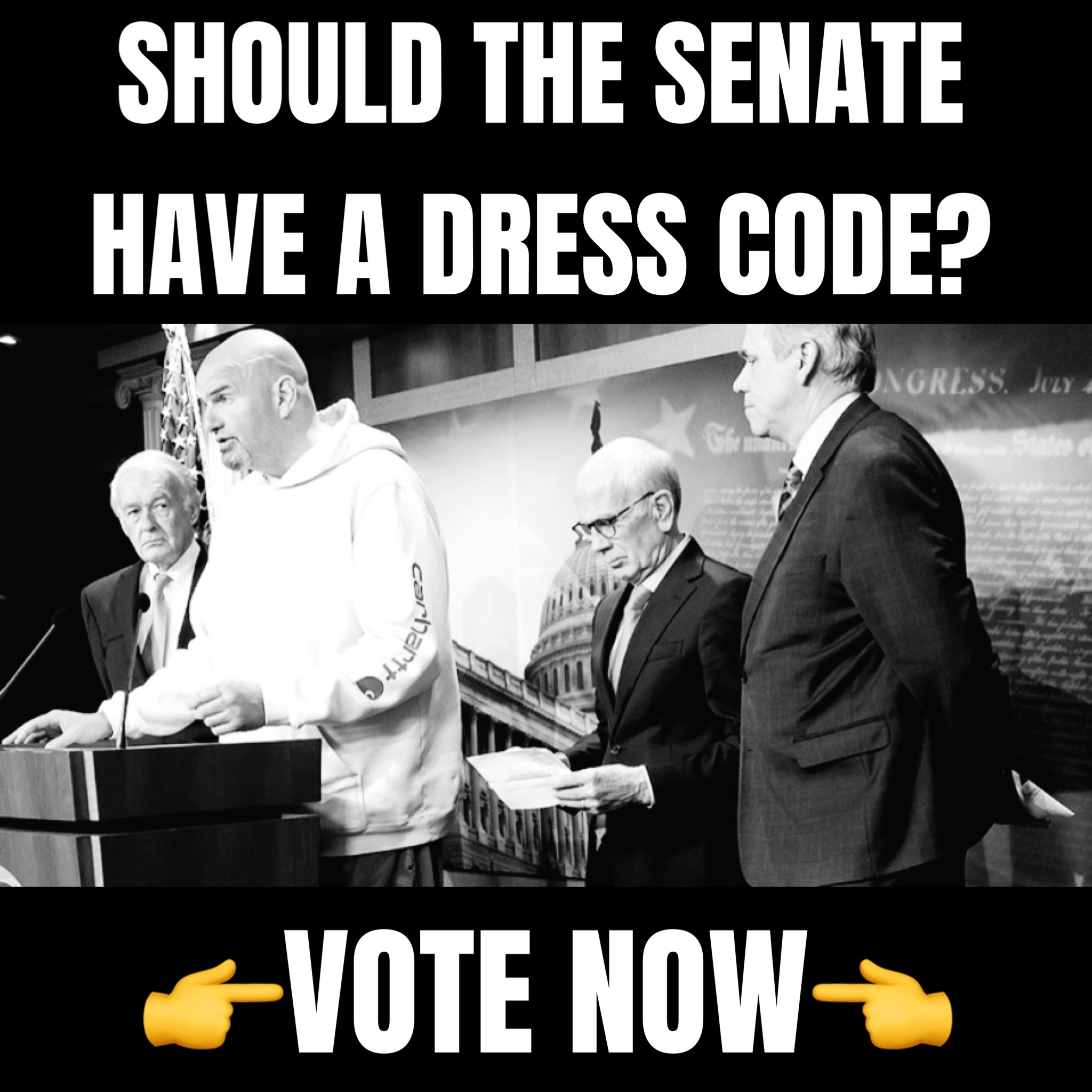 Utah Governor Spencer Cox will now be required to call for a special election. A primary must take place no more than 90 days later, a general election will be held 90 days after that.