The Entertainment Software Rating Board — which assigns age and consent ratings to video games in the United States — wants to use facial scanning technology in order to have users verify their age before playing video games.
ESRB ratings generally fall into one of three categories: "E" for everyone, "T" for teen and "M" for mature. Games rated "E" are deemed acceptable to be played by all ages while those rated "T" may contain levels of violence and language choices that may be unsuitable for younger audiences. Games rated "M" are advised to be played by mature audiences.
The ESRB will soon be deciding whether to implement a new age verification policy that could require facial scans. Dubbed Privacy-Protective Facial Age Estimation, the technology would allow parents to upload a photo of themselves in order to grant their child permission to play games, according to a report from Dexerto.
Under the proposed system, parents would upload a photo of themselves to a server, where it would then go through an algorithm. If the uploader is determined to be above the correct age, games would be unlocked.
The technology differs from facial recognition, Epic Games and the ESRB explained. "The system takes a facial image, converts it into numbers, and compares those numbers to patterns in its training dataset that are associated with known ages," wrote the ratings board in a statement to Dexerto. Facial recognition technology generally matches a photo with another photo in order to confirm an individual's identity.
The ESRB — in conjunction with Super Awesome gaming and digital identity firm Yoti — is now urging the Federal Trade Commission to approve the technology later this month.
In a lengthy statement to IGN, the ESRB stated that the technology is not meant to be used on children. "First and foremost, this application is not to authorize the use of this technology with children. Full stop. Nor does this software take and store 'selfies' of users or attempt to confirm the identity of users," the ESRB told IGN in an email. "Furthermore, this application makes no mention of using age estimation to prevent children from purchasing and/or downloading restrictively rated video games, nor do we intend to recommend its use in that way."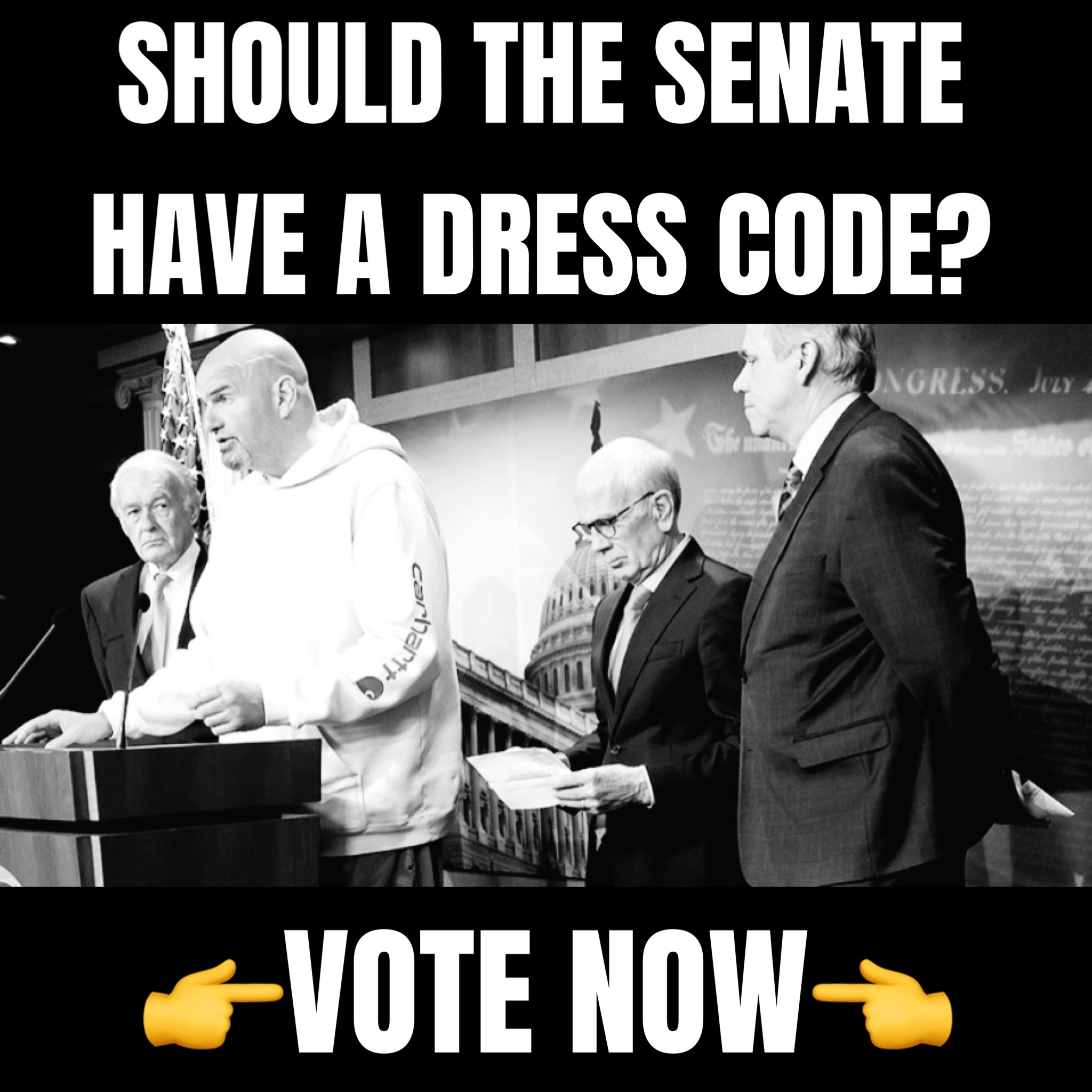 According to the ESRB, children attempting to sign up for a new service such as a website or video game will be asked to provide their parent or guardian's email address. From there, the caregiver will be asked to consent to a scan of their face using a front-facing camera, which will then be used to ""accurately estimate the parent's age."
"To be perfectly clear: Any images and data used for this process are never stored, used for AI training, used for marketing, or shared with anyone," an ESRB spokesperson said. "The only piece of information that is communicated to the company requesting [Verifiable Parental Consent] is a 'Yes' or 'No' determination as to whether the person is over the age of 25. This is why we consider it to be a highly privacy protective solution for VPC."
ESRB plans to use facial recognition for age verification pic.twitter.com/B3aNLC7I1U

— Dexerto (@Dexerto) July 25, 2023
While the ESRB has adamantly claimed that no photos will be stored, the technology is still expected to raise privacy and security concerns. In the case of Snapchat — the popular photo-messaging/texting application — photos that are supposedly deleted after viewing were found to have been stored after all.
The proposed technology has also drawn comparisons to a software that is widely used in China. Tencent recently launched a similar program that requires children to use facial recognition to get more time to play games.