U.S. Rep. Dean Phillips (D-MN) called on a "Democrat governor" such as J.B. Pritzker or Gretchen Whitmer to challenge President Biden in 2024 during an appearance on Meet The Press Sunday.
"Democrats are telling me that they want, not a coronation, but a competition," Phillips said in reference to the 2024 presidential race during an appearance on CBS last week. "The New York Times poll from this week shows 55 percent of Democratic voters want some alternatives to the current people in the primary. 83 percent of Democrats under 30 want alternatives, and about 76 of independents."
"If we don't heed that call, shame on us."
On Sunday, Phillips again reiterated his calls for an alternative to President Biden after U.S. Attorney David Weiss was appointed as a special counsel to further investigate Hunter Biden's business dealings. "Who would you like to see in his place?" asked host Chuck Todd.
"I would like to see a moderate governor, hopefully from the heartland – from one of the four states that Democrats will need," Phillips replied. "So like Gretchen Whitmer? You'd like to see her? Or is it Tim Walz, your home state governor? Tony Evers? Help me out here," asked Todd.
Phillips agreed with these names, saying they would be "great" before also suggesting recently elected Pennsylvania Governor Josh Shapiro. "Some people have asked me that I not use their names because of this institutional fear that it might impact you down the road," Phillips said. "This is the time to meet the moment."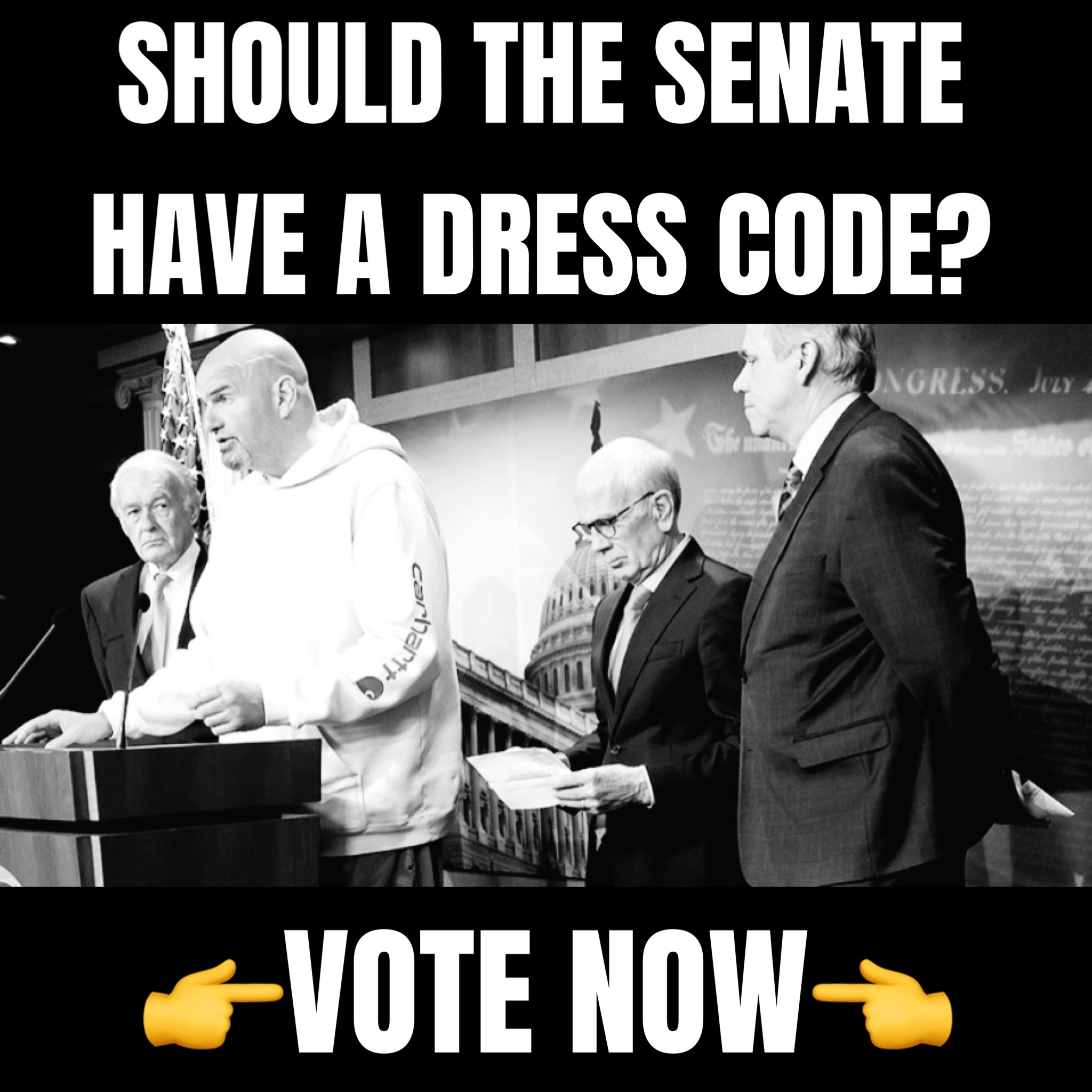 Robert F. Kennedy Jr. has consistently polled between 10 and 15 percent as the main Democratic challenger to President Biden. Despite his polling consistency, the Democratic National Committee has thrown its support behind the incumbent and thrown cold water on the idea of a debate.
While Kennedy has secured support from a number of high-profile Democrats who are disillusioned with the party's direction, he has also been the target of numerous smears linking him to the right. Polling has shown that there are Democrats who would like alternatives to both Biden and Kennedy.