On Wednesday, the FBI shot and killed a handicapped elderly man who allegedly made threatening posts against President Biden and other elected officials on Facebook. In the aftermath of the killing, citizens have questioned the heavy-handed response by pointing to numerous violent threats made against former President Trump that went without consequences.
Just after 6:15 a.m. Wednesday morning in Provo, Utah, the FBI raided the home of Craig Robertson, who had reportedly made a number of threatening posts on Facebook. "I hear Biden is coming to Utah. Digging out my old ghillie suit and cleaning the dust off the M24 sniper rifle. Welcome, buffoon in chief!" reads one of the posts allegedly made by Robertson.
He also allegedly made threats against Manhattan District Attorney Alvin Bragg and other elected officials.
FBI agents were reportedly serving a warrant in connection with the posts when they breached in an unannounced raid. Details are still emerging about what led up to the fatal shooting after agents decided to breach.
Facebook pic of the guy who threatened Biden and Alvin Bragg and was killed by FBI agents today. pic.twitter.com/rEohsMldiy

— 🌊Retrievals🐾resists🌊 🇺🇦🇵🇷 (@Retrievals1) August 9, 2023
In the hours following the deadly raid, citizens have questioned the heavy-handed tactics employed by the bureau. Robertson reportedly used a cane to get around and could move "no faster than 1 mph," one of his neighbors reported.
Numerous violent threats made by celebrities against former President Donald Trump have also resurfaced. "Kathy Griffin" trended on Twitter as news of the raid broke, referencing an infamous incident where the comedian posted a picture of a severed and bloody replica head of then-President Trump. Griffin was questioned by the Secret Service following the post, though no additional action was taken.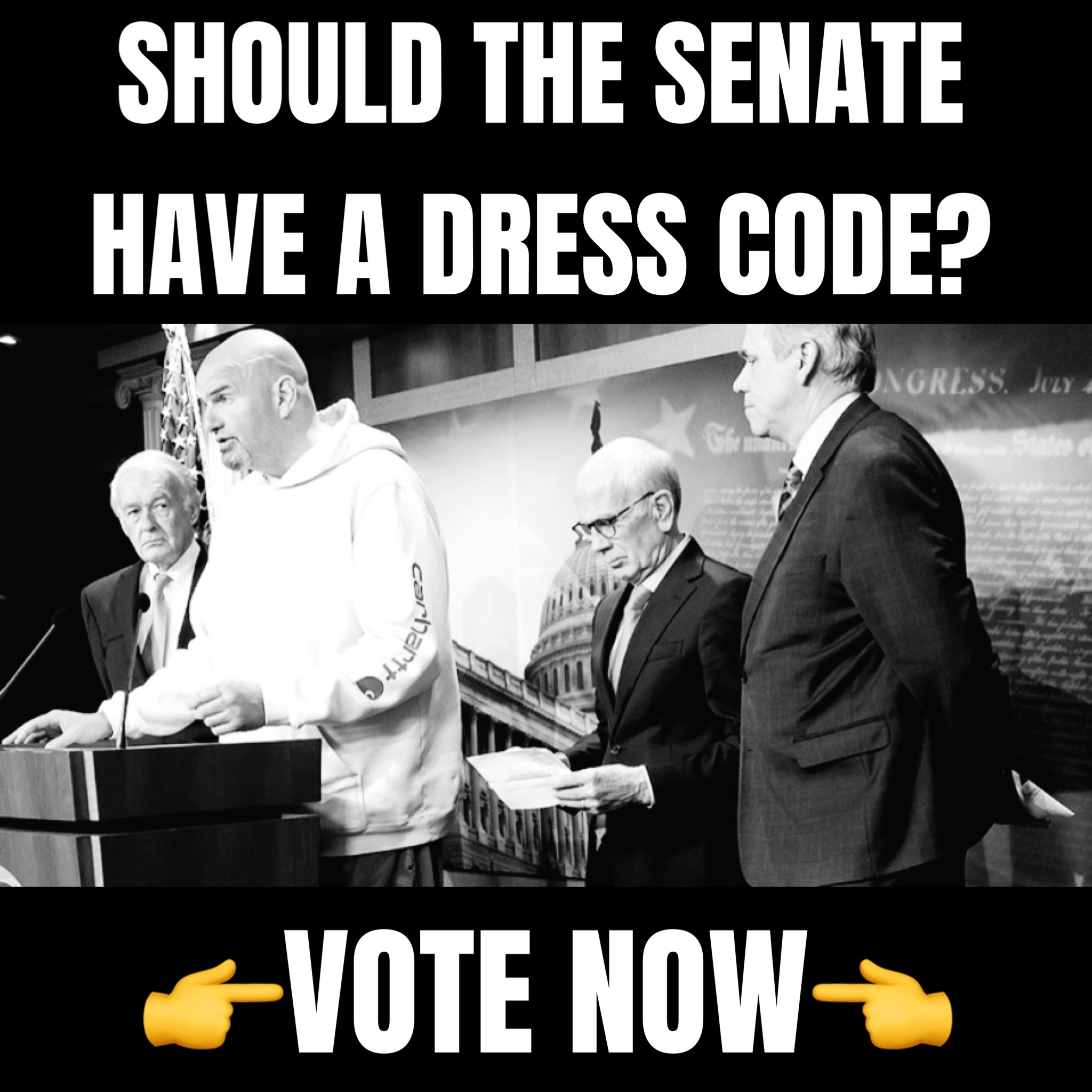 As for rapper Snoop Dogg, no action was taken after he posted a video in which he held a gun up to an actor portraying then-President Trump before pulling the trigger.
In another incident, actor Johnny Depp insinuated that he was going to assassinate Trump by referencing the assassination of Abraham Lincoln, who was killed by John Wilkes-Booth, an actor. "Can we bring Trump here?" Depp told the crowd at a music festival in 2017. "When was the last time an actor assassinated a president?"
The Secret Service declined to comment when asked if Depp had been investigated at the time.
Madonna took things a step further when she threatened to blow up the White House in 2017. "I have thought an awful lot about blowing up the White House," Madonna said to approval from the crowd at the Women's March.
Other stars, including Robert DeNiro, George Lopex and Mickey Rourke, among several others, also made violent threats against the former president.
None of these instances were met with pre-dawn FBI raids and use of deadly force, nor were thousands of regular citizens who threatened Trump throughout his presidency.