An Air Force cadet's comical reaction to Biden's fall has taken the internet by storm, offering a momentary reprieve from the ever-lingering seriousness of politics.
The incident occurred during a routine ceremony, which quickly turned into a scene straight out of a comedy. While heading to the stage to receive her diploma from POTUS, the cadet saw the President fall, and with a straight face, turned around and walked off.
WATCH:

On Thursday, Biden suffered a nasty fall while delivering the commencement address to Air Force Academy graduates in Colorado. While turning to exit the stage, the president tripped and slammed the ground. He then struggled to get up on his own and was assisted by three Secret Service agents and one Airman.
The previously enthusiastic crowd got much quieter and appeared stunned after the president's fall.
REACTIONS: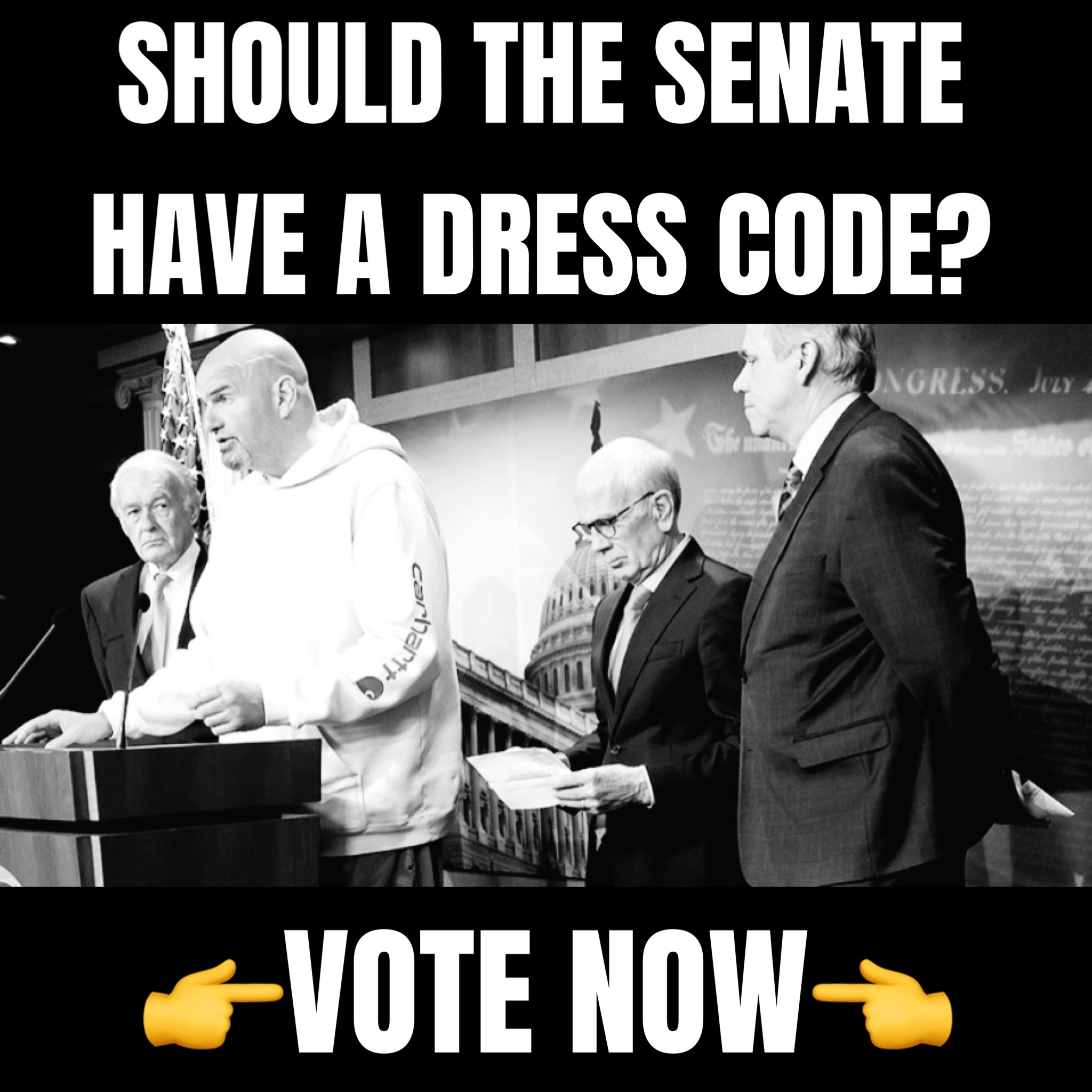 She is a American heroine 🙌🏻👊🏻🇺🇸

— 𝙅𝙪𝙖𝙣 𝙍𝙞𝙘𝙖𝙧𝙙𝙤 𝘿𝙞𝙖𝙯, 𝙈𝙁𝙏 (@JuanRicardoDiaz) June 1, 2023
They blocked off all of our streets and highways for this??

— Daughter of the King (@Alli_mi76) June 1, 2023
Gilligan's down….I repeat….Gilligan's down!

— SpaceTex (@SpaceTex69) June 2, 2023
That was Priceless😂

— Robert Arena🇺🇸🕶 (@Robert_Arena7) June 2, 2023
In Brandon's defense…the earth does spin.

— FDemPoliticians (@FDemPoliticians) June 2, 2023