Far-left MSNBC anchor Andrea Mitchell took issue with her fellow colleague when he referred to a set of Congress members as "pro-life". He was referring to the GOP members of congress who are opposed to babies being slaughtered in the womb, yet somehow Mitchell things the term "pro-life" is "not accurate". (Yes, really)
Mitchell began by saying, "The Republican from South Carolina on yesterday, and she spoke very passionately about why she thought it was the wrong tone for her caucus to be pursuing this abortion, abortion legislation and why it was unfair to women, especially women who've been subjected to rape or incest. It was, you know, other forms of sexual violence. And she ended up voting for the abortion measures. Explain that," directing the question to her reporter Garrett Haake.
"She told reporters after the fact that at the end of the day," Haake replied, "she was that she was, as she described herself, pro-life and that she felt that it was important to vote for these measures, despite their potentially politically damaging or politically unappealing appearance, if you will, for future voters."
That was the moment Mitchell got triggered.
"Let me just interrupt for and say that 'pro-life' is a term that they may, an entire group wants to use, but that is not an accurate description," she said furiously.
Watch the awkward exchange below:
MSNBC's Andrea Mitchell excoriates Capitol Hill reporter Garrett Haake reporter for using the term "pro-life" to describe Congresswoman Nancy Mace pic.twitter.com/7UP5XzwOKK

— The Post Millennial (@TPostMillennial) January 13, 2023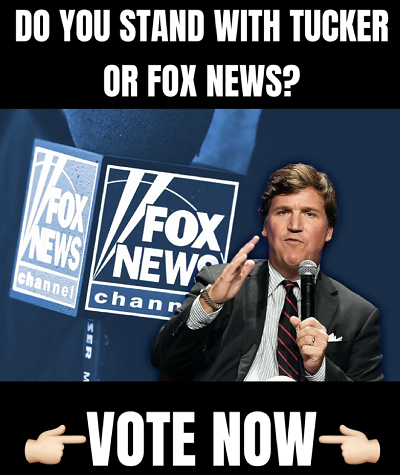 "I'm using it because that's the term she used to describe herself, Andrea," Haake said in his defense.
"I understand, I understand," Mitchell said. "Anyway," she continued after an awkward pause, "that was her explanation. Let's talk about Congressman Santos."
Yikes.