President Joe Biden got a little too close for comfort for one infant visibly distressed as the president snuggled his head against the child and sniffed her hair.
President Biden was greeting supporters during the bizarre interaction while departing Finland where he was on hand for the third Nordic Summit to reaffirm the region's commitment to supporting Ukraine during its ongoing war with Russia. As the president made his way to Air Force One, he stopped for a moment to greet a mother and her blond-haired babe, creepily blowing raspberries into the child's back as she covered her head and drew herself away from the 80-year-old.

Similar encounters elsewhere with the president have been well documented.

President Biden's penchant for hair-sniffing has been well known since it was documented by the campaign for former President Donald Trump during the 2020 election. Congresswoman Lauren Boebert (R-CO) recently blasted the elderly president as being known for "sniffing little girls' hair" while the president dug the hole deeper for himself at one event, telling the audience "She was 17, I was 40" in response to his relationship with actress Eva Longoria.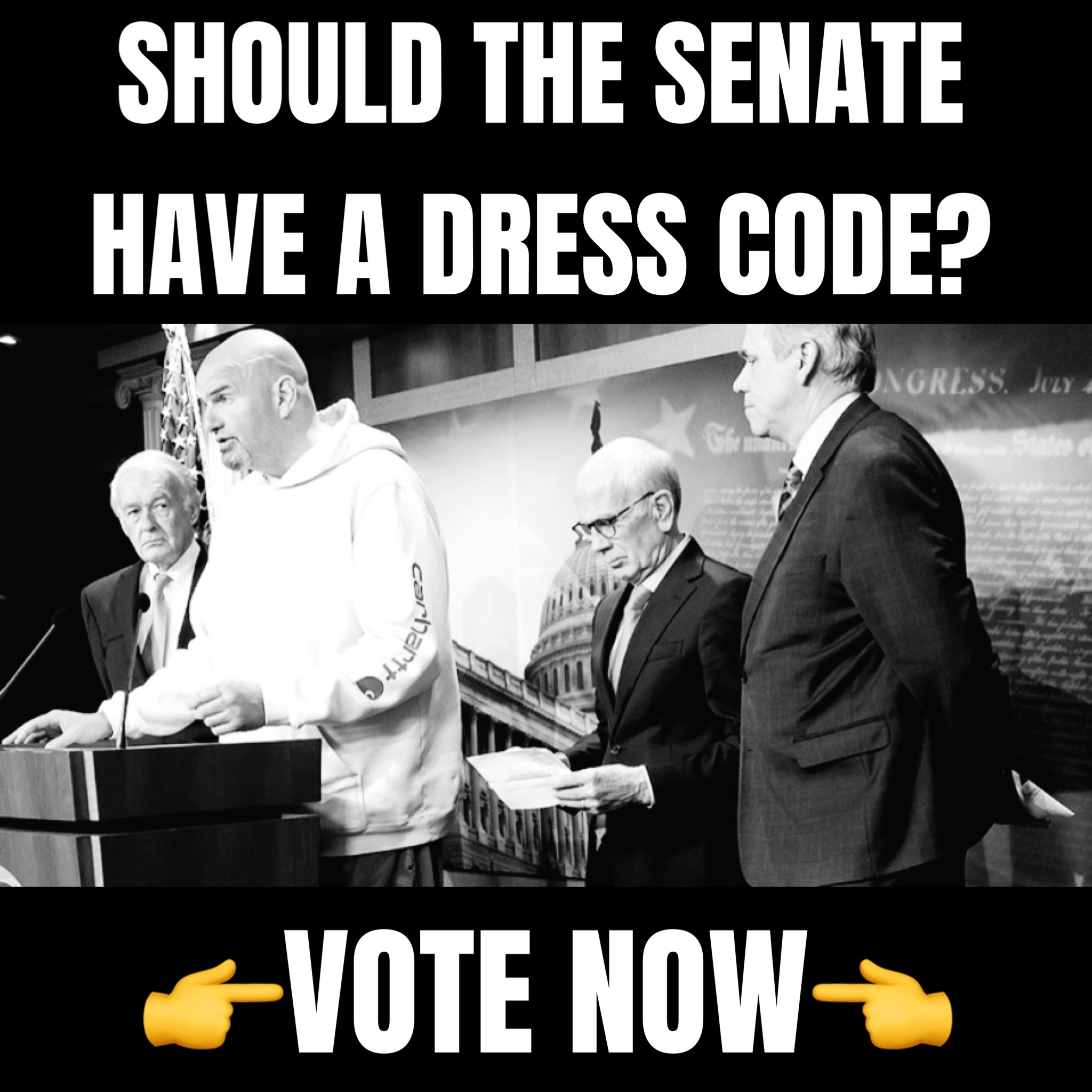 The creepy encounters have been alleged to veer into open sexual harassment according to Tara Reade, a former staffer for Biden during his time in the U.S. Senate. Reade, who recently relocated to Russia, complained in her departing remarks that the media has failed to take seriously accusations against the president which he strenuously denied and so far has not been taken up by Congress.
The barrage of "creepy uncle" encounters may have contributed to President Biden's lagging poll numbers among key demographics where he is losing ground to President Trump in a head-to-head matchup. A majority of Americans do not want the president to run for a second term and believe he is too old to serve, something that former supporter and celebrity Stephan A. Smith commented on earlier this year. Whether or not he succeeds in next year's election will depend heavily on suburban women who are torn between President Biden and his uncomfortable encounters and an alternative who could offer the calm, steady presence that would peel the usually Democrat-voting bloc away from him.