President Joe Biden's Education Secretary Miguel Cardona joined the House Appropriations Committee for a hearing Tuesday regarding his department's 2024 fiscal year budget, and like a number of other administration officials, the secretary was unable to define what a woman is.
"What is a woman?" Congressman Andrew Clyde asked Cardona during the hearing.
"Can you please tell me, or can you please define for me, what is a woman?"
"Our focus at the department is to provide equal access to students including students who are LGBTQ, access free from discrimination," Cardona responded.
"Is that — so what's the definition of a woman, you haven't given me that. You haven't answered my question," Cylde shot back.
"I think that's almost secondary to the important role that I have as secretary of education —" Cardona started, before Clyde jumped back in, saying, "My question isn't secondary, my question is very simple. What does HHS say the definition of a woman is?"
"I lead the Department of Education and my job is to make sure that all students have access to public education, which includes co-curricular activities, and I think you highlighted pretty well the importance of Title IX in giving students equal access, whether it's scholarships and facilities —"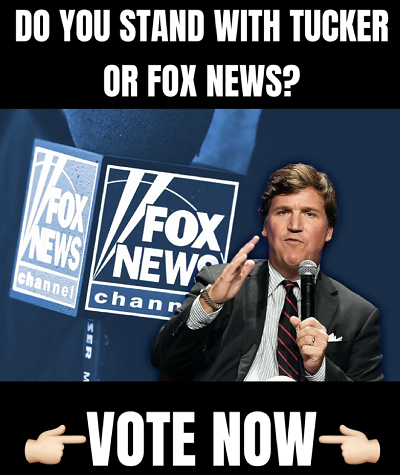 "Ok, so you're not going to answer my question," said Clyde.
WATCH:
Biden's Education Secretary Miguel Cardona REFUSES to answer a very simple question, "What is a woman?"

— The Post Millennial (@TPostMillennial) April 18, 2023
Cardona's word salad – when asked for the simple definition of a woman – is very similar to the nonsense ejected from other administration officials and nominees when asked the same question.
Even Biden's Supreme Court nominee, Ketanji Brown Jackson, obviously a well-educated woman herself, also refused to answer the softball question during her confirmation process when Senator Marsha Blackburn (R-TN) asked for a definition.
WATCH: