Joe Biden had another massive blunder with the teleprompter on Tuesday and many are mocking his behavior while behind the podium.
Despite being tasked with simply reading the words off a screen, Biden appeared to fumble his delivery of the words during his time speaking to the press. Even worse, Biden repeatedly messed up the words which led to him awkwardly leaning in and squinting just to be able to read off of the teleprompter which is mere feet in front of him.
"Bridge over the, over the, the uh Holly River … Look, and uh Warshaw, and excuse me uh Washaw Count in Nevada," the President appeared to say during his speech. (Or so we attempted to transcribe.)
One Twitter user posted the video mocking Joe Biden in their tweet saying, "Today's edition of Joe Biden vs. the teleprompter."
Check out Joe Biden's bumbling mess in the Twitter video below:
Today's edition of Joe Biden vs. the teleprompter pic.twitter.com/gQxO9qYP0L

— Greg Price (@greg_price11) February 14, 2023
Many have claimed that moments like these are the reason why Joe Biden is too old to be President and fears are growing that he may even attempt to run for the seat again.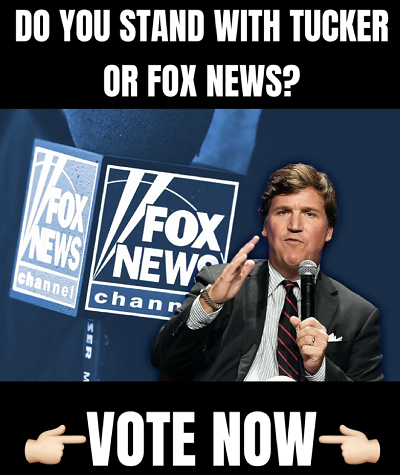 The Twitter post above sparked a lot of conversation on the President's ability to address the public check out the best responses below:
If this were the Super Bowl the refs would call for the 25th amendment.

— Brick Suit (@Brick_Suit) February 14, 2023
It's always groundhogs day with Biden😳

— Laurie McClain (@roaminggnomes32) February 14, 2023
Wonder if the interpreter gets hazard pay.

— Mark The Shark (@MRaff57) February 14, 2023
— 🌸Tess T. Eccles-White, ND (@TessEccles) February 14, 2023
#LuckilyMathAintScientific pic.twitter.com/m7hjoAN0JE

— #YoungerDryas 128BPM🎧 (@CSigmaShow) February 14, 2023
The guy is gone.

— "Tell me about the rabbits, George" (@lawrence_haugh) February 14, 2023