President Joe Biden drew unprompted laughter during a speech Wednesday when he bumbled the name of his signature infrastructure bill and promised to build a railroad "across the Indian Ocean."
Appearing at a campaign event, the president took the stage after receiving an endorsement by the League of Conservation Voters and other environmental groups nervous about the possibility of President Donald Trump's return to the White House. The president's remarks likely left some in the audience wondering if he has the mental stamina for a second term.
"We have plans to build a railroad from the Pacific all the way across the Indian Ocean. We have plans to build in Angola one of the largest solar plants in the world. I could go on, I'm not, but I'm going off script and I'm going to get in trouble," said Biden.
WATCH:
In another clip, the president blames the United States for climate calamities around the globe and said his Build Back Better initiative would be coming to the rescue.
"We've mobilized the world's leading emitters to help poor countries deal with the impacts of climate change. They called it the G7, they called it the Build Back Biden, Build Back Better. We realized it got confusing, so now we don't call it that. What we call it is… here's the bottom line: look, we're the ones that caused the problem," said Biden.
The verbal stumble elicited a string of laughter as Biden's brain malfunctioned in real time.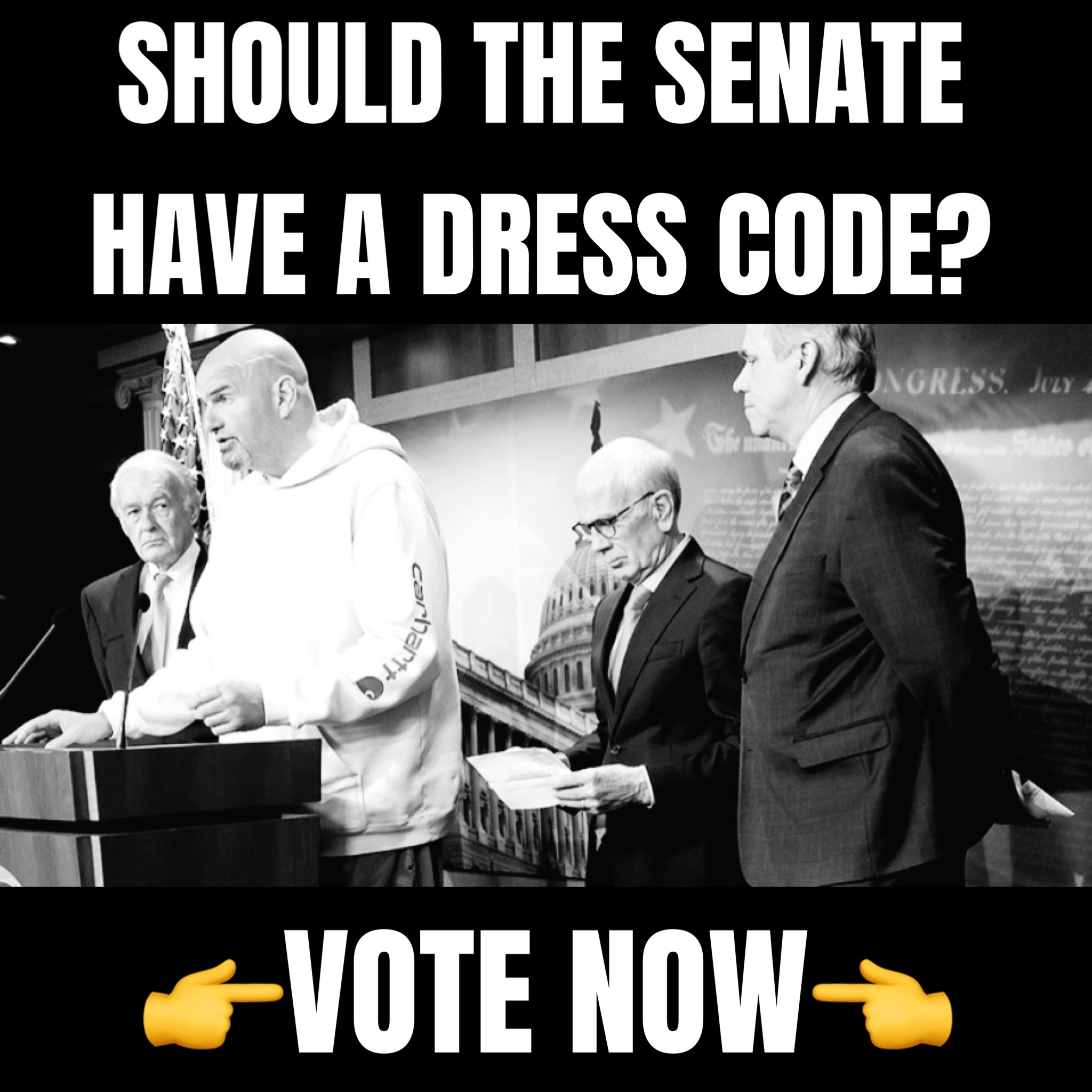 WATCH:
Concerns about President Biden's age have deepened in recent days following his high-profile fall at an Air Force graduation. During several instances at the G7 Summit, the president appeared lost and nearly fell down some stairs in his hurry to move along from cameras that captured the incident. Last year the president twice tripped while ascending the stairs to Air Force One.
A large majority of voters believe President Biden is simply too old for the demands of the toughest job in the world, and even a majority of Democrats have told pollsters they wish the party would nominate someone else. Public commentators like legendary sports broadcaster Stephen A. Smith have openly lamented the president's public difficulties and questioned why Democrats would renominate a president who would be the oldest ever to be reelected to a second term in the White House.