President Biden appears to be using a shortened staircase when entering Air Force One after several stumbles while ascending or descending the usual, lengthy staircase.
While returning from a trip to California where he traveled to several events with Governor Gavin Newsom and revealed sensitive intelligence about national security to donors, Biden was seen using the shortened staircase while exiting the presidential plane. The smaller entranceway is about one-third the size of the general staircase, which has given the president trouble on numerous occasions.

In 2021, President Biden infamously fell up the stairs of Air Force One while using the usual entrance. About halfway up, the president stumbled, grabbed ahold of the sides of the staircase, stumbled again, then dusted himself off and made his way up the stairs.
The incident has been used in numerous ads questioning Biden's ability to perform presidential duties at his age.
This past March, the president nearly suffered a catastrophic fall while exiting the aircraft, marking yet another entry into the long-running "Biden vs. stairs" saga. After arriving in San Diego, Biden missed the top stair and nearly tumbled down the steep entranceway.
Biden has even struggled with flat surfaces in recent weeks. While addressing Air Force Academy cadets in Nevada, the president took a nasty fall after turning away from the podium. The president was then helped to his feet by secret service agents and appeared to be fine.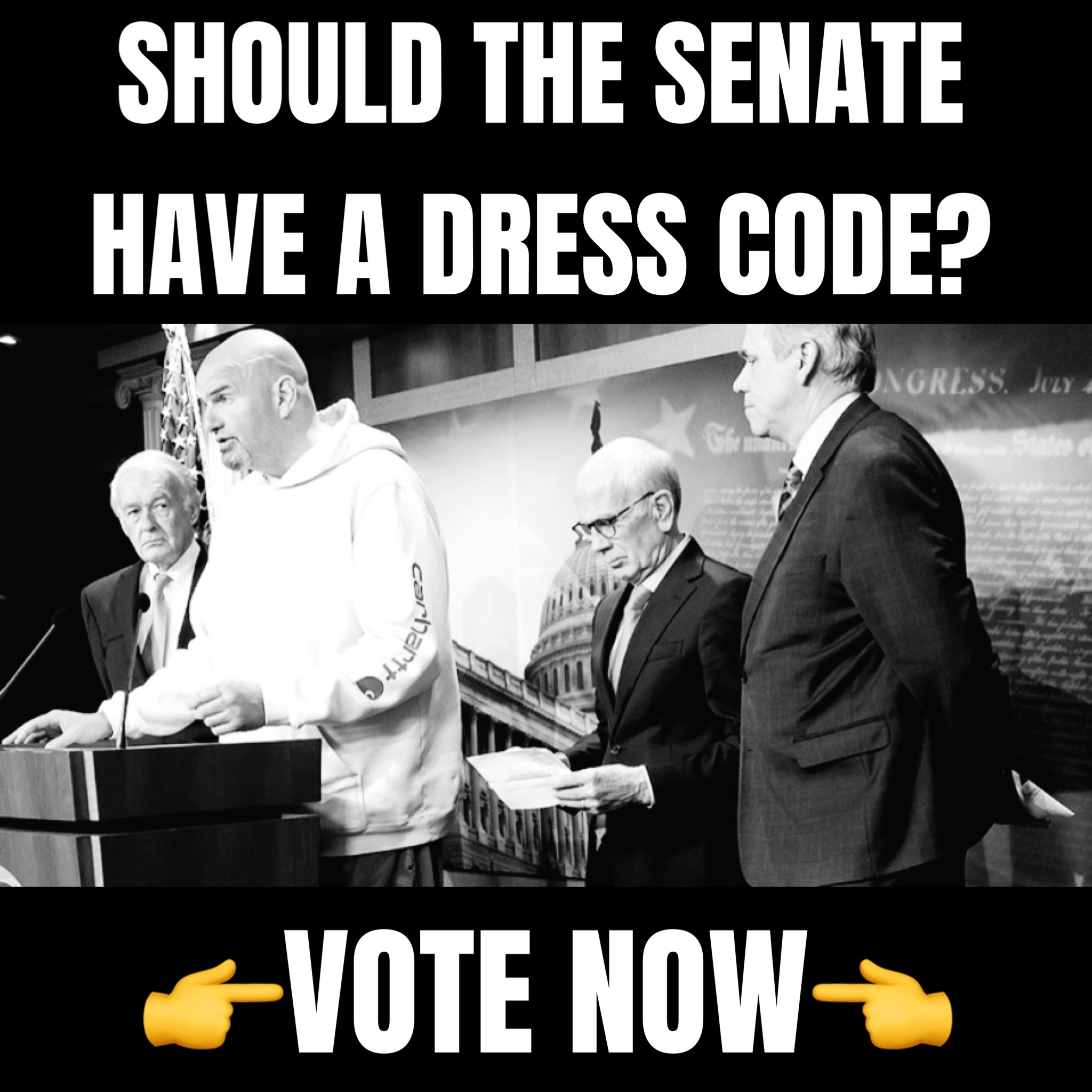 Biden falls while walking up the stairs to Air Force One once again.

This comes just hours after Twitter users noticed he was walking strange during Poland visit.pic.twitter.com/S4a85rB89x

— Collin Rugg (@CollinRugg) February 22, 2023
🚨 Joe Biden tripped up the stairs on Air Force One — AGAINpic.twitter.com/M4n7MmpEN3

— Benny Johnson (@bennyjohnson) March 6, 2023
✅ Chinese Spy Balloons That Viciously Attacked Joe Biden Trying To Climb Stairs Were Given A Pass (Even w/ Video Evidence)

❌ Donald Trump Trying To Save America, Indicted & Formally Arrested #TrumpArraignmentDay pic.twitter.com/xH7Zwy7eu9

— Wall Street Apes (@WallStreetApes) June 13, 2023