House Republicans voted on Wednesday to censure U.S. Rep. Adam Schiff (D-CA) over his numerous debunked lies relating to the Trump-Russia investigation, but six members of the GOP conference opted to vote "present" instead.
The measure — which was introduced by U.S. Rep. Anna Paulina Luna (R-FL) — passed by a vote of 213-209 Wednesday with all Democrats voting against.
Wednesday's vote came exactly one week after a previous motion to both censure and fine Schiff was defeated. A total of 20 Republicans voted against the measure, with U.S. Rep. Thomas Massie (R-KY) stating that those members had issue with the constitutionality of the $16 million fine. Most of the 20 representatives ultimately ended up voting for the latest measure without the fine.
While House Republicans managed to discipline Schiff with a slim majority, six members of the conference opted to vote "present" instead. The list includes:
Rep. Ken Buck (R-CO)
Rep. David Joyce (R-OH)
Rep. Michael Guest (R-MS)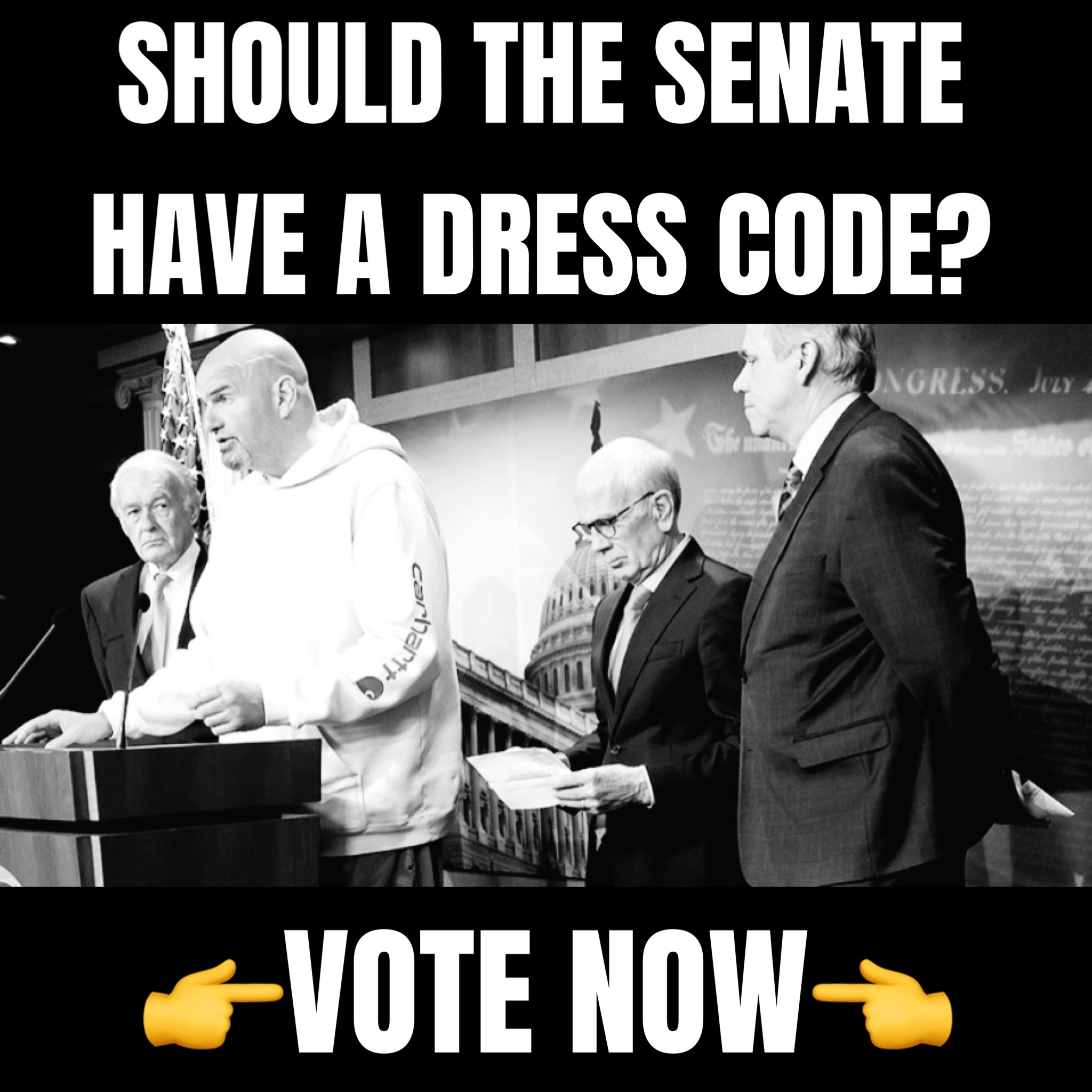 Rep. John Rutherford (R-FL)
Rep. Michelle Fischbach (R-MN)
Rep. Andrew Garbarino (R-NY)
Last week's failed motion angered a significant number of conservative voters, who wanted to see Schiff held accountable for his routine lies. While serving as ranking member and later chair of the House Judiciary Committee, the California congressman repeatedly stated that he had seen "smoking gun" evidence of collusion between the Trump campaign and the Russian government.
"I don't want to go into specifics, but I will say that there is evidence that is not circumstantial. But as I've said all along, there's plenty of evidence of collusion," Schiff told Meet The Press in 2017.
No such evidence ever materialized, with special counsel Robert Mueller plainly stating that there was "no collusion" between the two parties.
Former President Trump had previously called for every Republican who voted against the motion to censure to be primaried in 2024. "He is a Leaker and a Scoundrel. Any Republican voting against his CENSURE, or worse, should immediately be primaried. There are plenty of great candidates out there!" Trump wrote in a TruthSocial post last week.