In a moment that could be dubbed another "Biden-ism", the President managed to transform a simple speech into a linguistic obstacle course once again. On Wednesday, during his pitch for his 2024 economic plan, dubbed "Bidenomics," Joe struggled to say the word 'concentrated', tripping over the pronunciation multiple times before pausing in apparent frustration.
Instead, he mistakenly substituted the word 'consecrated', causing a moment of confusion during his presentation. Following his unsuccessful attempts to articulate the word, Biden paused for several seconds before moving on with his speech.
Fox News hilariously offered real-time fact-checking throughout the speech, which was full of half-truths and flat-out falsehoods. The verbal misstep was only one of several controversial moments during the President's address.
In discussing the future of America's energy industry, Biden claimed: "Wind and solar are already significantly cheaper than coal and oil. You're not gonna see anybody building a new coal-fired plant in America."
WATCH: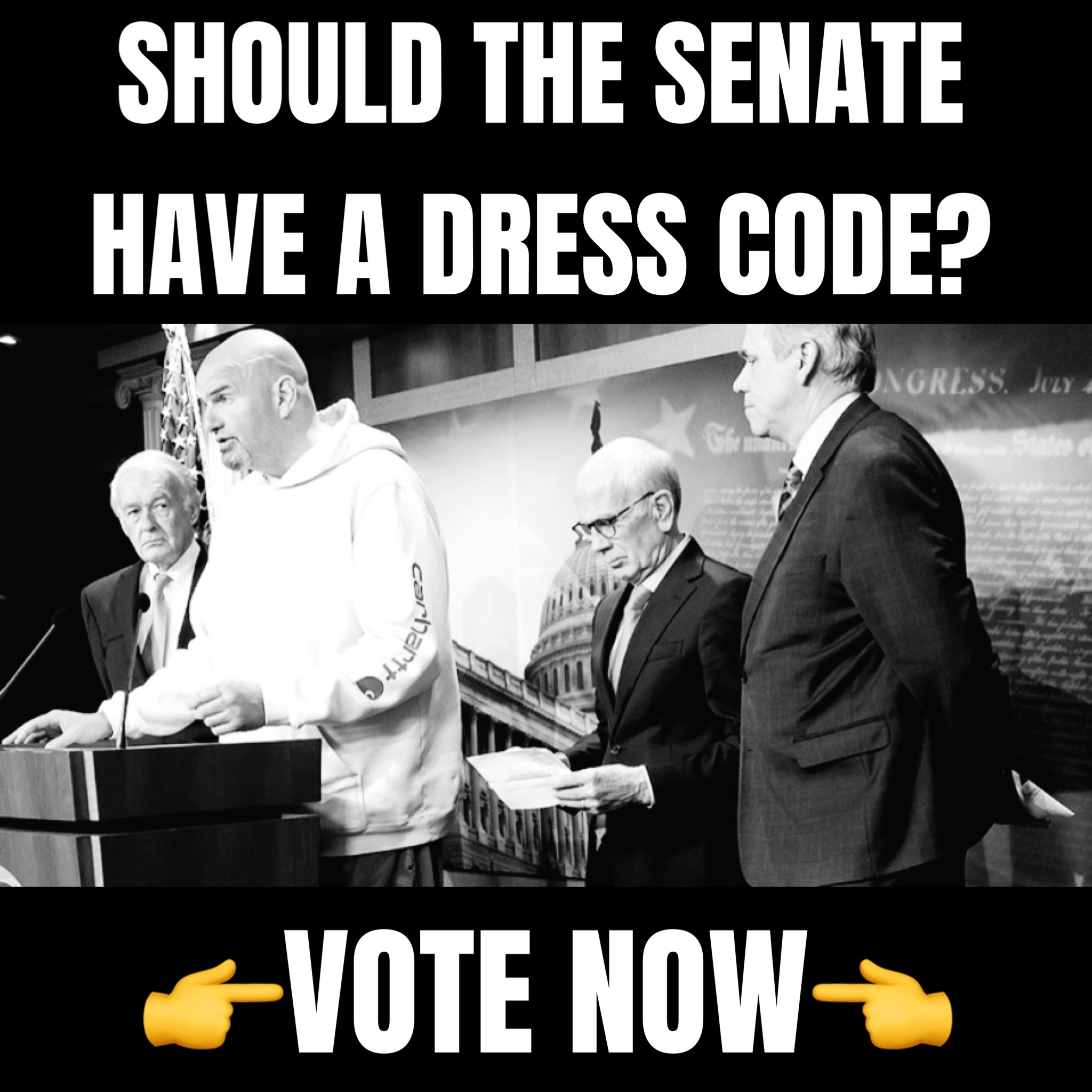 This morning, Biden also got testy with a reporter who asked him whether he was involved in a "shake-down text message" between his son Hunter Biden and Chinese businesspeople, yelling, "No" in response.
"How involved were you in your son's Chinese shake-down text message? Were you sitting there? Were you involved?" a reporter asked as Biden laughed.
"No, I wasn't, I –" Biden responded before being asked, "Were you?" by another reporter.
"NO!" the president shot back. Watch the full clip here.
REACTIONS:
Pinocchio Joe

— Patrick Briody (@briodypatrick1) June 28, 2023
We see the effects of Bidenomics. Please STOP! I can't afford Build back better any longer.

— Wiley Coyote 🇺🇸🦅🇺🇸 (@WileyCoyote719) June 28, 2023
Wasn't Biden part of the Government that oversaw the decline of the United States?

— dcnh (@dcnh42) June 28, 2023
This guy is getting fact checked? pic.twitter.com/7mnFdp8l98

— RyanRipz The Left 🇺🇸 (@RipzRyan) June 28, 2023
Didn't you pass a 1.7 trillion dollar infrastructure bill, where did the money go?

— Christi Johnston (@ChristiJoh14195) June 28, 2023