Political talk show host Mill Maher stated that former President Donald Trump is a "criminal" but then failed to list or explain his "crimes" during a recent appearance on the Joe Rogan Experience.
Maher and Rogan discussed President Biden's tenure at length with each listing issues they have with his administration. Maher criticized Biden for failing to stand-up to the far-left, "woke" wing of the Democratic Party over fears of fracturing the coalition needed for his re-election. "So, that's my big issue with him. I know you have others," Maher said.
"Well, my biggest issue is he lies, a-lot," Rogan said. "Well certainly not more than Trump," Maher shot back before saying "come on, man" when Rogan disagreed. "He's crazy and stupid," the former HBO host said of the Trump while arguing that Biden is better, despite his own faults.
Maher then attempted to explain Trump's "crimes" but was unable to cite any criminal statutes that he actually violated.
"He's charged with actual crimes, criminal intent to obscure – uh… to, I forget what the actual name of the, uh, law is but, criminal intent to basically steal the election or to coerce people in the states from uh… I forget what it is," Maher said of Trump's "crimes."
"Then there's one uh, forgery, which has to do with the criminal electors scheme," he continued.
Rogan then pulled up the former president's chargers and began reading them aloud while Maher continued to argue that President Biden is a better option than Trump. "Do you think he really believes they stole the election or is he just bullsh**ing?"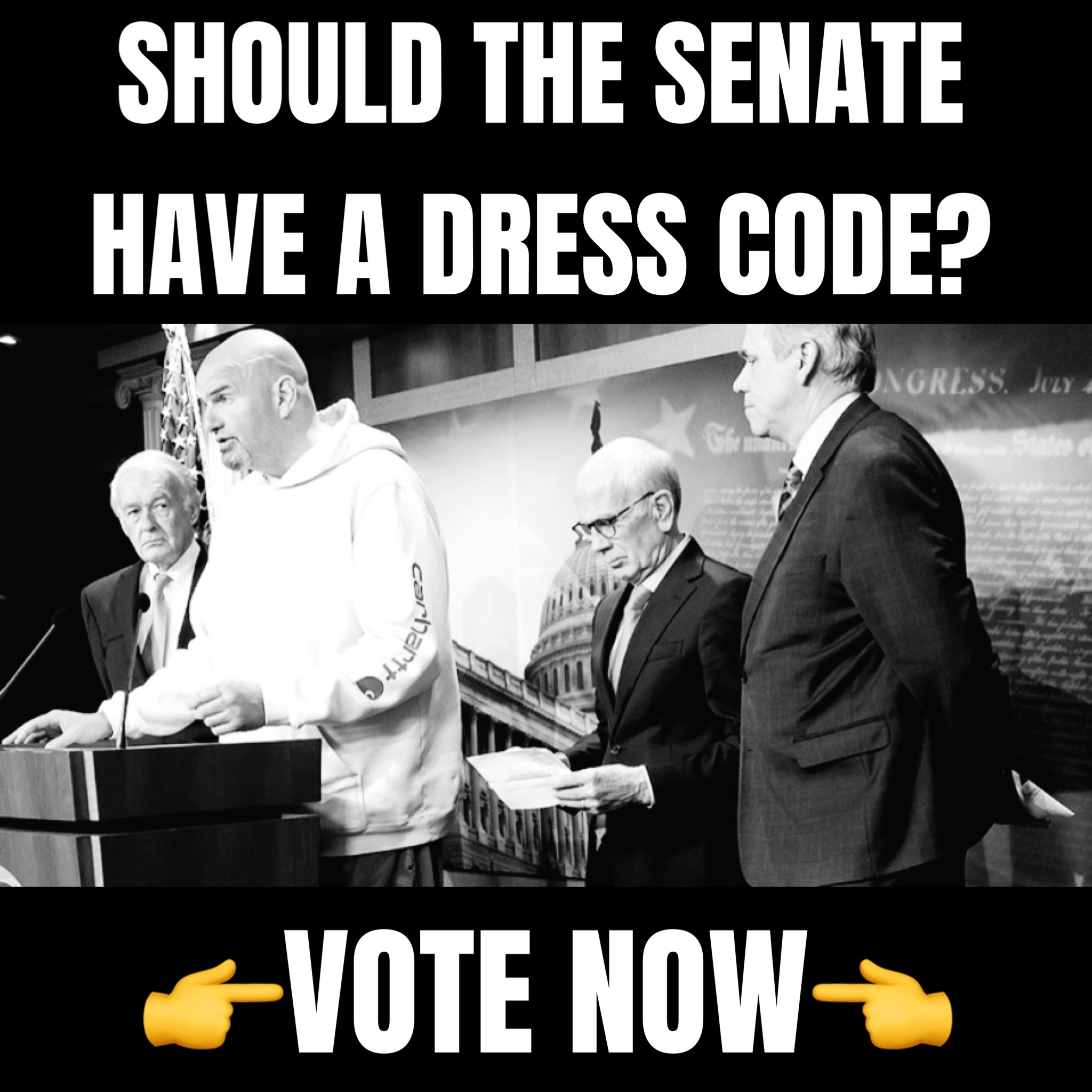 "Who gives a f**k Maher replied," before citing "findings" from the January 6 Committee, which defied Congressional procedure by refusing to allow House Speaker Kevin McCarthy (R-CA) to appoint his own representatives.
Maher also claimed that former President Trump pressured Georgia Secretary of State Brad Raffensperger to fraudulently inflate vote counts, a common leftist talking point that was debunked by Raffensperger himself when he testified under oath last week.
Watch Bill Maher call Trump a criminal and then not even be able to explain what he's charged with pic.twitter.com/AjVPkroXtA

— Jack Poso 🇺🇸 (@JackPosobiec) September 5, 2023