In the wake of the devastating fires that claimed at least 114 lives and left over 850 people missing in Lahaina, a new controversy is brewing over what locals are calling a "black curtain" — an extensive fencing system that prevents media and the public from viewing the affected areas in West Maui.
Social media influencer Geoff Cygnus detailed the situation, stating that an increasing police presence and miles of black fencing now obscure the disaster zone from public view. In addition to regular law enforcement and National Guard units, Cygnus reported the presence of "special police" in foreign-made vehicles, the nature and jurisdiction of which remain unclear.
"They are putting a lot of energy into this," Cygnus noted in his post online. "It's not just the fencing; it's the rocks, the police, the barricades. Everything seems designed to prevent people from documenting what's happening."
He also reported that drones, frequently used by media and private citizens to capture aerial views of affected areas, have been restricted, further limiting the flow of information from the disaster site.
WATCH:

The reporter credited public donations for allowing him to focus on covering the situation, emphasizing the importance of the First Amendment and public awareness. "You're making a big difference," he thanked his supporters, "so thank you for that. And also to all the people who have kept this story alive by subscribing, following, liking, sharing, and commenting."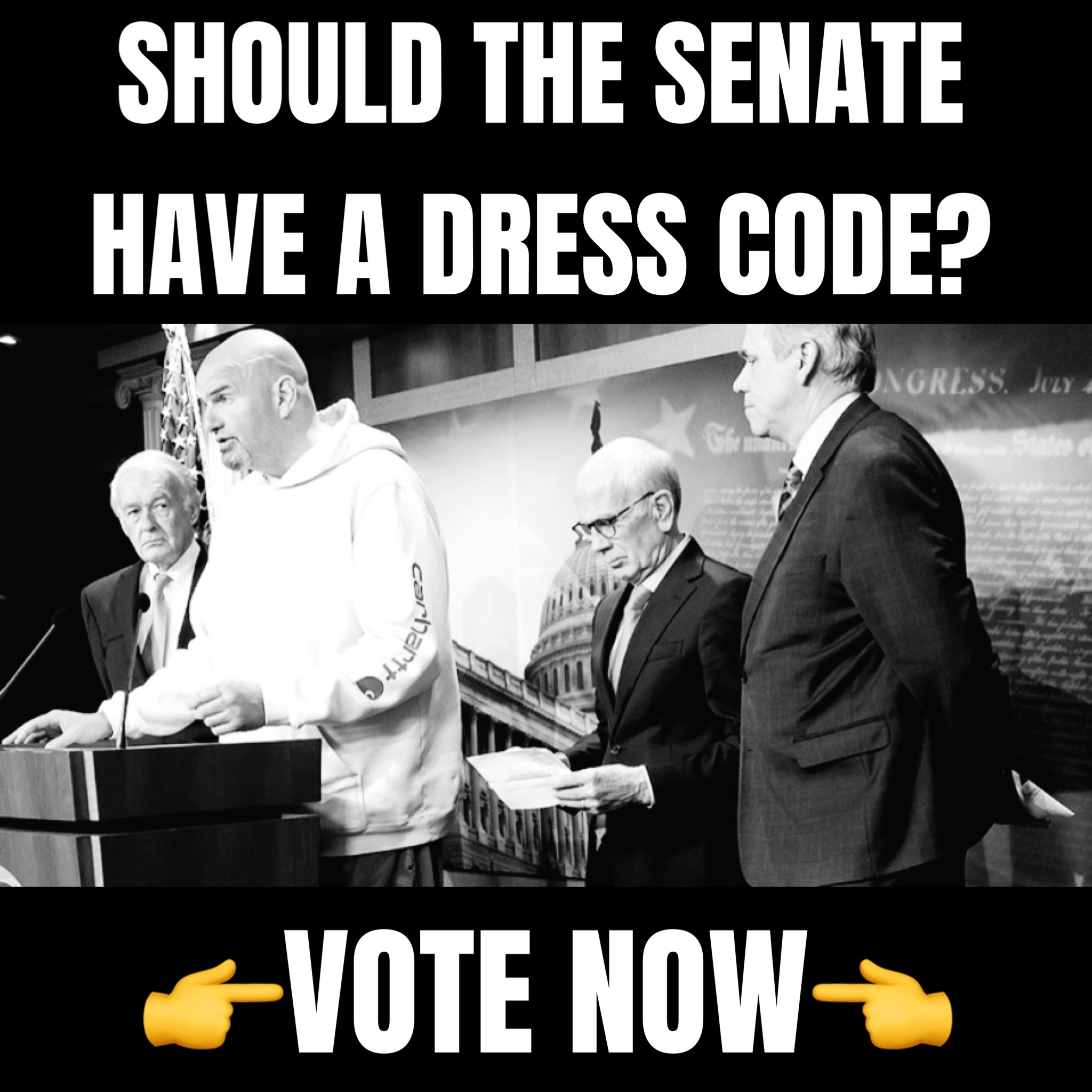 This "black curtain" and the increased security measures have created more questions about the situation in Maui. What are officials attempting to hide? Why go to such lengths to prevent the media and the public from seeing the affected area?
REACTIONS:
🙏🙏🙏🙏

— GeoffCygnus (@CygnusGeoff) August 27, 2023
Weird. Weird. Is marine traffic also being restricted?

— Nikki will not comply 🇺🇸 (@goldenrose_79) August 27, 2023
This right out of the CCP's play book.

Don't let your citizens see how bad the devastation is and what the special contractors are doing to prep the site for another purpose.

— @NLRSkate7 (@nlrskate7) August 29, 2023
Holy shit, can they make it more obvious that this was an intentional massacre that they're hiding? Please stay safe and everyone download these videos so they don't disappear. I feel very sad for everyone and still am in shock that people were actually murdered.

— 50 States United (@ucantshutusup) August 27, 2023
Seems they are spending more money covering everything up than cleaning up anything. Why no drones, no planes….very strange.

— Jim McClung (@jimmcc66) August 27, 2023