Amid growing criticism over his absence, Joe Biden ended his second week-long vacation this month to visit fire-stricken Maui. However, instead of a warm reception, a number of local residents gathered outside the airport to voice their frustration with the federal government's response.
As the President's cavalcade rolled through certain parts of the island, a group of people showed their displeasure using the universal sign of disrespect: the middle finger.
One bystander's remark, caught on camera, summed up the sentiment of the group: "Thanks for nothing."
Another one yelled, "F*ck you! F*ck you! F*ck you!"
WATCH:
LANGUAGE WARNING ⚠️

WOW!!! Listen to how Maui residents respond to Biden as his motorcade passes by 😳

"Here he comes after 13 days."

Do you think Maui residents are happy to see Biden?? 👇🏼🚨 pic.twitter.com/1m4B2mrqGW

— TONY™️ (@TONYxTWO) August 22, 2023
It wasn't the only instance.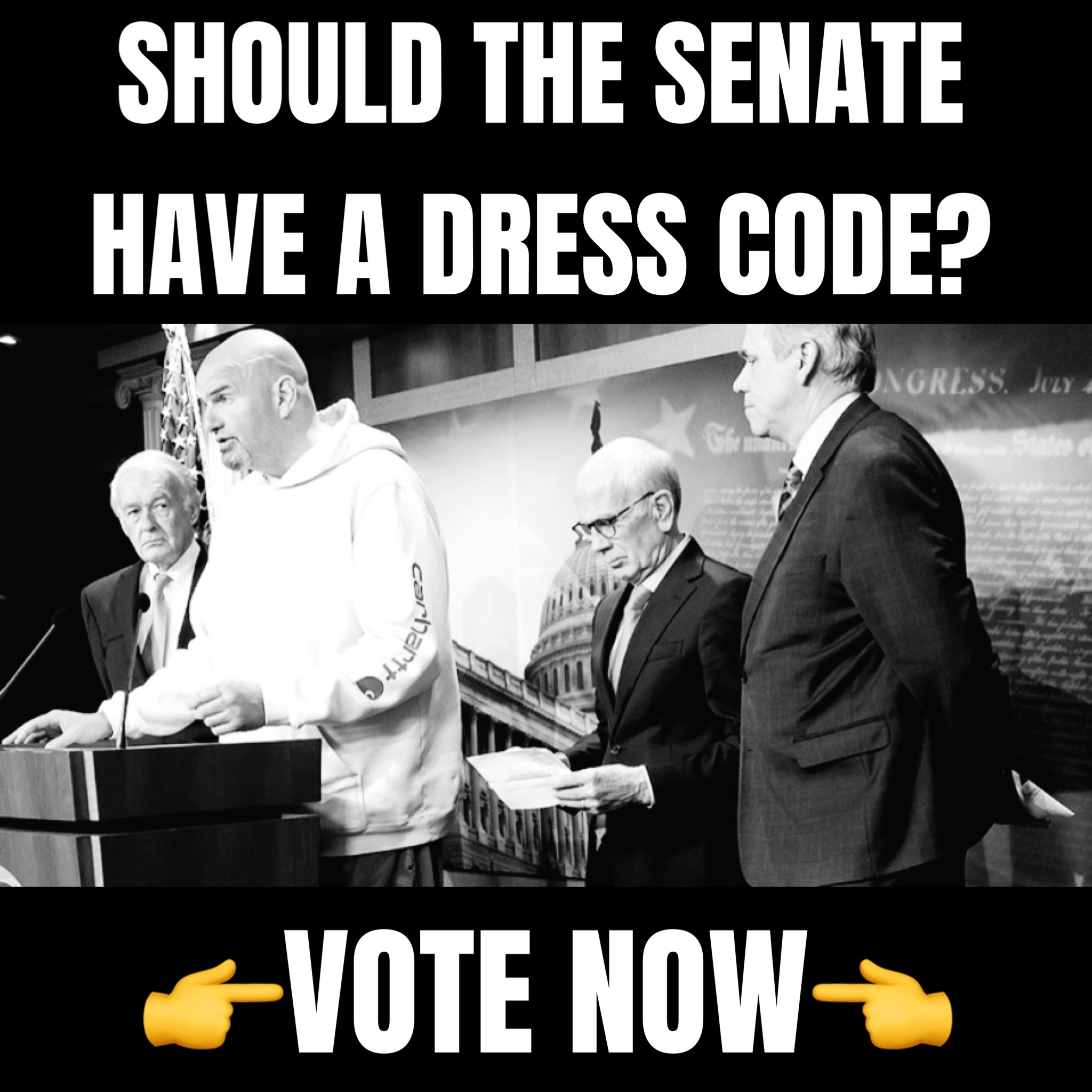 "Over to my right there are a bunch of people out here, they've been here for hours, a bunch of them are protesting," a local reporter said while pointing to a group of protesters.
"They have their makeshift signs, cardboard signs, a lot of them saying, as we've been talking about, that he's too late. Some of them feel that he should have been here much earlier. Other signs that say 'actions speak louder than words.' So hearing a lot from the people here."

Upon exiting Marine One, President Biden cracked a smile as he began his visit to the devastated island on Monday.
The fast-moving fires — which ignited last week — almost completely burned the town of Lahaina. While the death toll currently stands at 114, that figure is expected to rise dramatically as more than 850 people remain missing. According to a report from Reuters, children account for roughly one in four of the missing individuals.
Both local and federal officials have been the subjects of intense scrutiny following the devastating blaze. Maui County Emergency Management administrator Herman Andaya, who has since resigned, has been heavily criticized over his decision not to activate the island's warning sirens. Andaya argued that the sirens are primarily associated with tsunamis, which could have led to evacuees seeking higher ground and thus, traveling directly into the fire.
Additionally, now former deputy director of the Hawaii Commission on Water Resource Management M. Kaleo Manuel reportedly delayed the release of crucial water for up to five hours as wildfires devastated the area. Manuel — who has previously preached about the need to distribute water resources in an "equitable" fashion — reportedly refused a local land management company's request to divert streams to fill landowners' reservoirs in the Lahaina area until the fire had already gotten out of control and spread to a wooded area.
According to a report from the Honolulu Civil Beat, Manuel had asked the company to consult with a local farmer about the impact of diverting the water before approving the request.
As for President Biden, his initial response was viewed as careless after he cracked a smirk and issued "no comment" on one of the nation's worst-ever natural disasters. When he finally addressed the disaster this past Tuesday, Biden stated that he would visit the island eventually but did not announce a date.
This did not go over well with a number of Maui residents, however, who felt neglected and forgotten. "Right now, the Maui community is helping the Maui community. And it's really affecting me because, where is the president?" asked Ella Sable Tacderan, a longtime Maui resident. "He decides to come here this week, to come here next week. I mean like, where… aren't we Americans too?" she continued while holding back tears.
"We're part of the United States, but why are we getting put in the back pocket? Why are we being ignored?"
The president finally announced that he would be making the trip on Sunday evening and arrived in Maui shortly after 5 p.m., Eastern Time.