Late Tuesday evening, Rep. Lauren Boebert (R-CO) introduced articles of impeachment against President Joe Biden on the House Floor in a privileged resolution, which will force a vote in the coming days.
During an impassioned speech, Boebert laid out the charges levied against Biden, hitting the president for broken border policies and the alleged bribery scheme currently being investigated by the House Oversight Committee.
Boebert broke down both articles of impeachment – abuse of power and dereliction of duty – in her speech:
"Article 1, Abuse of Power. The Constitution provides that the House of Representatives quote shall have the sole power of impeachment end quote and that the president of the United States, quote, shall be removed from office on impeachment for and conviction of treason bribery or other high crimes and misdemeanors, end quote," Boebert seethed.
"In his conduct as president of the United States, and in violation of his constitutional oath, faithfully to execute the office of the President of the United States, and to the best of his ability, preserve, protect, and defend the Constitution of the United States."
"Article 2, Dereliction of Duty. The Constitution provides that the House of Representatives, quote, shall have the sole power of impeachment, end quote, and that the President of the United States, quote, shall be removed from office on impeachment for and the conviction of treason, bribery, and other high crimes and misdemeanors." In his conduct as President of the United States, and in violation of his constitutional oath, faithfully to execute the office of the President of the United States, and in violation of his constitutional duty to take care that the laws be faithfully executed, Joseph R. Biden Jr. has neglected the constitutional duty of the office of the President of the United States."
WATCH: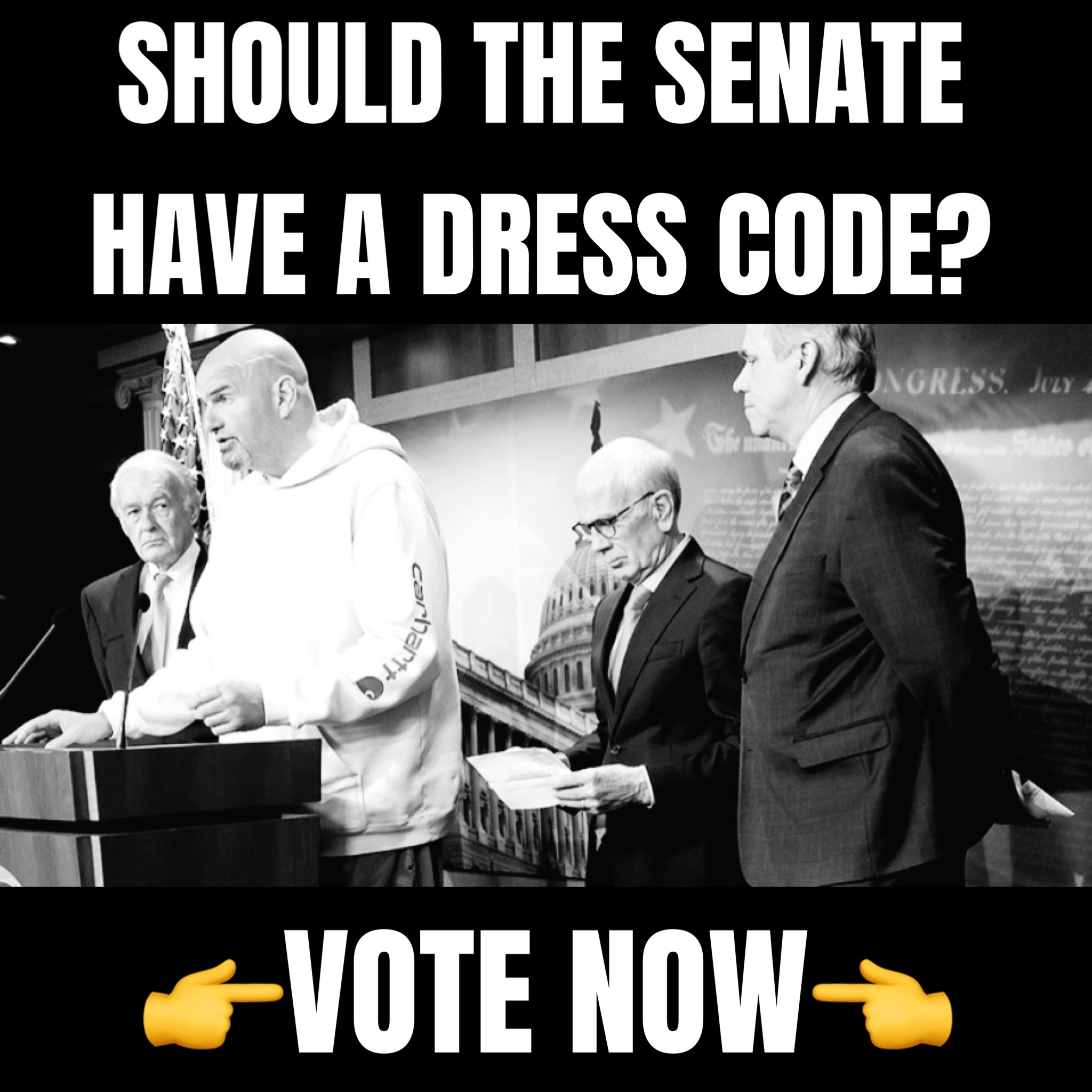 The firebrand conservative closed with strong remarks hitting the president:
"Biden has allowed more than 1,500,000 illegal immigrants to invade the southern border. On Joe Biden's watch, illicit fentanyl at the southern border. In his failure to uphold the rule of law, President Biden has demonstrated that he will neglect his duty to execute the office to which he has been entrusted, violating his to the Constitution if allowed to remain in office and has acted in a manner grossly incompatible with his constitutional duty to take care that the laws of the United States be faithfully executed. Wherefore, President Biden, by such conduct, warrants impeachment and trial, removal from disqualification to hold and enjoy any office of honor, trust, or profit under the United States."