Florida Representative Byron Donalds, a rising star within conservative ranks, called out the National Association for the Advancement of Colored People (NAACP) for issuing a 'silly' travel warning against his home state. On Tuesday during a televised interview, Donalds criticized the organization's move as political posturing, highlighting the prosperity and success of black Americans in Florida as evidence.
Donalds' comments came on the heels of the Miami Heat's latest impressive victory against the Boston Celtics in the NBA's ongoing Eastern Conference Finals series.
"When the Miami Heat were beating down the Celtics last night in Miami, TNT was showing footage of different boats in the water, and on a bunch of these different boats are black people having a good time out on the water," he said.
Adding to this, Donalds expressed his bewilderment at the NAACP's warning. "I don't even know what the NAACP is talking about. This is silly and it's dumb, it's political, it makes no sense," he stressed.
WATCH:

Earlier this week, the NAACP issued a travel warning for Florida, citing the state's alleged hostility towards Black Americans, people of color, and LGBTQ+ individuals. The advisory accused Florida of being antagonistic towards these groups, infringing on their rights and marginalizing their contributions.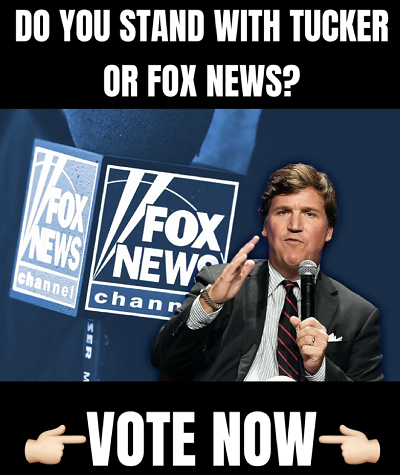 NAACP President & CEO Derrick Johnson and Chair of the NAACP Board of Directors, Leon Russell, criticized the state's leadership, particularly Governor Ron DeSantis, for policies they claim undermine diversity, inclusion, and democratic ideals.
The advisory follows similar warnings from the League of United Latin American Citizens (LULAC) related to legislation targeting undocumented immigration. Governor DeSantis dismissed the NAACP's warning as a "stunt" and "a joke," while defending his administration's ban on teaching Critical Race Theory and similar educational programs.
"We should be focused on making sure people actually have the opportunity to achieve, which Florida is actually doing and thriving in way better than other states," Donalds emphasized. "We're doing a significantly better job helping black Americans succeed."
The Florida representative pointed out that this is not about him, but about the millions of black Americans who call Florida home. "And it's not just about me, it's about all the millions of black people that live in our state," he affirmed.
Critics of the NAACP's warning echo Donalds' sentiment, arguing that such politicized messages only serve to create unnecessary division and fear, while perpetuating negative and incorrect narratives.