While giving testimony during Tuesday's House Judiciary Committee hearing, Mark Houck, a devoted Catholic father of seven, recounted a harrowing experience involving federal agents and a subsequent legal battle that put his family's well-being at risk.
The incident, which occurred on September 23, saw five federal agents arriving at Houck's residence at 6:30 in the morning, with M-16 rifles pointed at him and his seven children.
Houck, who has been actively involved in pro-life work in Philadelphia for the past two decades, detailed the events leading up to the confrontation. He described a peaceful encounter on October 13, 2021, when he was praying with his 12-year-old son outside an abortion clinic. After offering literature to two women who had left the facility, an escort from the building obstructed his progress and engaged in a verbal exchange.
Later, the same escort, identified as Bruce Love, approached Houck's son and proceeded to badger him, using derogatory language and making unfounded claims about his father's intentions. Despite Houck's efforts to intervene and request that Love maintain a respectful distance, the verbal harassment continued. Houck eventually pushed Love in defense of his son, leading to a subsequent criminal complaint that was later dismissed by the Philadelphia Police Department and the district attorney.
WATCH:

However, the ordeal did not end there for Houck and his family. Just five days after the dismissal of the complaint, he received a target letter indicating that he was the subject of a federal indictment. Houck's attorney had previously attempted to establish communication with the assistant U.S. attorney handling the case but received no response, leaving them uncertain about the charges.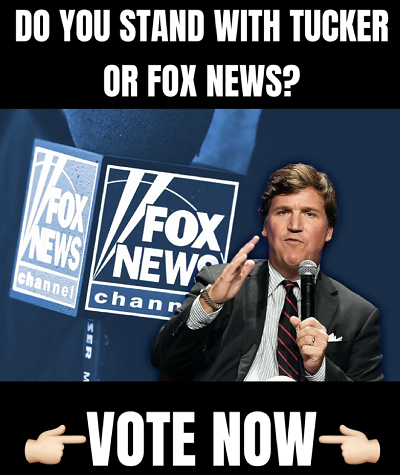 On September 23rd, federal and state law enforcement personnel raided Houck's home with unmarked and marked units, forcibly entering his residence. The agents, without initially declaring their identity, pointed M-16 rifles at Houck and his wife, demanding entry. Houck's wife, rightfully concerned, questioned the absence of a warrant for his arrest. The agents insisted on taking him into custody, even without a warrant, leading to a lengthy trial that could have resulted in an 11-year prison sentence.
"They pointed M16 guns at me and my wife. My wife comes down and says, 'Do you have a warrant for his arrest?' They said, 'We're taking him with or without a warrant.' My wife said, 'You can't do that. That's kidnapping.'"
Fortunately, after a grueling four-and-a-half-month trial, Houck and his family were acquitted. The acquittal spared him from being separated from his seven children, but the emotional toll and the trauma caused to his family cannot be overlooked.
The alarming incident has raised questions about the conduct of federal agents and the potential overreach of government power. The use of intimidating tactics and the absence of proper identification during the raid on Houck's home points to concerns about the erosion of civil liberties and the rights of individuals.
Houck's testimony serves as a stark reminder that individuals engaged in peaceful activism should not face such extreme measures from law enforcement. As this case gains attention, it is essential that the House Judiciary Committee and other relevant authorities thoroughly investigate the actions of the federal agents involved, ensuring that justice and accountability prevail.