During Monday's interview on Jesse Waters' show, Senator Hawley passionately expressed his belief that there must be consequences for the actions revealed in the Durham Report, urging for prosecutions of the Clinton campaign and Hillary Clinton herself.
Hawley emphasized the alarming connection between Clinton's public statements on collusion and her campaign's alleged involvement in feeding misinformation to the FBI.
"People need to be prosecuted for this. The Clinton campaign and Hillary Clinton herself, is it any coincidence that she is tweeting about collusion at exactly the same time her campaign operatives are feeding this BS to the FBI? I don't think so," stated Hawley firmly during the interview.

Not stopping at holding Clinton accountable, Hawley voiced his concerns about the state of the FBI, calling for a change in leadership and advocating for a complete overhaul of the agency.
"FBI leadership has clearly got to be changed…I'm of the mind we need to end the FBI as we know it. It needs to be broken up. I mean, clearly it has become corrupt. The leadership is corrupt," he exclaimed.
The long-awaited Durham Report concluded that the FBI's initiation of the Trump-Russia Probe was unjustified. Many Americans have seen this as evidence of deception against the public once again, particularly among those who oppose American exceptionalism. Special Counsel John Durham's extensive investigation revealed significant shortcomings in the Department of Justice and FBI's adherence to the law.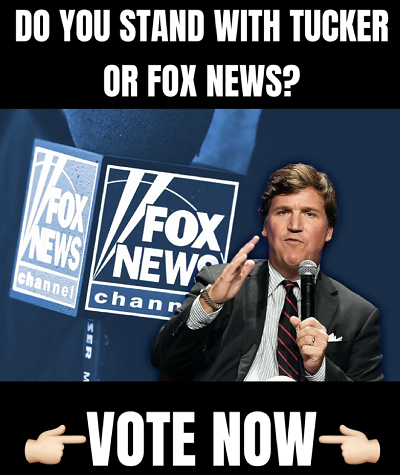 Hawley's displeasure for the FBI is warranted. The bureau has taken significant flak lately. Three former FBI officials are set to testify on Thursday, revealing retaliatory actions they faced from the FBI after expressing their concerns. The whistleblowers will disclose that FBI officials manipulated data on domestic violent extremism to align with the political narratives of the Biden administration.
The senator, however, did express a deep respect for the actual hardworking FBI agents in the field, underlining the stark contrast between their dedication and the alleged politicization of the agency's leadership. "You can talk to FBI agents in the field. I was just doing this just this past week. Great folks in my home state all over the place, but they're not served by this leadership. This leadership has become totally, radically politicized, and we've got to change it," Hawley asserted.