In today's interview with Poppy Harlow, former New Jersey Governor Chris Christie became noticeably flustered when asked about his debate altercations with GOP candidate Vivek Ramaswamy.
During the interview, Harlow asked, "Is Vivek Ramaswamy the future of the Republican Party?" to which Christie curtly replied, "No. Okay. No."
The tone of the interview grew tenser when Harlow mentioned that Ramaswamy was polling higher and Christie had actively targeted him during the previous night's debate.
Christie defended himself by stating that he responded to Ramaswamy only twice, insisting, "he came after me."
WATCH:

At the previous night's debate, Ramaswamy had boldly claimed that the "climate agenda" was a "hoax." He stated that his unique position as the only GOP debate attendee not "bought and paid for" allowed him to express this controversial view. This proclamation drew boos from the crowd, but it was Christie's reaction that made headlines.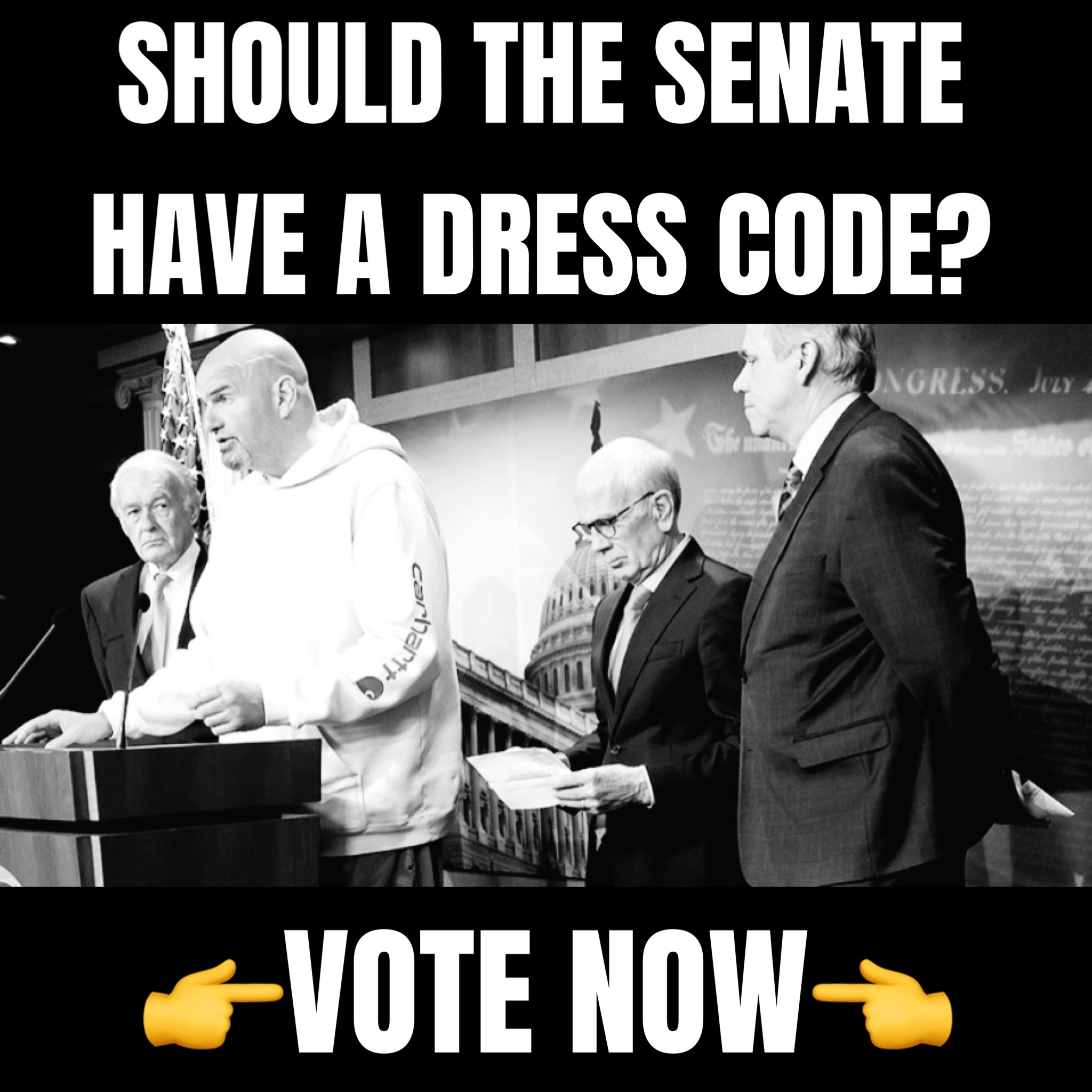 Christie directly targeted Ramaswamy, referring to him as an "amateur." He likened Ramaswamy to former President Barack Obama, saying, "The last person who stood in these debates… and said 'what's a skinny guy with an odd last name doing up here,' was Barack Obama."
Ramaswamy didn't back down, swiftly responding with a reference to Christie's post-Hurricane Sandy interaction with Obama, suggesting Christie's actions had inadvertently assisted Obama's election campaign.
VIVEK: "I'm the only person on the stage who isn't bought and paid for, so I can say this. The climate change agenda is a hoax!"

*boos* pic.twitter.com/QeN6cMxu3b

— Townhall.com (@townhallcom) August 24, 2023
The heated exchange between Christie and Ramaswamy is reflective of the ongoing rift within the Republican Party. With candidates like Ramaswamy emerging as potential new faces for the GOP, the establishment, represented by figures like Christie, is having to navigate the changing political landscape.
Whether Ramaswamy truly represents the future of the Republican Party remains to be seen. However, the recent debate and subsequent interviews could suggest a shifting dynamic within the party.
REACTIONS:
Crispy Cream Christy pic.twitter.com/RrxhHSoZZz

— Mericán_Chicano🇺🇲 (@MAGA_Chicano14) August 24, 2023
Haha this dude is such a joke.

We all know he's a democrat.

— Uncle Pudge (@UnclePudge_) August 24, 2023
That is one very bitter, very tubby sellout.

— LusciousMuffins (@LuciousMuffins) August 24, 2023
🤣

— Mary Thompson (@MaryTho12690699) August 24, 2023
Of course he did… He belongs on CNN… He's a joke… A very large lame cowardly joke… I'd say he's a small man but it has nothing to do with his weight or his… Stature…

— Sean Thornton (@SeanThornton12) August 24, 2023