A reporter with CNN fretted on Thursday about plans hatched by former President Donald Trump to launch his own counter-program in reaction to the GOP presidential debate, set to be held in Milwaukee next Wednesday.
Alayna Treene, who has been speaking with sources close to the 45th president, said Trump feels like he's in a "strong position" heading into next week and still plans to skip the opportunity to join his rivals on stage for a primetime debate.
"Most likely he will not be on that debate stage next week and instead Donald Trump himself has been personally throwing out ideas for counter programming. There have been discussions between Donald Trump's team and Tucker Carlson about an interview around the same time on Wednesday. Of course, this all comes as Donald Trump is feuding openly with Fox News and Rupert Murdoch," said Treene.
She added that Fox News executives in recent weeks traveled to Trump's golf course in Bedminster, New Jersey to encourage the former president to participate in the debate. That move, according to associates, struck Trump as desperate and a sign that the network was fearful of a fall-off in ratings if he did not participate.
WATCH:

President Trump has also told advisors that he hopes for some of his surrogates like Florida Congressmen Byron Donalds (R-FL), Matt Gaetz (R-FL), and Nevada's former gubernatorial candidate Kari Lake to represent him on the floor at the debate.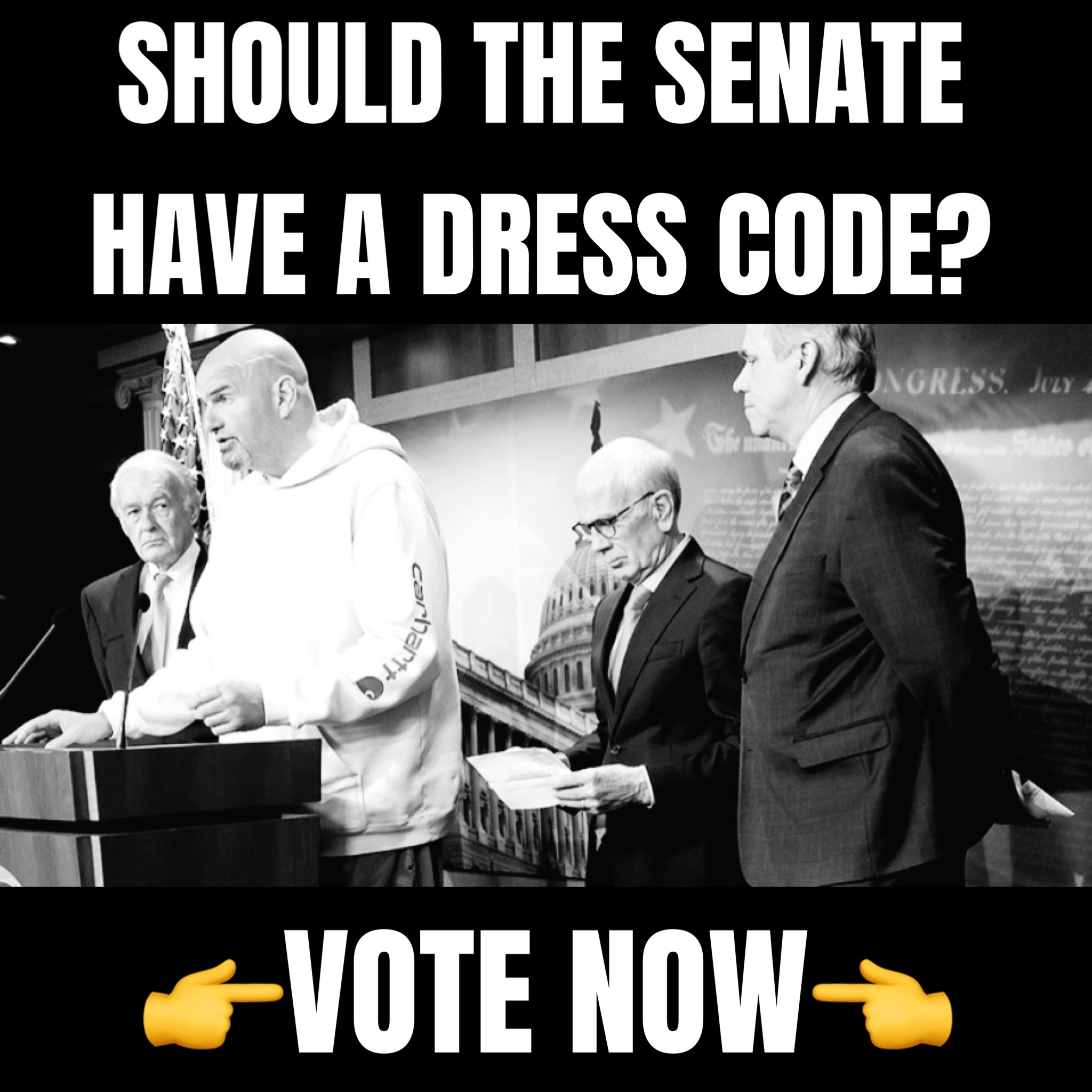 Should President Trump decide at the 11th hour to join the debate, as Treene suggested may still be possible, it is an open question whether the Republican National Committee would allow him to do so. The party's governing body has demanded that all debate participants sign a "loyalty pledge" promising to back the eventual GOP nominee, something Trump has refused to do. Instead, he has privately told allies that he's "up by too many points" and that joining his rivals for a debate, where they could knock him for refusing to stand by one of them should anyone else win the nomination, would only hurt his campaign.
The former president certainly doesn't need additional air time to get his message out there. With wall-to-wall coverage of his four criminal indictments by Democrats and the Biden Justice Department, GOP primary voters support President Trump by an astonishing 47-point margin. Even likely general election voters are giving the Republican frontrunner the nod over deeply unpopular President Joe Biden.