On Monday, a Christian school in Nashville was devastated by a mass shooting resulting in the death of six people, including three children. The shooter was identified as 28-year-old transgender Audrey Hale, a former student.
On Tuesday, CNN's Don Lemon tried to create a distraction by emphasizing the shooter's pronouns and gender identity, taking away from the tragedy. Lemon said, "The police are identifying the shooter as a trans woman, but actually be a trans man. So there's sort of a misidentification there, but this is all new."
However, Juliette Kayyem, an American national security expert, lawyer, and commentator, pointed out CNN's delusions. "Look, pronouns do not kill children," she said. "People with guns kill children and it's going to be a distraction in our coverage and keep us from what we now know, which is each of these cases has a which is each of these cases has a similarity more than any difference."
Hopefully news corporations cover the facts, and the not disillusioned narratives spun by the Left.
WATCH:
CNN: It's a "distraction" to talk about transgender identity of Nashville School Shooter. pic.twitter.com/cEhKE8n2dE

— The First (@TheFirstonTV) March 28, 2023
SEE REACTIONS: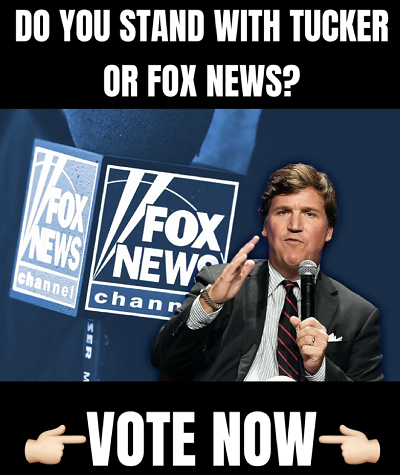 There must be no doubt that a person who suffers from gender dysphoria has such emotional turmoil they are willing to pay a high cost to transition. They often will consider their birth identity has been replaced. How else to explain complaints about "deadnaming"?

— Ewin Barnett (@BarnettEwin) March 28, 2023
Facts inconvenient to leftish narratives are a distraction

— Keith Maniac, from Guatemala (@from_maniac) March 28, 2023
You have to understand how they think. It is a "distraction" from the false narrative they want to force on us.

— SW (@SW1774) March 28, 2023
This was a hate crime pure and simple because your media has everyone whipped into a frenzy.

— The D.O.M. (@TheDOM87247670) March 28, 2023