On Thursday, CNN opened its mid-morning programming with a word that succinctly captured the essence of its latest poll on President Joe Biden: "Oooof."
The poll, which was the topic of discussion, revealed alarming numbers for the Biden administration. The President's approval rating has plummeted to a mere 39%. With the 2024 race for the White House looming, this could spell trouble for the Democrats. The sinking numbers are not just a reflection of transient public sentiment but are rooted in genuine concerns among voters.
One of the primary concerns voiced by the electorate is Biden's age. Voters are increasingly anxious about his mental and physical competence.
However, the most significant issue that seems to be plaguing the Biden administration is the economy. A staggering 58% of those polled believe that Biden's policies have exacerbated economic conditions. This is a blow to the White House, which has been ardently promoting "Bidenomics" – an attempt to convince American voters that the administration's policies are in their best interest.
WATCH: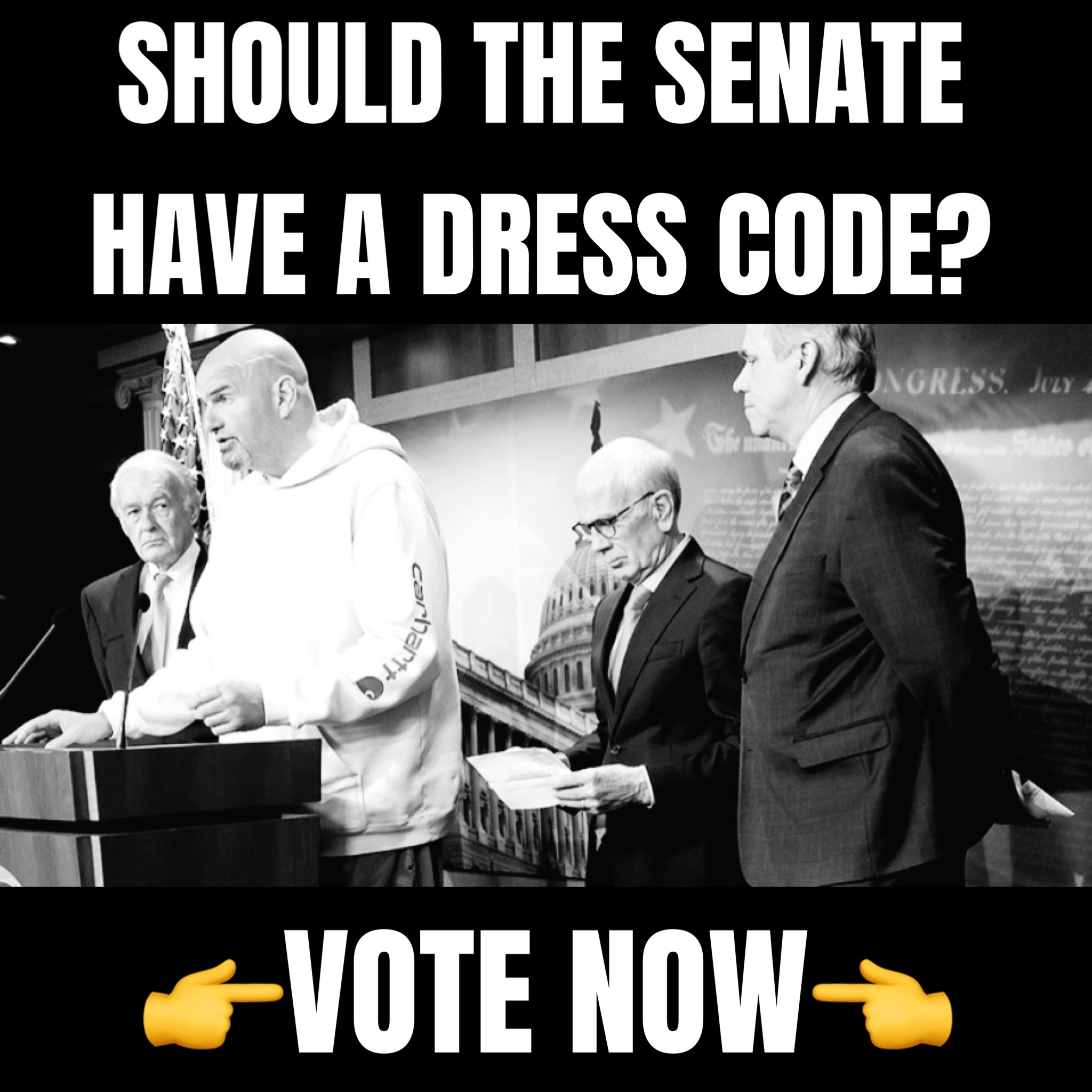 In a different segment on CNN, the troubling economic figures were further dissected. Despite the administration's efforts to showcase the benefits of their economic policies, a majority of Americans remain unconvinced. The White House's response to these dismal numbers is that it will take time for Americans to truly feel the positive impacts of the President's policies.
However, the question remains: Will the American public be patient enough to wait for these promised benefits?  Only time will tell, but for now, even networks like CNN can't ignore the glaring issues facing the Biden administration.
REACTIONS:
Somebody is going to be fired from CNN, lol

— Greg Kustanovich 🇺🇸 (@GregKustanovich) September 7, 2023
LET'S JUST HOPE HE STAYS HYDRATED 🙄

— BiteBack (@IHearTheShofar) September 7, 2023
Wow! CNN has woke up!

— Joseph (@TheIncreaserJT) September 7, 2023
From vacation to overseas ..just hide him from answering any questions until we can reinstall him

— Granny Hawkins (@GrannyOutlaw) September 7, 2023
only 58%?

— Wilson (@MagjckWilson) September 7, 2023