CNN's Senior Legal Analyst Elie Honig weighed in on the recent indictments stemming from the Fulton County case involving John Eastman and 18 other co-defendants, suggesting that legal theories alone shouldn't form the basis for criminal charges.
In a discussion prompted by comments from one of Eastman's attorneys on Aaron Burnett's show, Honig emphasized that while aggressive lawyering might be frowned upon, it isn't inherently criminal.
"His role was one hundred percent that of a lawyer trying to come up with creative ideas that push the margin of the law in order to reverse the electoral college count," said Eastman's attorney.
"So he's unique. He is on trial for being a lawyer who is coming up with creative ideas."
Honig concurred, saying, "Well, it is correct to say that bad lawyering is not a crime. Bad lawyering cannot be a crime. Aggressive lawyering, reaching for a legal argument, I mean, lawyers do that all the time."
WATCH: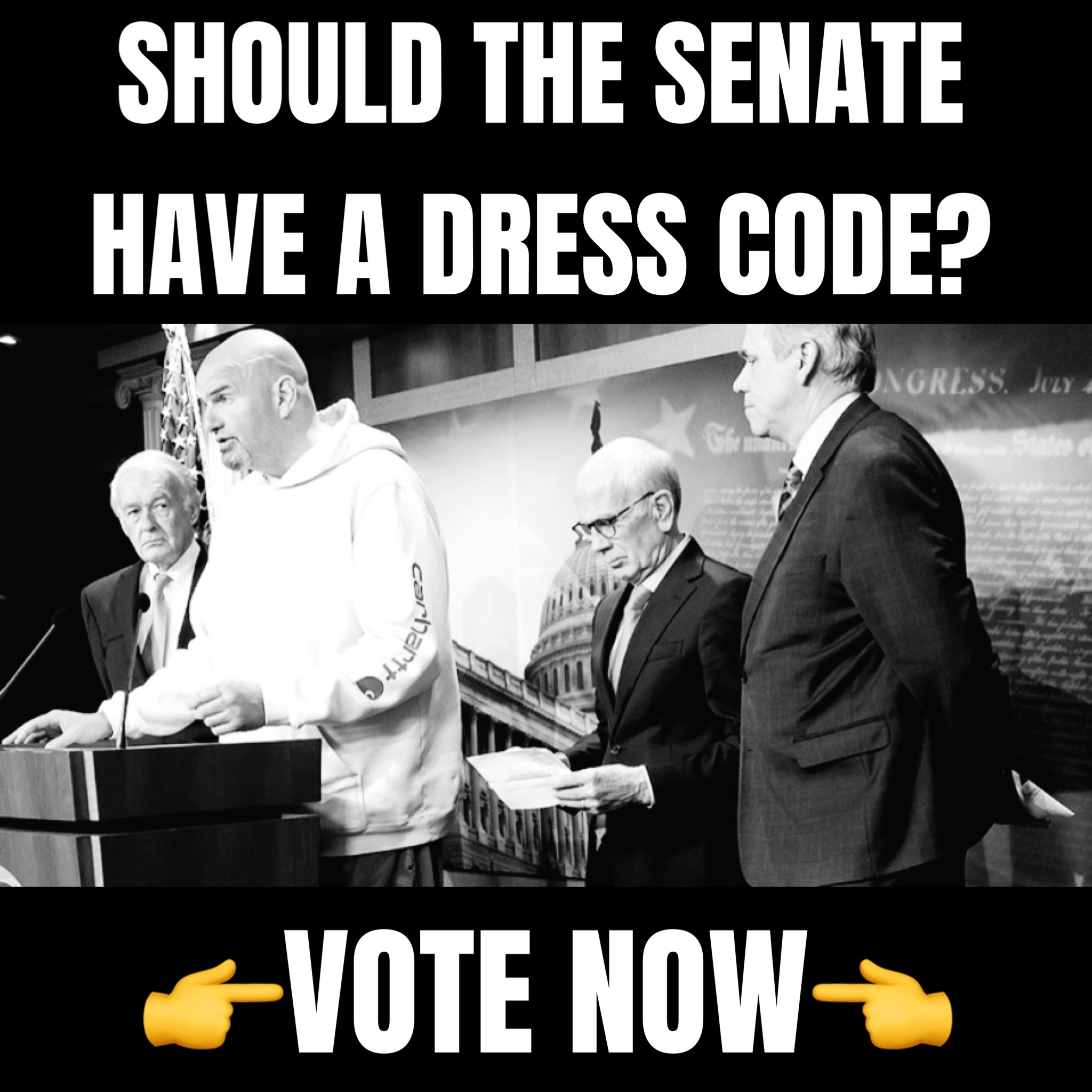 The challenge lies in delineating the fine line between advocating aggressively for a client and crossing into criminal behavior. Honig mentioned that while losing a case in the Supreme Court isn't a crime, knowingly submitting false information or attempting to manipulate legal processes for illegal ends could be.
The conversation soon shifted to another defendant, Mark Meadows, who is requesting a transfer of his case from a state court to a federal one. Honig opined that it would be unlikely for a federal judge to interfere with the specifics of Meadows' surrender to Fulton County.
David Schaefer, former state Republican chair and another defendant, has also turned himself in. In a court filing, Schaefer claimed he acted "at the direction of the incumbent president and other federal officials," a line of defense reminiscent of arguments posed by some January 6th insurrectionists. However, Honig believes this defense has limited merit.
The rapid unfolding of these legal narratives offers an intriguing glimpse into the battles ahead. As Honig aptly summarized, "We're a couple of days in; there are months and months of litigation ahead."
When questioned about the 2020 election yesterday, Eastman was unwavering in his belief that the election was stolen, a sentiment he maintains despite the looming indictment.
"Do you still think the election was stolen?" asked a reporter.
"Absolutely," said Eastman.
Rudy Giuliani, the onetime New York City Mayor and lawyer for former president Donald Trump, announced Wednesday that he has turned himself in to Georgia prosecutors who have charged him in a scheme alleging he, Trump, and 17 others conspired to overturn the state's 2020 election results.
"I'm feeling very, very good about it because I feel like I am defending the rights of all Americans as I did so many times as a United States Attorney… I'm the same Rudy Giuliani that took down the mafia, made New York City the safest city in America… and I'm fighting for justice. I have from the first moment I represented Donald Trump," said Giuliani.
"I don't know how many times he has to be proven innocent and they have to be proven to be liars. Actually enemies of all the public who are destroying rights, sacred rights. They're destroying my right to counsel, my right to be a lawyer. They're destroying his right to counsel. It's not accidental that they've indicted all his lawyers," he added.
The man once popularly known as "America's Mayor" will now sit with Fulton County District Attorney Fani Willis and her team to discuss the charges against him involving racketeering and conspiracy, which are more widely known for being used against mobsters and criminal enterprises. He will soon be joined by President Trump, who announced on Truth Social Wednesday that he would "be proudly arrested" on Thursday.