In a surprising admission, CNN's top political analyst, David Chalian, was forced to acknowledge that former President Donald Trump is gaining strength in the race for the 2024 Republican presidential nomination.
"Our brand new numbers in this poll conducted by SSRS among Republican and Republican-leaning voters show that you have Donald Trump at 52 percent, majority support," said Chalian. "Ron DeSantis is next in line here, way back at 18 percent. Everyone else is in single digits. This is a one-man race."
The CNN analyst highlighted the significant movement in Trump's favor since June. "Donald Trump is getting stronger as a front-runner. He is up five percentage points compared to where he was in June," he noted.
In contrast, Florida Governor Ron DeSantis, who has been considered a strong contender for the 2024 Republican nomination, appears to be losing ground. "Look at Ron DeSantis. He is slipping. He's down eight percentage points from where he was in June," Chalian said.
WATCH:

It's not often that CNN, a network often criticized for its anti-Trump bias, makes such an admission.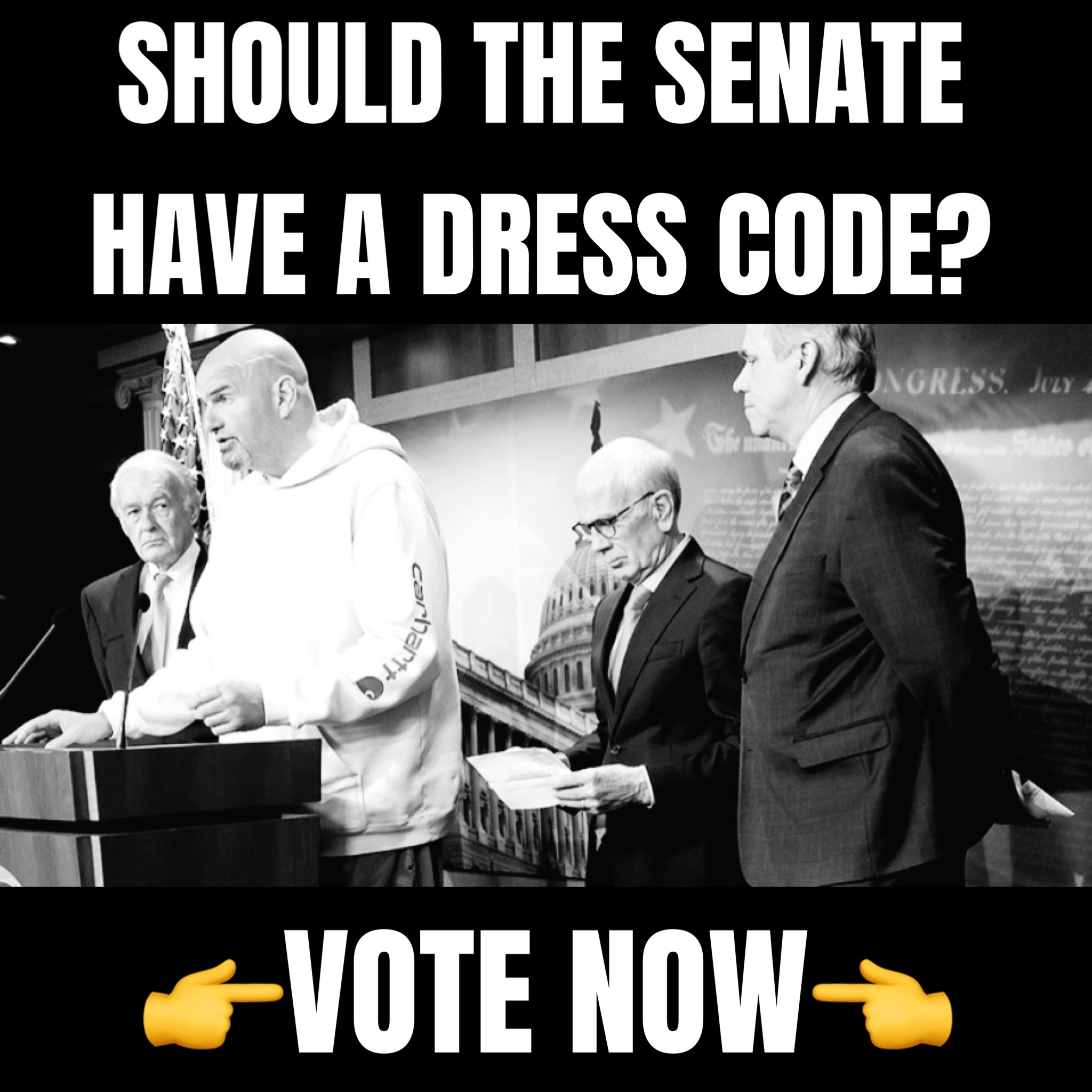 With Trump's numbers on the rise and DeSantis slipping, the 2024 Republican nomination increasingly looks like Trump's to lose. If these trends continue, it could set the stage for a political comeback unlike any seen in modern American history.
Trump's mug shot taken in a Fulton County jailhouse appears not to have dampened the Republican frontrunner's ability to win either. On Monday, InteractivePolls also posted a national poll that showed Trump is in the lead in the Republican primary, in a head-to-head with Joe Biden, and in a three-way race with Biden.
The poll covered public attitudes by 1,000 registered voters from August 25th to 26th via landlines and an online panel of voters with a margin of error of 3 percentage points. It showed Trump staying in the dominant position in the primaries, securing 50 percent of the vote compared to his nearest rival DeSantis, who garnered only 12 percent of the vote.
In a two-way general election, Trump got 46 percent of the vote compared to Biden's 44 percent. In a three-way general election, Trump got 44 percent to Biden's 39 percent, while Cornell West, the likely Green Party candidate, garnering 4 percent.
Spencer Kimball, the Executive Director of Emerson College Polling, remarked that "support for Donald Trump in a hypothetical matchup against Joe Biden increased two points since last week's poll." He further stated," Cornel West continues to draw support from 7% of independents, 8% from Black voters, and 7% from Hispanics, key demographics that drove Biden's 2020 victory."
It is in the demographic of the black voter that Mr. Trump is set for an upset according to Richard Baris, a pollster. "Our final 2020 Poll showed Trump at 12% of the black vote, exactly the share in the Edison Exit Poll (NEP). Our just-released poll last week, Trump now took 19%. Of them, 37% say they'd write in his name if he's not the nominee, and 15% will not vote at all. That is one of many groups in which he outperforms other candidates," wrote Baris.