In a significant blow to Florida Governor Ron DeSantis' presidential aspirations, his $50 million super PAC, 'Ron to the Rescue,' has been shut down according to the Daily Mail. The PAC's founder, Republican strategist John Thomas, cited a series of "rookie mistakes" as the reason for the closure.
Thomas, known as the 'Billy the Kid of Political Battles,' had initially secured substantial financial commitments from high-profile donors. However, these donors began to have second thoughts following a poorly executed campaign launch on Twitter Spaces in May. The technical glitches during the launch, which included an interview with Elon Musk, led to a portrayal of the DeSantis campaign as incompetent.
The PAC had initially planned to spend heavily on TV campaigns to support DeSantis. However, the Twitter Spaces blunder led major donors to adopt a "wait and see" approach. Thomas stated that the campaign failed to provide essential video content for television stations, a crucial aspect of any national presidential candidate's launch day.
Further mistakes included posting internal documents online and agreeing to debate California Governor Gavin Newsom, which Thomas labeled as "rookie errors." The PAC ended up spending only around $20,000 on grassroots efforts, a far cry from the initially planned $50 million.
In May, DeSantis had finally officially announced his presidential campaign via Twitter. The announcement was made with the help of X owner Elon Musk and was moderated by tech entrepreneur David Sacks.
DeSantis covered an array of topics from woke culture, the border crisis, and the lack of leadership under the current president, Joe Biden.
The launch was met with a rocky start with audio problems and multiple site crashes. Eventually, after about 10 minutes, DeSantis announced his candidacy, followed by a long scripted speech. The launch was met with mixed reactions. While no candidate had announced their presidency in such a setting, many on social media criticized DeSantis for his long, unexciting rants, as well as the softball questions he received.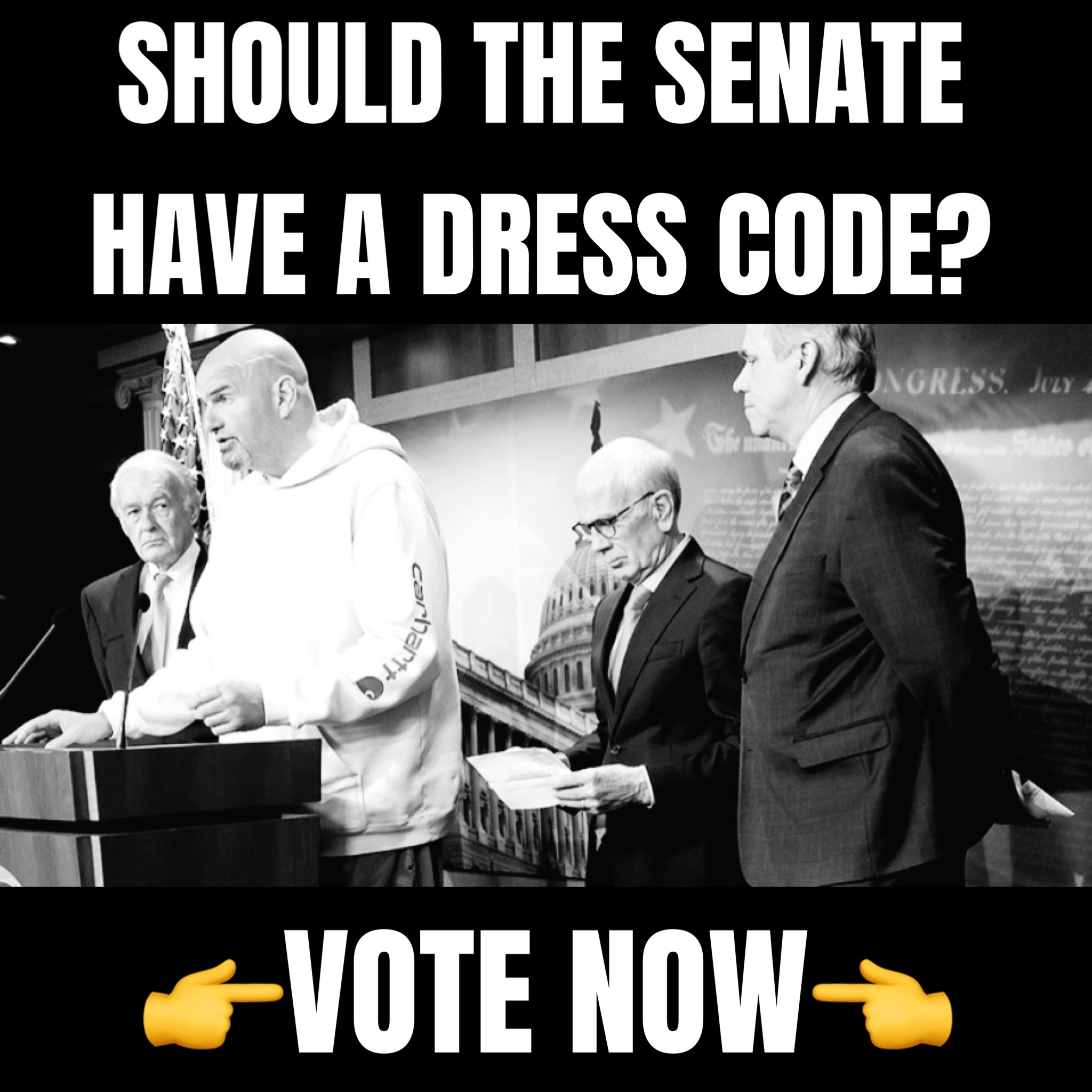 At that time, former president Trump, DeSantis' GOP rival, took aim at the Florida Governor on Truth Social during the launch, saying "Rob, My Red Button is bigger, better, stronger, and is working (TRUTH!), yours does not! (per my conversation with Kim Jung Un, of North Korea, soon to become my friend!)."
JUST IN: Governor Ron DeSantis' $50 million super PAC is shutting down as donors are beginning to jump ship.

According to the Daily Mail, the super PAC will now be backing Donald Trump after they accused the governor of making "rookie s***" mistakes.

The super PAC was set up by… pic.twitter.com/ecBsrFQycF

— Collin Rugg (@CollinRugg) August 31, 2023
The closure of the super PAC comes as a significant setback for DeSantis, who was already trailing far behind Trump in the polls. With the PAC's closure, DeSantis' campaign lost a significant financial and strategic resource, raising questions about the viability of his presidential run.
Trump has pulled away as the front-runner over recent months. Meanwhile, DeSantis has tried to fend off other GOP nominees on his trial such as Vivek Ramaswamy.
Earlier this month, one of DeSantis' biggest donors, hotel entrepreneur Robert Bigelow, announced he would not donate any more than the $20 million he had already given unless DeSantis adopted a more moderate approach, particularly concerning the six-week abortion ban in Florida.
According to the DailyMail, Thomas and his donor network are now considering throwing their support behind former President Donald Trump. Thomas was an early supporter of Trump and had founded 'Ron to the Rescue' after Republicans' lackluster performance in the 2022 midterms.