In a development Thursday, former President Donald Trump has entered a "Not Guilty" plea in Fulton County, Georgia, in a case overseen by Judge Scott McAfee.
According to court documents, President Trump has waived his right to appear at the arraignment. Trump wrote in the court document, "I, President Donald Trump, hereby acknowledge that I am the defendant named above and I have received a copy of the Indictment in this case."
The former President also further acknowledged that he understands his right to appear personally at his arraignment and to have the indictment read to him in open court. After discussing the charges and the waiver with his attorney, Steven H. Sadow, Trump has decided to voluntarily waive these rights.
"As evidenced by my signature below, I do hereby waive formal arraignment and enter my plea of NOT GUILTY to the Indictment in this case," Trump wrote.
BREAKING: Donald Trump waives arraignment, enters "Not Guilty" plea. pic.twitter.com/RLQPRxLsGU

— ALX 🇺🇸 (@alx) August 31, 2023
Judge Scott McAfee has been assigned to oversee the case against former President Trump and his co-defendants in Georgia. The case accuses them of engaging in a conspiracy to overturn the results of the 2020 presidential election in the state.
Steven H. Sadow is the lead counsel for the defendant, Donald Trump. Sadow has a long history of high-profile cases and is expected to mount a vigorous defense for his client.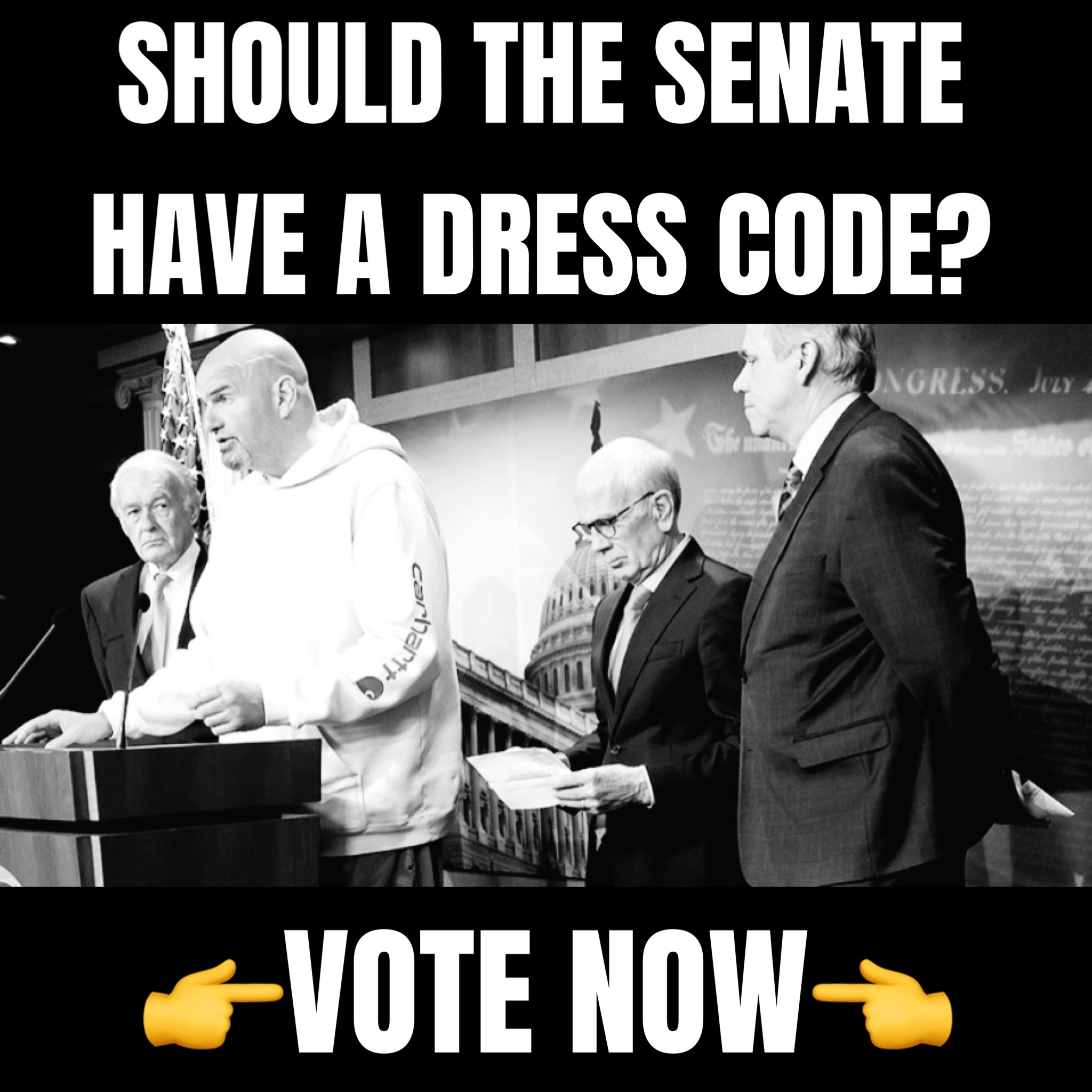 The "Not Guilty" plea sets the stage for what promises to be a closely-watched legal battle. The waiver of arraignment suggests that Trump and his legal team are eager to move forward with the case. Many anticipate a series of pre-trial motions to follow, as both sides prepare their strategies for the upcoming court proceedings.
The indictment against Trump includes 13 counts, with a racketeering charge being the most notable. The charge alleges that Trump attempted to unlawfully change the outcome of the election in Georgia in 2020. Trump, along with 18 other individuals charged in the case, has denied any wrongdoing.
As the case progresses, all eyes will be on McAfee. The plea follows months of reports indicating that Fulton County District Attorney Fani Willis was planning to indict Trump due to his objections to the 2020 election in Georgia under RICO.
It had long been rumored that Willis would be seeking racketeering charges. The grand jury process has also come under scrutiny after the sketchy release of an "indictment" against Trump on the office's website before the jury had even voted.
This is a developing story, and we will continue to provide updates as more information becomes available.