In a recent interview, former NFL quarterback Colin Kaepernick discussed his graphic novel "Change the Game" and how it addresses his experience growing up as a Black child in a White family. Kaepernick revealed that he struggled with his racial identity and accused his adoptive parents of perpetuating racism, citing disagreements that he found problematic.
"I know my parents loved me. But there were still very problematic things that I went through," said Kaepernick.
"I think it was important to show that, no, this can happen in your own home, and how we move forward collectively while addressing the racism that is being perpetuated."
Kaepernick mentioned how his adoptive mom was upset when he wanted to get braids. He last played in the NFL in 2016, when he began protesting by kneeling during the national anthem before games. His protests sparked a national conversation and controversy, and Kaepernick has remained unsigned by an NFL team since the end of the 2016 season.
Colin Kaepernick was born in Milwaukee, Wisconsin in 1987 to a 19-year-old white American woman named Heidi Russo, who is of Italian descent. Kaepernick's birth father is black American and has Ghanaian, Nigerian, and Ivorian ancestry, but his identity is unknown. Russo and Kaepernick's birth father separated before he was born, and at just 5 weeks old, Russo placed Kaepernick for adoption. He was then adopted by Rick and Teresa Kaepernick, a white couple who had previously lost two sons to heart defects. The Kaepernicks already had two biological children, a son named Kyle and a daughter named Devon, and decided to adopt a boy (Colin).
In 2015, Kaepernick started the season as the San Francisco 49ers' starting quarterback but was eventually benched for backup quarterback Blaine Gabbert. He underwent multiple surgeries during the offseason and missed most of the 2016 preseason due to injuries. Despite this, he was named the starting quarterback for the 49ers' 2016 regular season opener.
During the 2016 season, Kaepernick drew national attention for his decision to kneel during the national anthem before games. His protests sparked controversy and criticism from some, including President Donald Trump. Kaepernick's on-field performance declined over the course of the season, and the 49ers finished with a 2-14 record. Kaepernick opted out of his contract with the 49ers in March 2017 and has not played in the NFL since.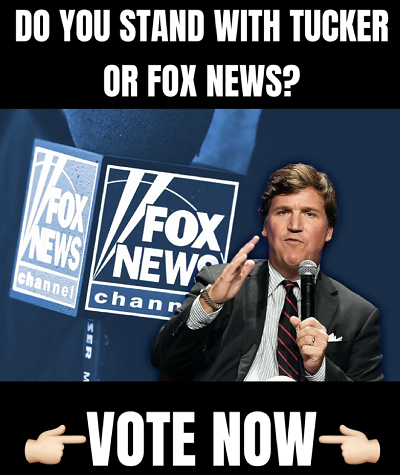 WATCH:
Colin Kaepernick says that being raised by white adoptive parents was problematic. pic.twitter.com/s3rCrZj6Nq

— 3sidedstory 🇺🇲 (@3sidedstory) March 9, 2023