Country music star Craig Morgan made hearts swell with pride in his latest show as he reenlisted in the U.S. Army before a sold-out crowd at the Grand Ole Opry in Nashville on Saturday.
Morgan, 59, raised his right hand and swore the Oath of Allegiance just three years before he will be mandated to leave the service. The singer said his reenlistment came after he heard about the Army's extreme challenges with recruiting among younger generations who are not signing up at adequate levels. After a discussion about the crisis with Tennessee Congresswoman Marsha Blackburn (R-TN), she made sure his dream came true.
Also on hand for the ceremony were Gen. Andrew Poppas and Sgt. Maj. Todd Sims who swore Morgan back into service, according to the Daily Caller. The Twitter account for Lieutenant General Jody J. Daniels, chief of the U.S. Army Reserve, shared a clip of the ceremony.

While working to blossom his country music career, Morgan served 17 years in the Army, including 10 years on active duty. He deployed to South Korea and served in the Army and Army Reserve as a staff sergeant and fire support specialist with the 101st and 82nd Airborne Divisions. In 1989, he participated in the U.S. invasion of Panama, according to Stripes.
"I realized that there's so much that I've missed — the friends, the feeling of the sense of accomplishment," Morgan said of his decision. "I realized that I've missed it so much and I truly believe that I still have more to give."
"We all had a goal of doing and being a part of something that was bigger and greater than just ourselves," he added. "I have taken that with me on everything that I have done since I've been out."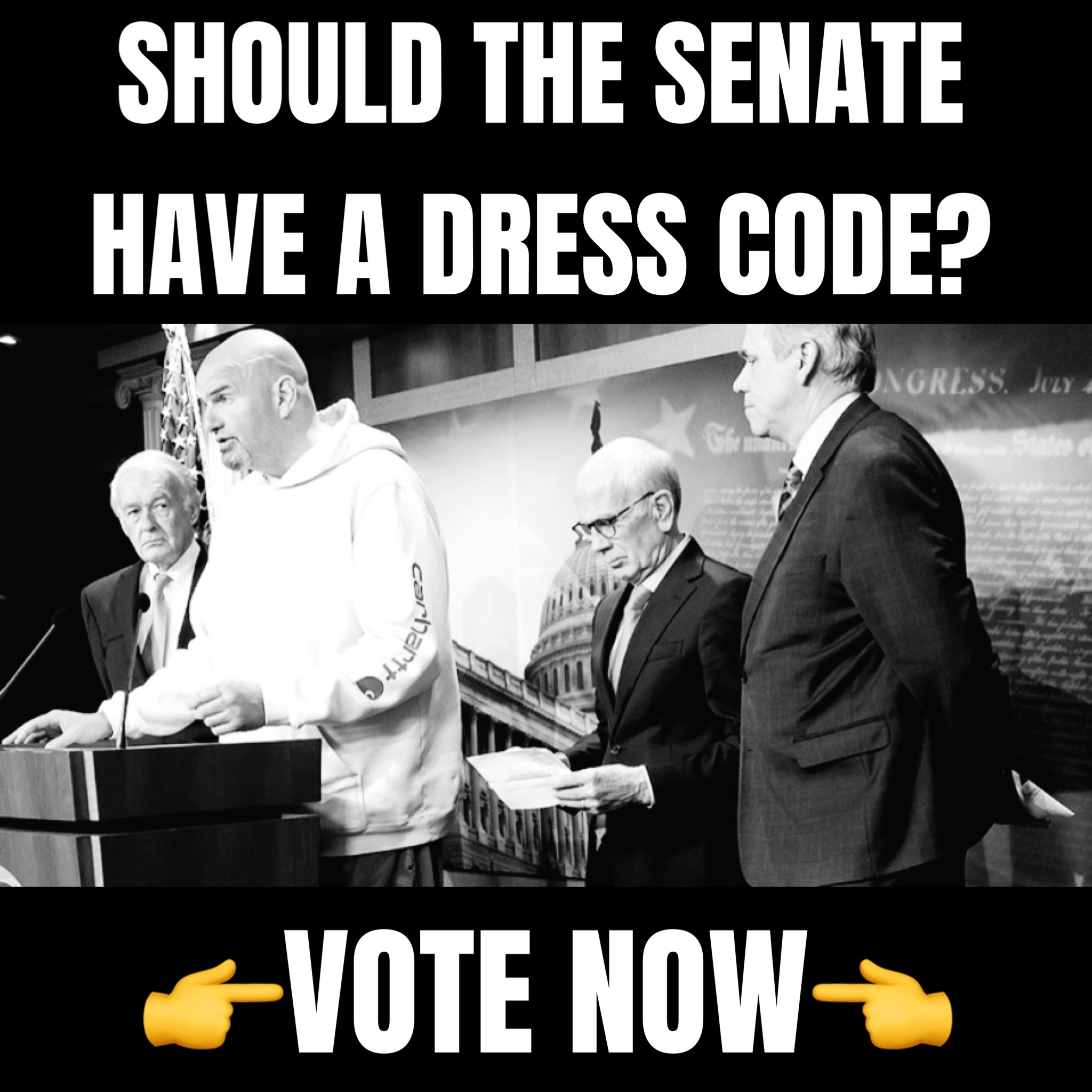 Morgan will likely benefit from a bevy of patriotism sweeping the country music scene, which has been in the throes of a controversy involving fellow singer Jason Aldean and his chart-topping hit "Try That in a Small Town." Aldean has swatted down criticism that his song about small-town values is promoting discrimination and vigilantism while being canceled by Country Music Television and being forced to remove scenes of violent riots during several Black Lives Matter protests. Other conservative country singers like Brantley Gilbert have come to Aldean's defense.