On Friday, during her speech at the annual Conservative Political Action Conference (CPAC), Rep. Marjorie Taylor Greene (R-Ga.) criticized Ukrainian President Volodymyr Zelensky's comments about the potential consequences of losing the war with Russia.
MTG, who has been a vocal opponent of U.S. support for Ukraine, took issue with Zelensky's assertion that a Russian invasion of a NATO member state could result in the deployment of U.S. forces to the region.
Greene stated, "And while I will look at a camera and directly tell Zelensky, you'd better leave your hands off of our sons and daughters because they're not dying over there." The crowd applauded.
While Ukraine is not currently a NATO member, Zelensky's comments raised concerns about the stability of neighboring countries that are members of the alliance, such as the Baltic nations.
In February Zelensky said, "The US will have to send their sons and daughters exactly the same way as we are sending our sons and daughters to war."
"And they will have to to fight, because it's NATO that we're talking about, and they will be dying."
WATCH: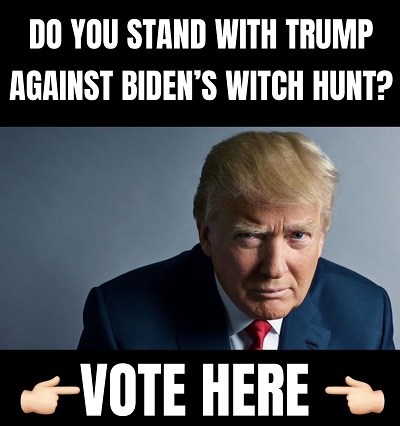 .@RepMTG sends a message to Zelensky: "You better leave your hands off our sons and daughters…" pic.twitter.com/oYJFZJhtIm

— The Post Millennial (@TPostMillennial) March 3, 2023
"The US will have to send their sons and daughters exactly the same way as we are sending our sons and daughters to war. And they will have to to fight, because it's NATO that we're talking about, and they will be dying."

Zelensky says what expects the US to do if Ukraine loses. pic.twitter.com/P5LNPatT3q

— Ian Miles Cheong (@stillgray) February 28, 2023