A Florida congressman part of former President Donald Trump's entourage at the Iowa State Fair explained why his background as an escapee from Cuba has led him to support Trump over his own state's Republican governor.
Rep. Carlos Gimenez (R-FL) told Fox News that the recent federal indictments against President Trump are "reminiscent of a third-world country" like the one he fled as a child. Cuba is a communist nation with a lengthy history of jailing political opponents of dictators like the notorious Fidel Castro.
"I supported the president. I think he's the right person for the job. Like I told the people of Iowa, I came from another country. I had to flee my country. I see many of the same things that happened in my own country of Cuba," Gimenez told Fox News Digital on Sunday. "Not exactly, but some signs of the same things that are starting to happen here."
"I certainly don't want, you know, this country to go down that path," he said, referring to communism. "And I think the one person that can reverse the path that we're on, which is, in my opinion, a disastrous path, is President Trump. And so that's the message I delivered to the people of Iowa. I'm kind of unique in that sense that I'm the only one there that wasn't born here. And so I have a different perspective. But the reception that he got was extraordinary."
"Americans are patently fair. They want fairness, they want justice. And they just don't see that happening right now," Gimenez said. "They see what is reminiscent to me of a Third World country. You know, Daniel Ortega in Nicaragua, one way he won the presidency was basically by jailing all of his opponents."
At the fair, Rep. Gimenez shared video clips of the Florida delegation cooking for crowds while President Trump glad-handed with dozens of supporters donning his signature red hats.
WATCH: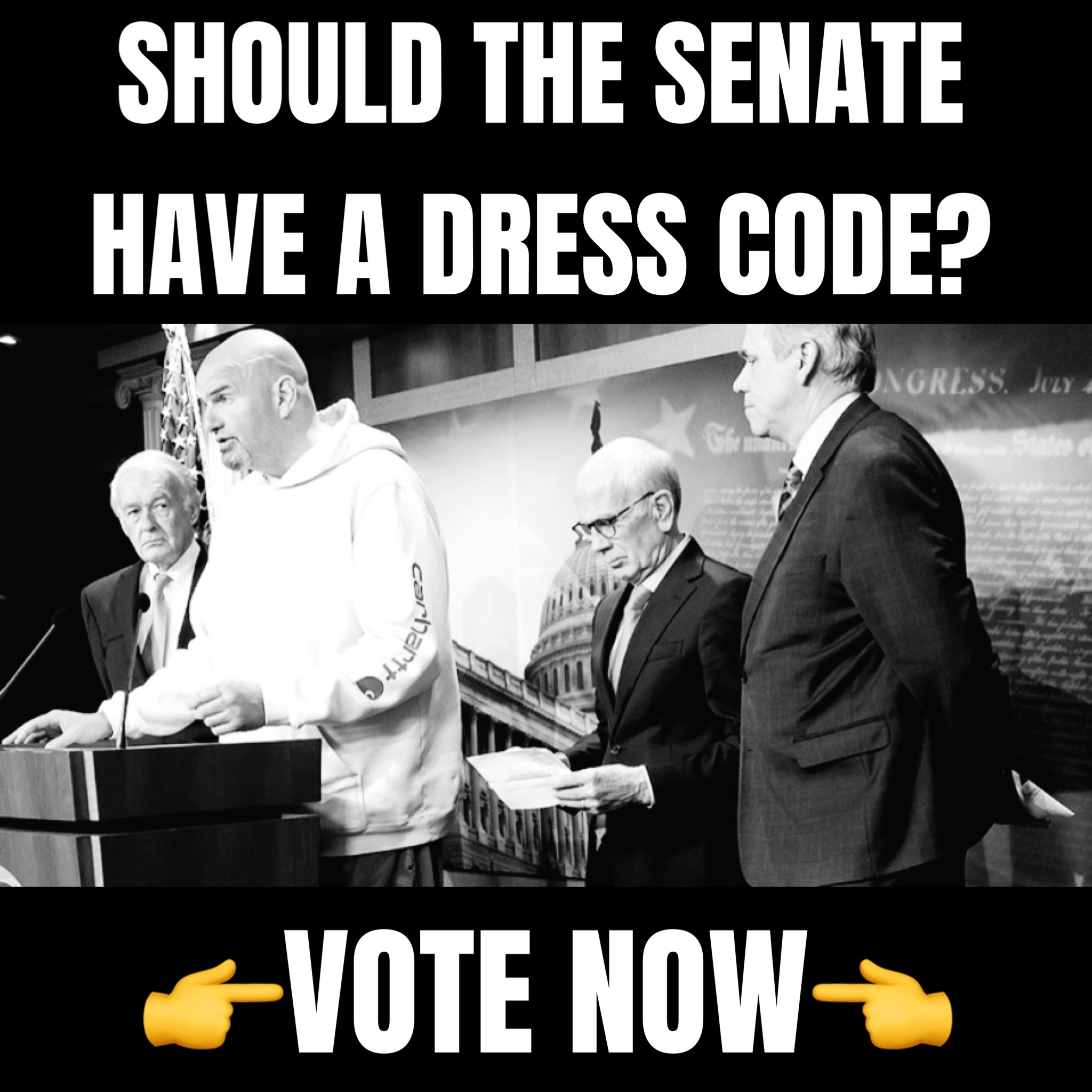 The Cuban-born congressman joined the majority of his Republican colleagues from Florida as they accompanied President Trump through the Iowa State Fair over the weekend, a not-so-subtle jab at Florida Governor Ron DeSantis who has been described privately as a cold-shouldered governor who has failed to return calls and give credit to other GOP leaders in the Sunshine State.
Governor DeSantis has fallen behind Vivek Ramaswamy into third place in the GOP race for president following a glitch-ridden rollout and testy exchanges with reporters that have muddied the waters around his hopes to be the leading alternative to President Trump. The Florida governor may have to wait past the first Republican National Committee debate later this month, as President Trump has toyed with the idea of skipping the debate, telling advisors "I'm up by too many points."