Donald Trump Jr., son of former President Donald Trump, stirred a wave of laughter during the Turning Point Action conference today, presenting an impression of MSNBC host Joy Reid's controversial commentary on affirmative action.
During the event, Trump Jr. recounted his experience watching Reid on air for the first time in a long while. He poked fun at Reid's candid admission about her personal benefit from the policy of affirmative action, a confession that left him and his audience thoroughly entertained.
"How awesome was it watching Joy Reid? I was the first time I've watched in so long, but it was so nice," he said, before launching into his comedic rendition of Reid's confession.
His impersonation evoked Reid's words, "I went to Harvard, and I would have never gotten into Harvard if it wasn't for affirmative action. Like, are you kind of like, I don't understand. Like, you're saying, I was not academically qualified. I was not particularly good at anything. I wasn't really bright, but I got into Harvard because of affirmative action."
WATCH:

Here is Joy Reid's original video: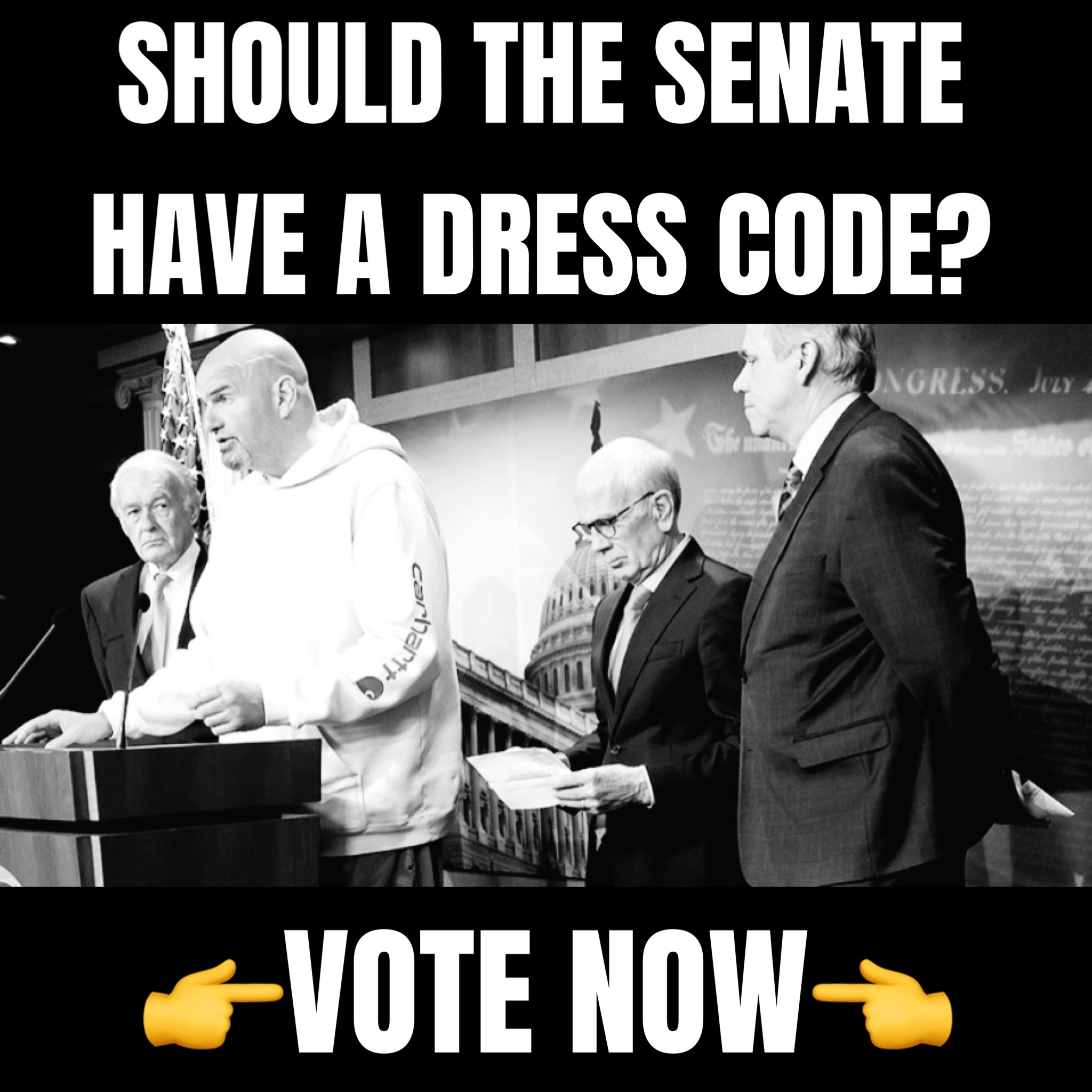 Don Jr. then posed a provocative question, "But don't you think you took someone's spot who maybe actually deserved to be there?" He continued, "I'm waiting for Ashton Kutcher to jump out of a cake and say that I'm being punked because she's making my argument."
He expressed disbelief at Reid's apparent self-ownership, stating, "It's so nice when they don't even know that they're owning themselves."
REACTIONS:
@JoyAnnReid It shows.

— RightWingLurk'nSnake© (@rmiames) July 3, 2023
I want to see these "good grades SAT scores."

— Chuck Rambo (@realchuckrambo) July 3, 2023
We know Joy. It shows.

— MAGARox (@rox_maga247) July 3, 2023
Funny how she thinks that her attendance at Harvard and the resultant capitalization of that degree, is somehow a defense of Affirmative Action when the easy majority of Americans see it as an indictment against it.
After all, if this is the product, let's have a hell of a lot…

— TSgt Ciz (@TsgtCiz) July 3, 2023
She is one of the most remedial people on television, and further validates that a degree from Harvard isn't worth what it used to be.

— 🏴‍☠️ VroomNBoom 🏴‍☠️ (@FL_Independent) July 4, 2023
Reid knows she would never measure up on a level playing field.

— JoeUreneck (@UreneckJoe) July 3, 2023