During a Sunday morning appearance on CNN, far-left House Rep. Eric Swalwell rejected the idea that his sexual relationship with a Chinese spy put him in a "vulnerable" position.
"What the speaker said about you is that in 2012 a suspected spy developed ties to you and your office," began CNN host Dana Bash. "She raised campaign funds for you. Cleary you cut off ties with this person in 2015 who you found out they cooperated with the FBI, but the bottom line question is this, did you put yourself in a vulnerable position in any way so that this alleged Chinese spy could have benefited or learn American secrets?" she asked.
"Absolutely not," he responded. "I was never under any suspicion of wrongdoing. But more than that, Speaker Boehner was briefed on this investigation, he could have removed me, he didn't," Swalwell said.
WATCH:
WATCH: Eric Swalwell doesn't think sleeping with a Chinese spy put him in a vulnerable position pic.twitter.com/WI40yKs8dX

— Clayton Keirns (@CKeirns) January 29, 2023
"There's nothing there. I did what every American should have. This is some Bakersfield BS. It's Kevin McCarthy weaponizing his ability to commit this political abuse because he perceives me, just like Mr. Schiff and Ms. Omar as an effective political opponent," Swalwell bizarrely claimed.
This CNN segment featured all three of the House members who were ousted by Kevin McCarthy this week.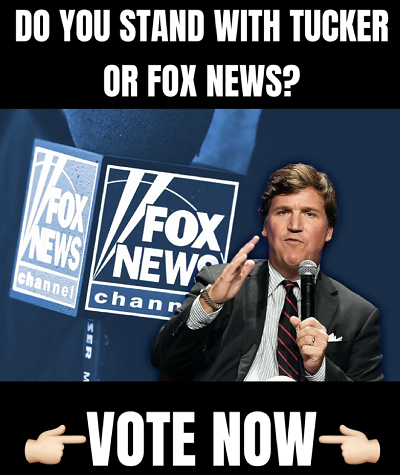 At one point in the interview, Dana Bash asked why Adam Schiff lied about knowledge of a whistleblower during the first Trump impeachment and he fumbled over his words in embarrassing fashion.
"Ahead of the first Trump impeachment you said the committee had not spoken to a whistleblower, in fact that turned out not to be true. The Washington Post said so in their fact check," Bash said, addressing Schiff.
"The Washington Post identified that, yes, before that person became a whistleblower they sought advice from the committee," Schiff began. "When I was asked the question, I thought they were referring to whether we had brought the whistleblower in. I should have been more clear in my answer," Schiff said.
Watch him try to weasel out of his lie below:
WATCH: Adam Schiff stumbles over his words after getting called out for lying about whistleblower

— Clayton Keirns (@CKeirns) January 29, 2023
Schiff was also called out for falsely claiming that Trump colluded with Russia in the 2016 election. However, despite all of the evidence proving that collusion didn't happen, he tripled down on the lie.
Watch:
Democrat Adam Schiff triples down on the Russian collusion hoax. pic.twitter.com/T4HmvT1QVe

— RNC Research (@RNCResearch) January 29, 2023
No matter what lies these three leftists spin up, McCarthy absolutely made the right decision to oust them.