In a bizarre exchange at Thursday's House Judiciary Committee meeting, one Democratic congresswoman made flailing attempts to tie a testifying FBI agent to Twitter posts he claimed were not even from his own account.
Rep. Linda Sánchez (D-CA) reserved her speaking time at the hearing to ask Special Agent Marcus Allen if he agreed with a tweet about Nancy Pelosi that was posted by an account sharing his name.
Allen steadfastly maintained the accounts was not controlled by him and he did not make the statements, but Sánchez continued to speak over him while reading off of a prepared script.
WATCH:

The sparring involved a tweet that said "Nancy Pelosi staged January 6th. Retweet if you agree." Rep. Sánchez asked Allen if he agreed with the statement, which was not made by him and appeared to be made by an unaffiliated user. "No," Allen said shortly before the ranking Republican pulled Sánchez's time and ended her line of questioning.
Allen and several FBI agents testified Thursday about their suspensions from active duty following whistleblower activities they said were meant to shed light on the Bureau's inner workings and how "politicized rot" has led to "mission creep" that has shifted investigations away from domestic terrorists and toward political opponents of President Joe Biden.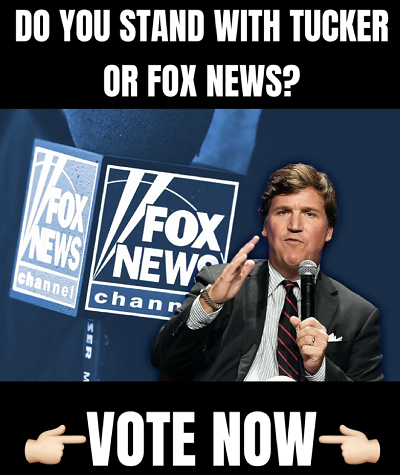 Special Agent Steve Friend, speaking before Allen, detailed the burden of his unpaid suspension and pressure from his superiors to resign, including the illegal release of his private medical records to a reporter at the New York Times. Another agent, Garret O'Boyle, told his story of moving halfway across the country at the agency's request only to be suspended on his first day, rendering his family "homeless."
Since taking control of Congress, House Republicans have sought to portray the FBI and Justice Department as political tools of the Biden administration. Earlier this week, Rep. Marjorie Taylor Greene (R-GA) introduced articles of impeachment against President Biden, Attorney General Merrick Garland, and FBI Director Christopher Wray.