In Tuesday's Senate Banking Committee hearing, Pennsylvania Senator John Fetterman's incoherent and disjointed speech left many questioning his ability to contribute meaningfully to the discussion.
During his nearly two-minute monologue, Fetterman struggled to articulate his points, leaving listeners perplexed and concerned about his effectiveness as a representative. His comments meandered between vague statements about the responsibility of banks, the need for stricter regulations, and even drawing an unrelated parallel to SNAP work requirements.
Fetterman's attempt to address the potential risks associated with bank failures lacked clarity and failed to provide any substantial solutions. Rather than presenting a well-structured argument, he veered off course, highlighting his inability to effectively communicate complex ideas.
One of Fetterman's perplexing questions was, "Is it a staggering responsibility that the head of a bank could literally crash our economy? It's astonishing. And they also realize that now they have a guaranteed way to be saved, or if I have my how, you know?"
The jumbled statement not only lacked coherence but failed to offer any concrete measures to address the concerns raised.
WATCH: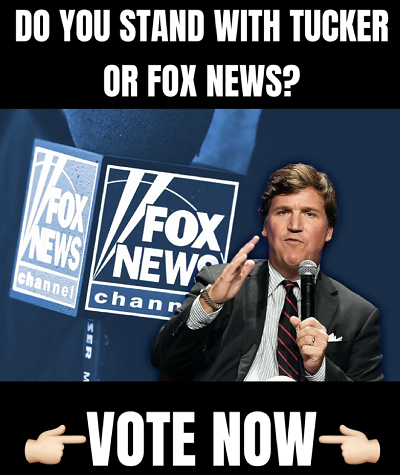 Fetterman's reference to SNAP work requirements – an attempted dig at Republicans – also further emphasized his lack of coherence. He stated, "Shouldn't you have a working requirement? After we sell your bank, you get billions of your bank because they seem to be more preoccupied with SNAP and requirements for work for hungry people, but not about protecting the taxpayers that will bail no matter whatever it does about a bank to crash."
Fetterman's meandering discourse during the hearing did not inspire confidence in his ability to champion sound financial policies.
Pennsylvania citizens deserve better.
REACTIONS:
cringe

— Bulldog 🏈 (@Bulldog78932701) May 16, 2023
Combine Fetterman & OBiden together and you still have less than 25%

— TheNazster (@The_Naz_74) May 16, 2023
People of Pennsylvania: Yea this dude definitely represents us.

— Brett (@Texan__Pride) May 16, 2023
How can you put trust in the system with election results like this.

— Jim Riedl (@JimRiedl1) May 16, 2023
Yep, makes perfect sense.😵‍💫

— KJHop (@kj_hop) May 16, 2023