While chairing a subcommittee hearing Wednesday, Senator John Fetterman (D-PA) appeared to struggle with his opening statement, prompting concern from commentators.
Throughout his reading of the statement, Fetterman stumbled over his words and appeared to lose his train of thought.
WATCH:
John Fetterman chaired a subcommittee hearing today.

Here is his opening statement. pic.twitter.com/Y6EHYkhkBZ

— Greg Price (@greg_price11) April 19, 2023
Critics of Fetterman were quick to point out that this is not the first time he has struggled in public speaking situations. As Fetterman continues to serve as Pennsylvania's Lieutenant Governor, it is likely that he will face further scrutiny over his public speaking abilities.
Whether he can rise to the challenge and effectively communicate his ideas remains to be seen, but it is clear that he will need to work on this if he hopes to be an effective leader for the people of Pennsylvania.
Just days ago, Fetterman finally made his return to the Capitol, after dealing with a months-long bout of "severe" clinical depression in the hospital.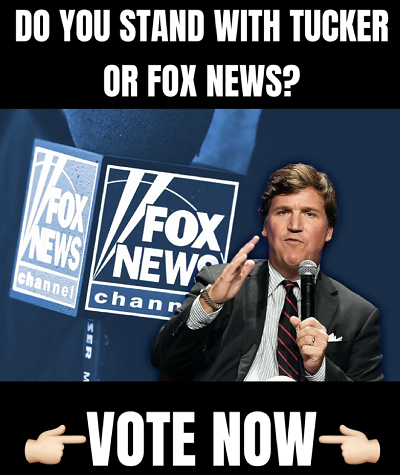 WATCH:
Fetterman has made his triumphant return to the Senate.
pic.twitter.com/514Fd4OkcC

— Greg Price (@greg_price11) April 17, 2023
REACTIONS:
John Fetterman is chairing a senate subcommittee and this was his opening statement. Good lord. This dude is not remotely well or able to do this job. Embarrassing for Pennsylvania: pic.twitter.com/hEyK6k3YUd

— Clay Travis (@ClayTravis) April 19, 2023
Why are they putting him through this? https://t.co/oG1r3dP0xc

— ALX 🇺🇸 (@alx) April 19, 2023